2014 Ocean Dealer Meeting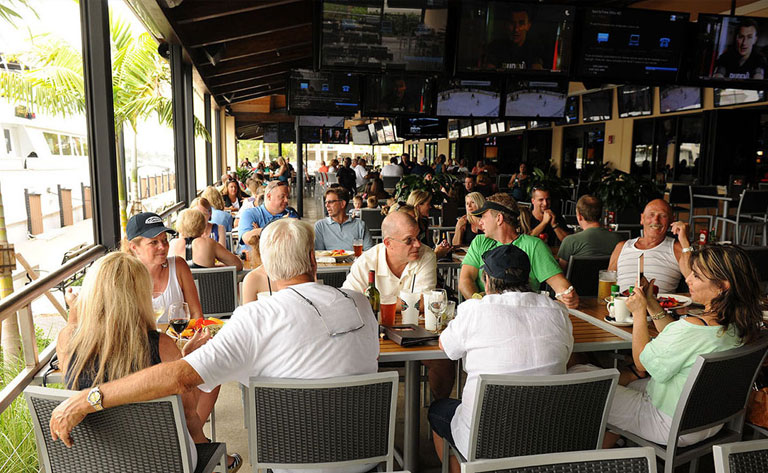 The 2014 Ocean Dealer Meeting, held at the beautiful Hilton Ft Lauderdale Beach Resort, was a huge success! We would like to thank everyone for attending, and extend an extra special thanks to our guest speakers!
The informative Dealer Meeting covered everything from structural steel industry trends, economic forecasts as well as detailed product information on our line of CNC structural steel fabricating equipment. We highlighted some of our newer products, including:
Ocean AvengerPLUS CNC Beam Drill Line
Ocean Blaster Shot Blasting System
Ocean Eliminator Material handling System
Ocean Terminator DCM 18/25 Band Saw for structural steel
Two of our wonderful customers from Affton Fabricating & Welding Co. and Klein Steel Service lead Q&A sessions about real-life problems faced in the day to day life of steel fabricators — such as job costs, supply/demand and why the Ocean line of CNC structural steel fabricating equipment has significantly improved their businesses.
The Meeting ended with a cruise aboard a luxury yacht on the Ft Lauderdale Intracoastal Waterway — what a great finale to another very successful Dealer Meeting!
Feel free to download and share any of the photos below. If you would like to receive high-resolution copies of any photos, please email ashley@oceanmachinery.com.