2016 Ocean Dealers Meeting a HUGE Success!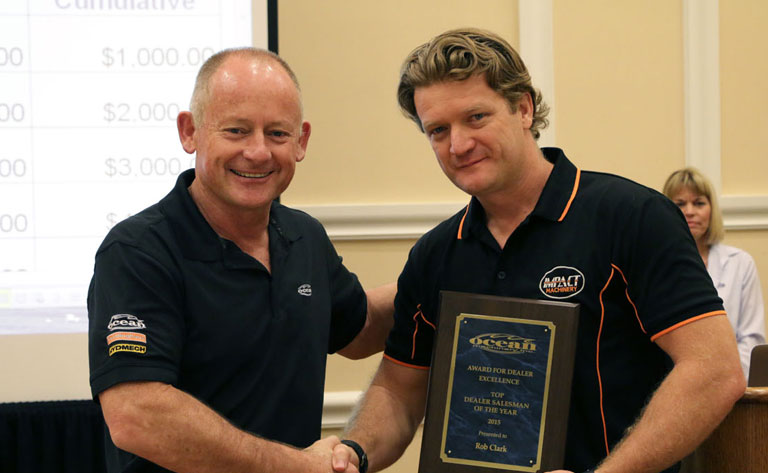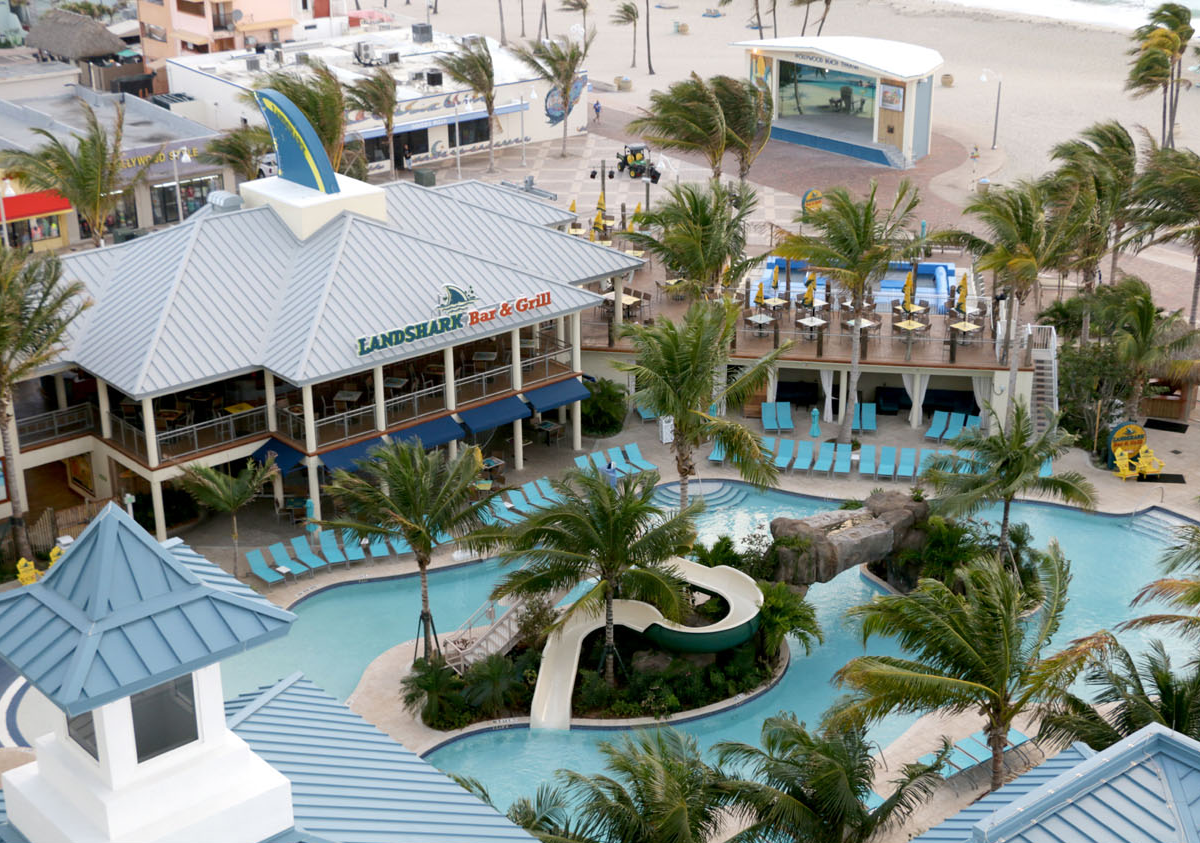 Margaritaville Beach Resort – Hollywood, Florida
Our 2016 Ocean Dealers Meeting was held March 9-11 at the Margaritaville Beach Resort in Hollywood, Florida, and drew a record number of attendees. The 3 days were packed full of fun and useful information, from the comments we received it seems like everyone really enjoyed themselves, and from all the smiling faces I think that was obvious.
DAY 1 – "Selling the Ocean Way" bonus session, and Welcome Reception.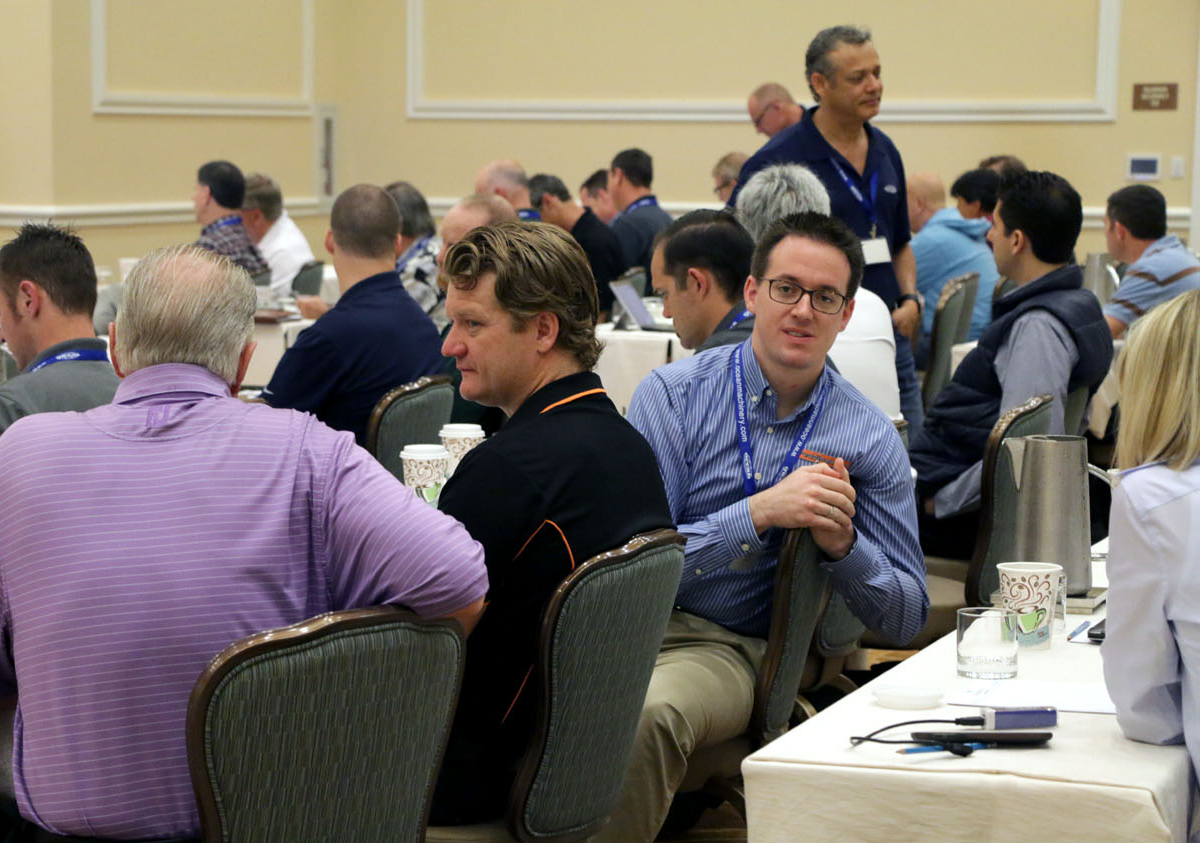 Record attendance including Ben Steinbrecher all the way from Germany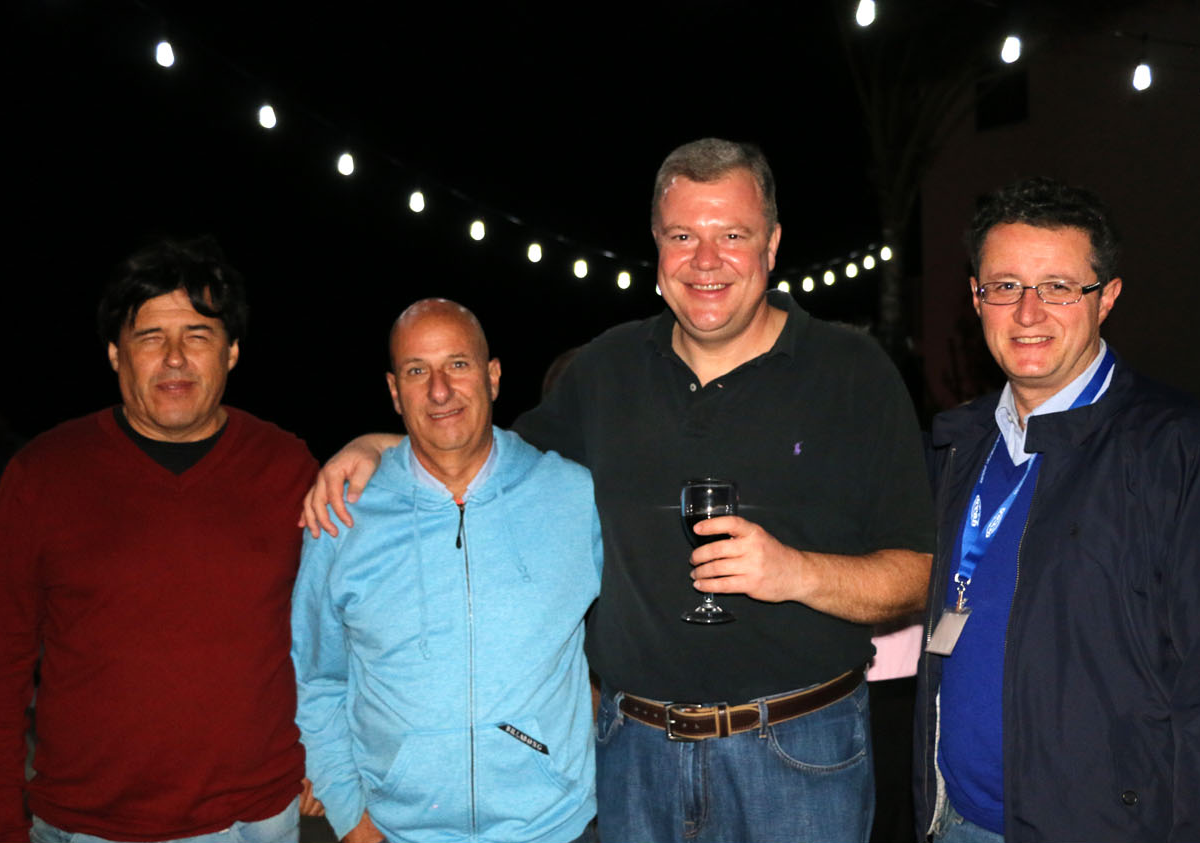 We were honored to have Anton Peddinghaus in attendance and as a guest speaker
DAY 2 – AM General Session & Awards followed by a lunch cruise on the Intracoastal and dinner in the Margaritaville ballroom.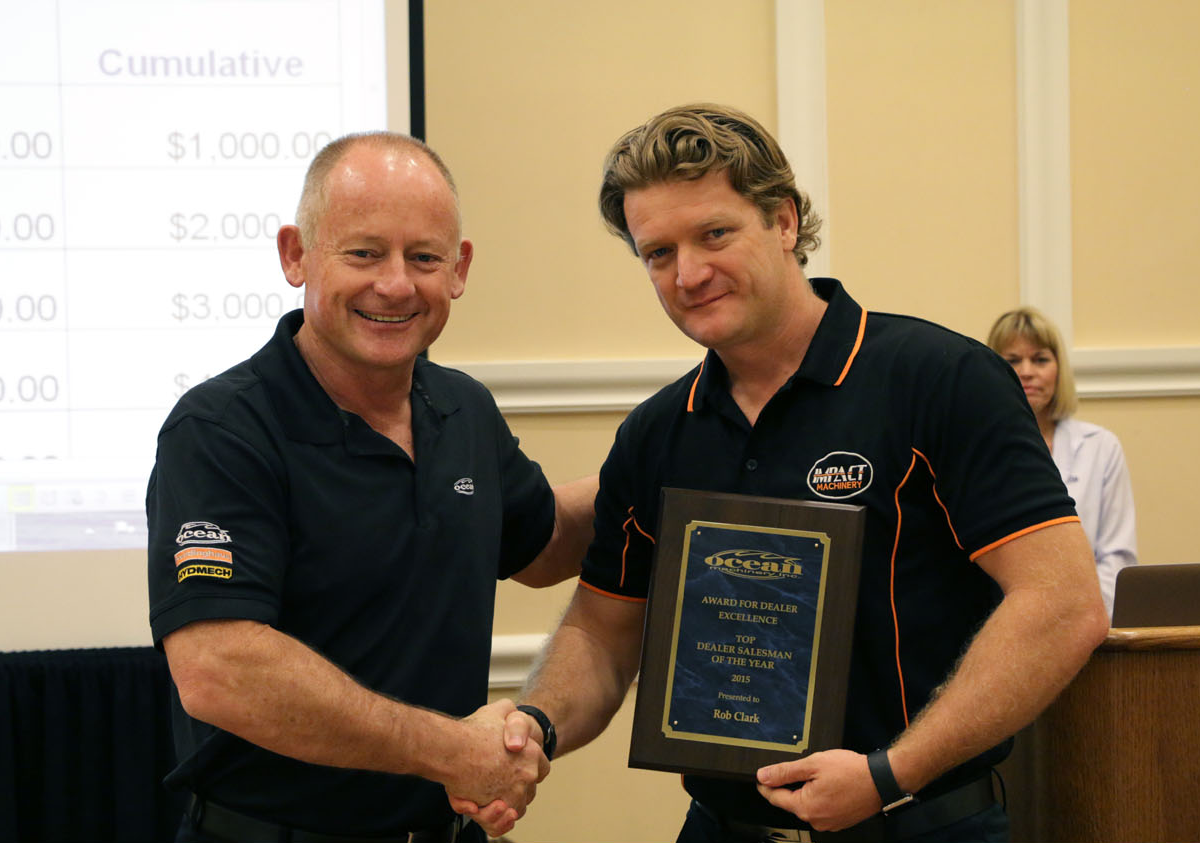 Robby Clark receives TOP Ocean Dealer Salesman award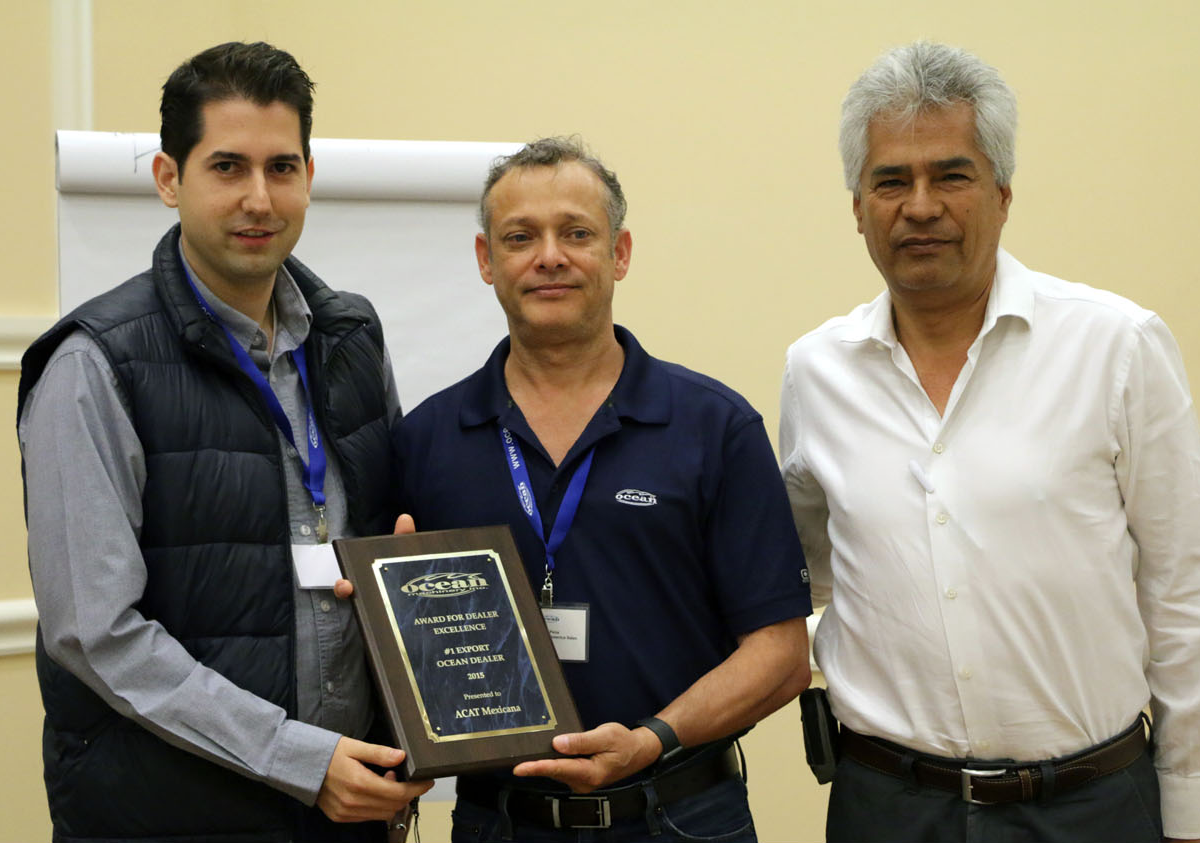 ACAT Mexicana was awarded TOP Ocean Export Dealer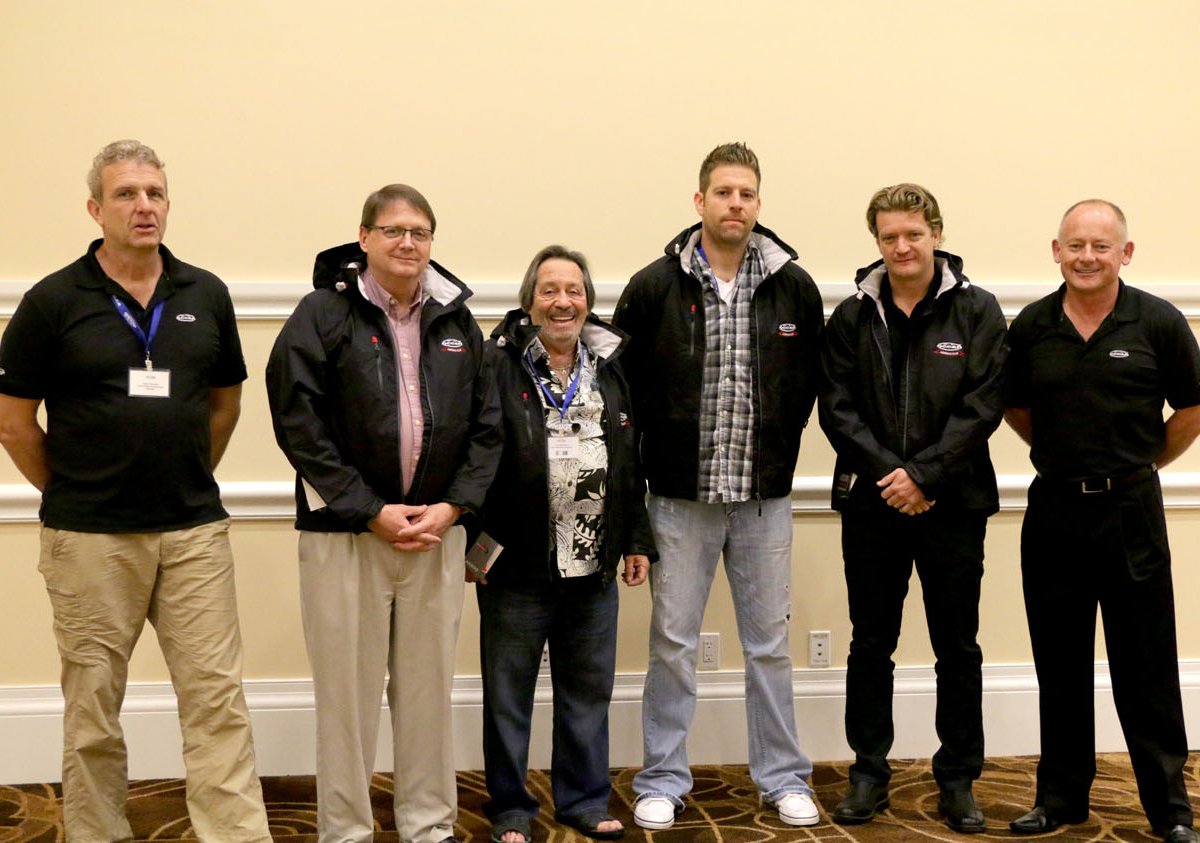 Newest members of the Ocean Admirals Club were awarded jackets (Dave Watson, Leon Neumann, Brian Conn, Robby Clark, absent – Buzz Daldos)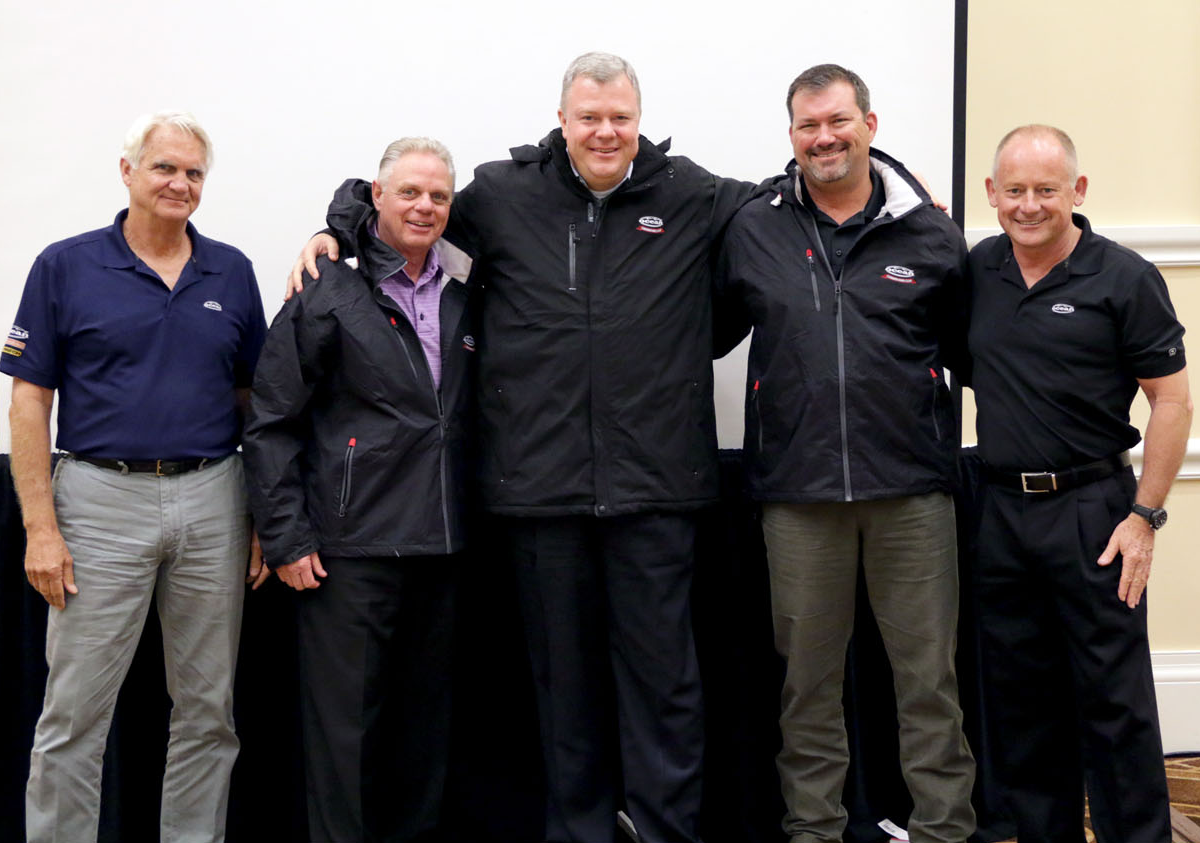 Our guest speakers were awarded Commodore's Club jackets (Keith Ashner, Anton Peddinghaus, Jim Dudley)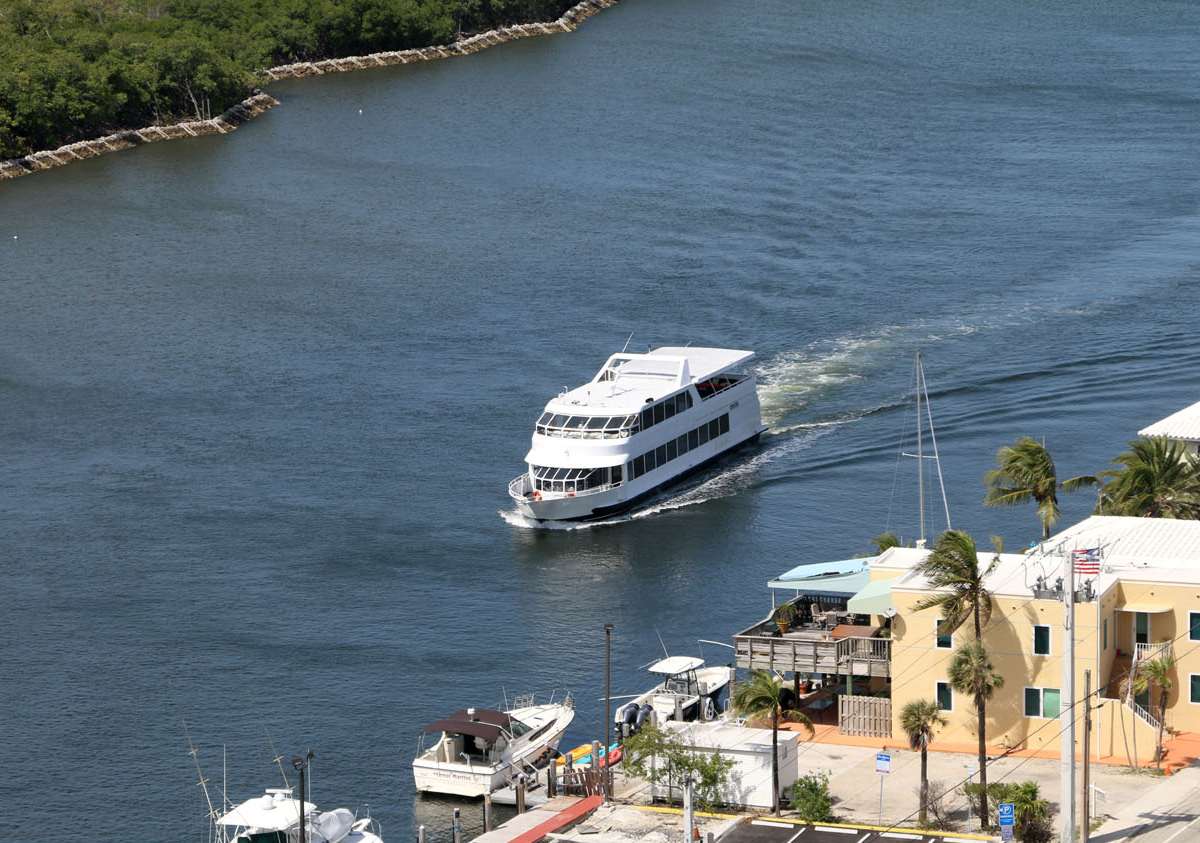 Our yacht pulling in for lunch cruise on the intracoastal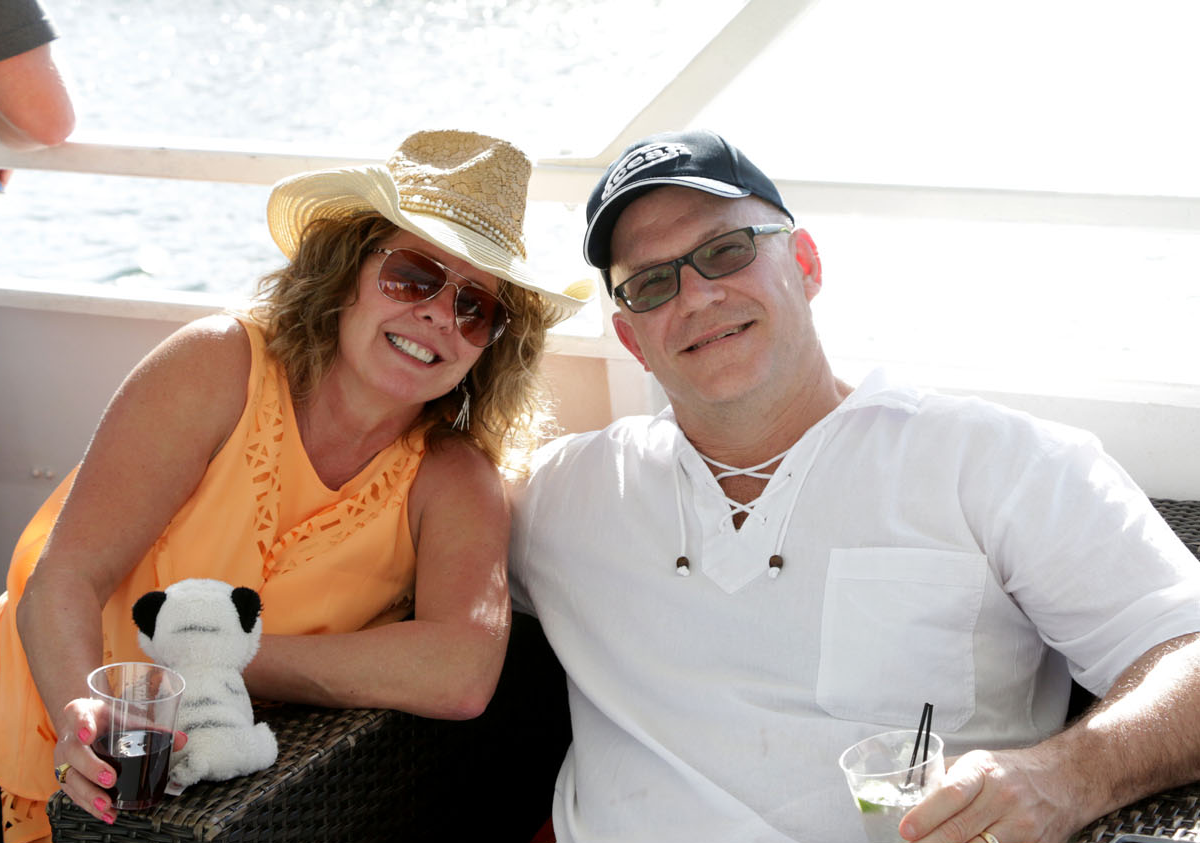 With all the smiling faces it was obvious everyone was having fun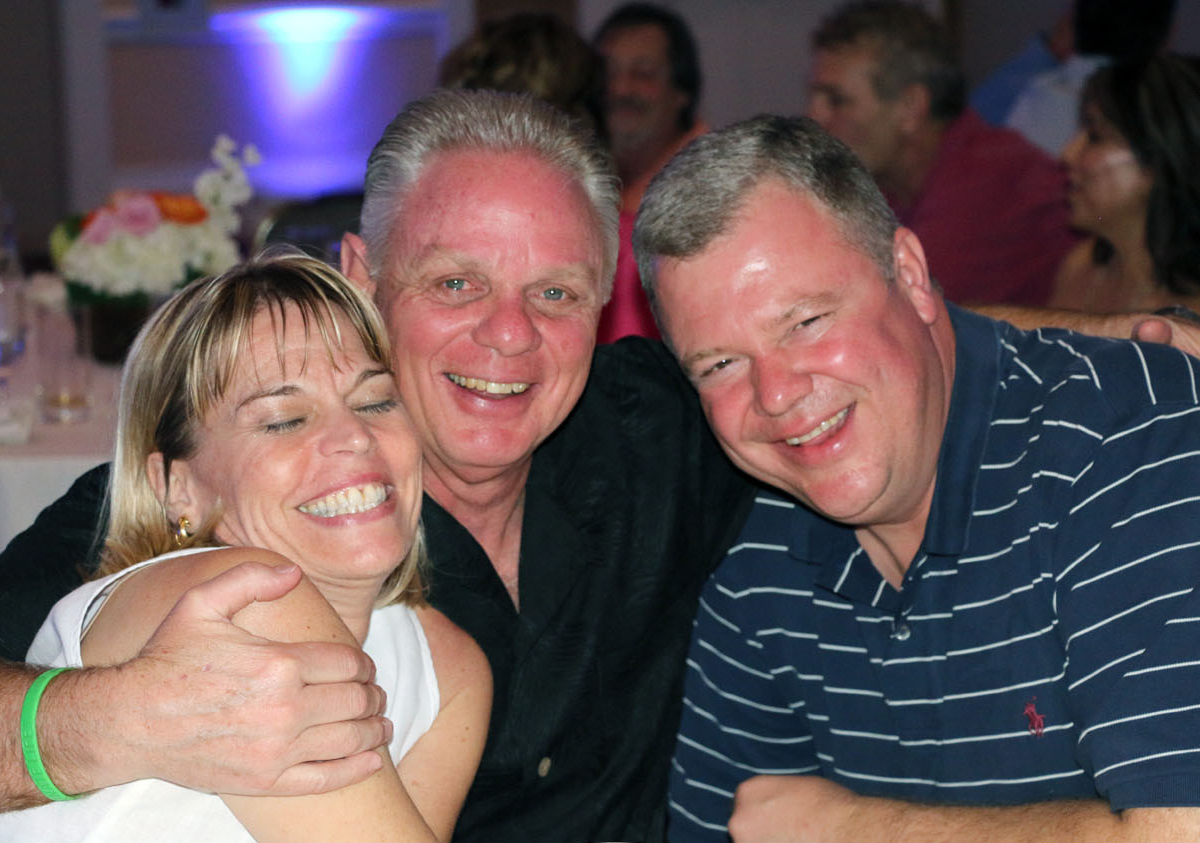 The food at dinner was amazing, the laughs were plentiful and the memories everlasting
DAY 3 – AM General Session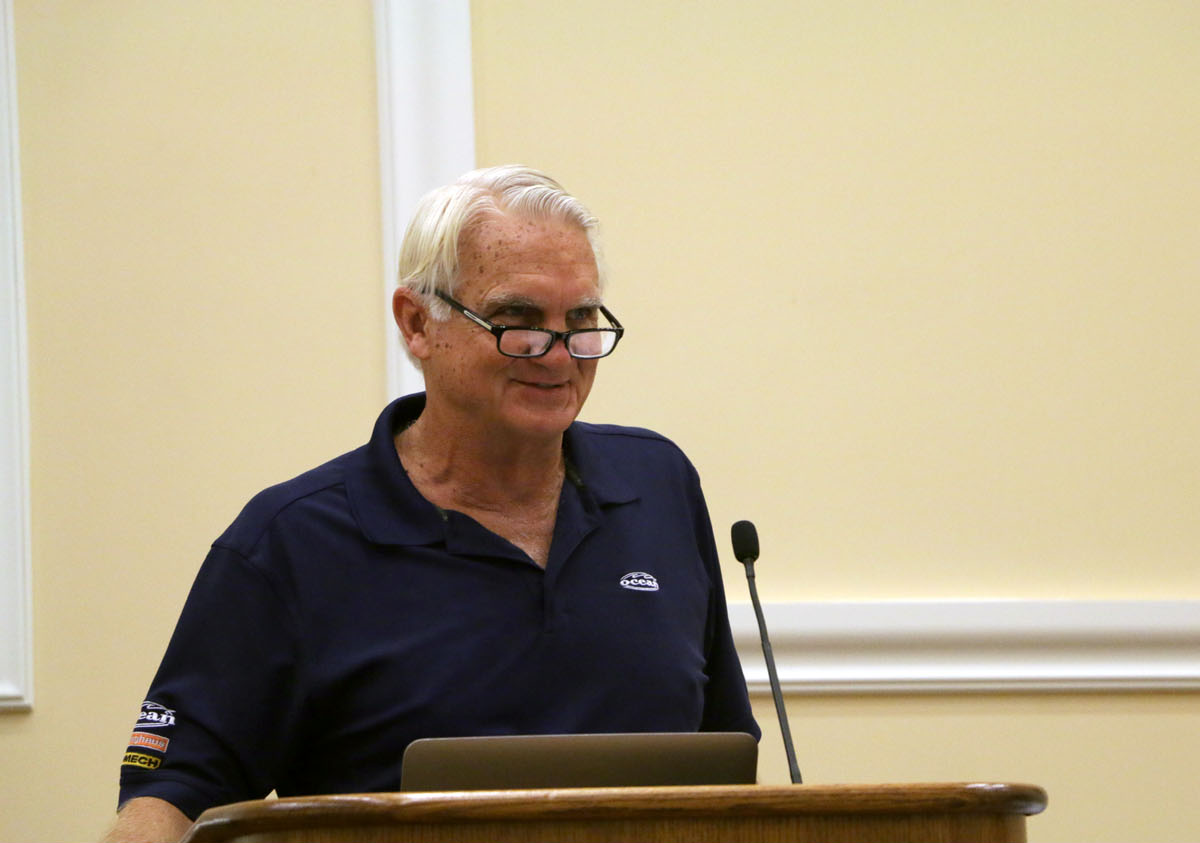 Ocean President Hunter Fry
As you can see by the photos, and from the comments we received there was a good time had by all who attended our 2016 Ocean Dealer Meeting.
We would like to thank everyone who attended, we hope you had fun and were inspired by what you heard. Till the next Ocean Dealer Meeting – Thanks again!