2016 Peddinghaus Regional Managers Appreciation Event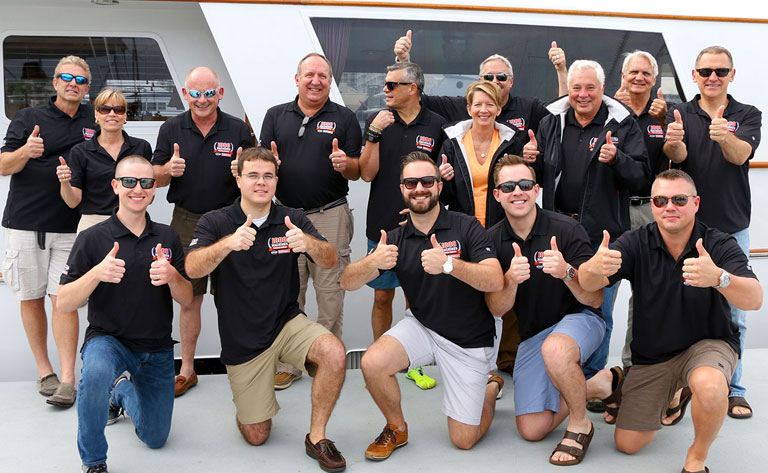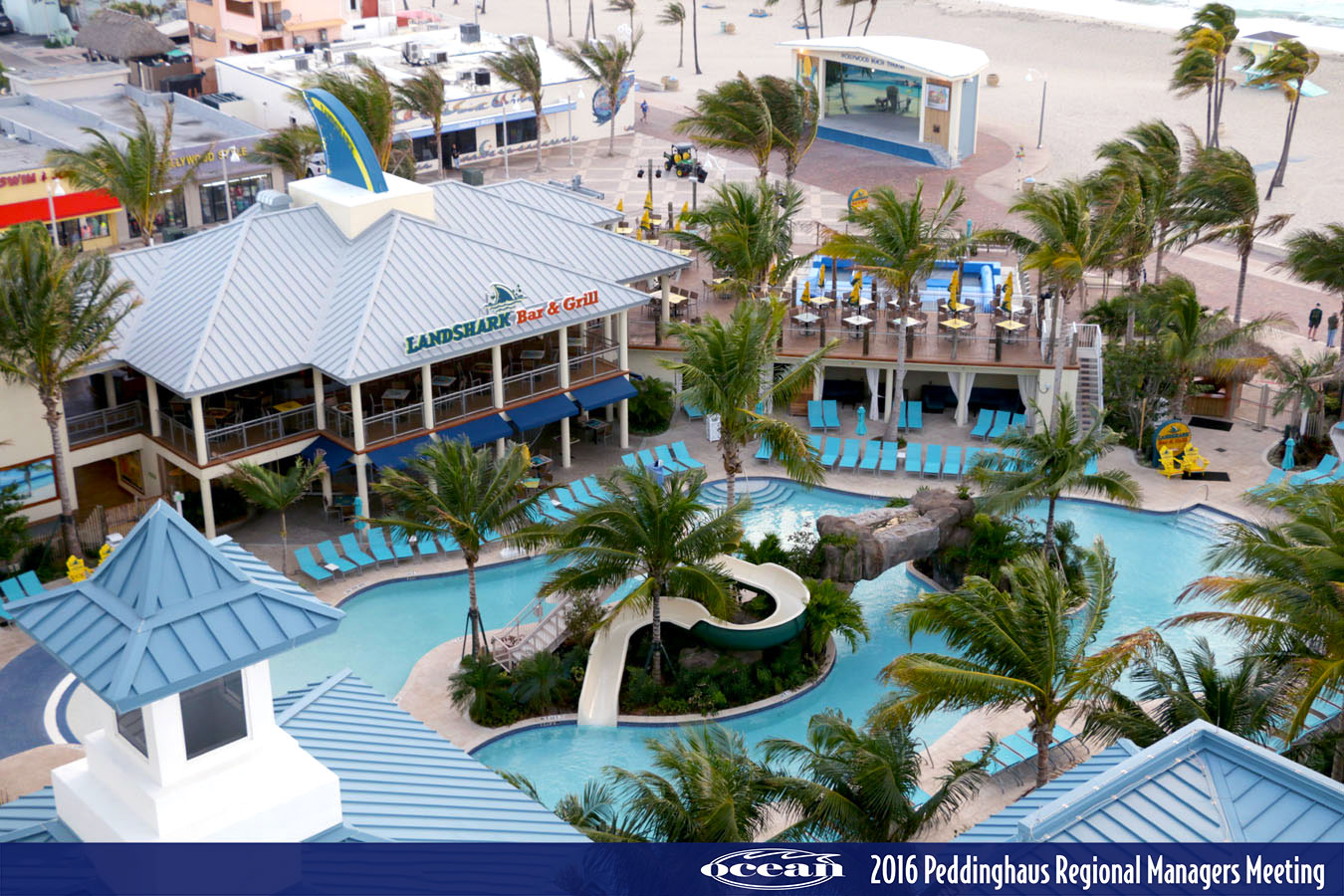 Margaritaville Beach Resort – Hollywood, Florida
Earlier this month we held an Appreciation Event at the Margaritaville Beach Resort in Hollywood, Florida, to celebrate our strong partnership with the Peddinghaus Regional Managers. The main day was Friday, December 9th beginning with a short meeting packed full of laughs, fun and useful information.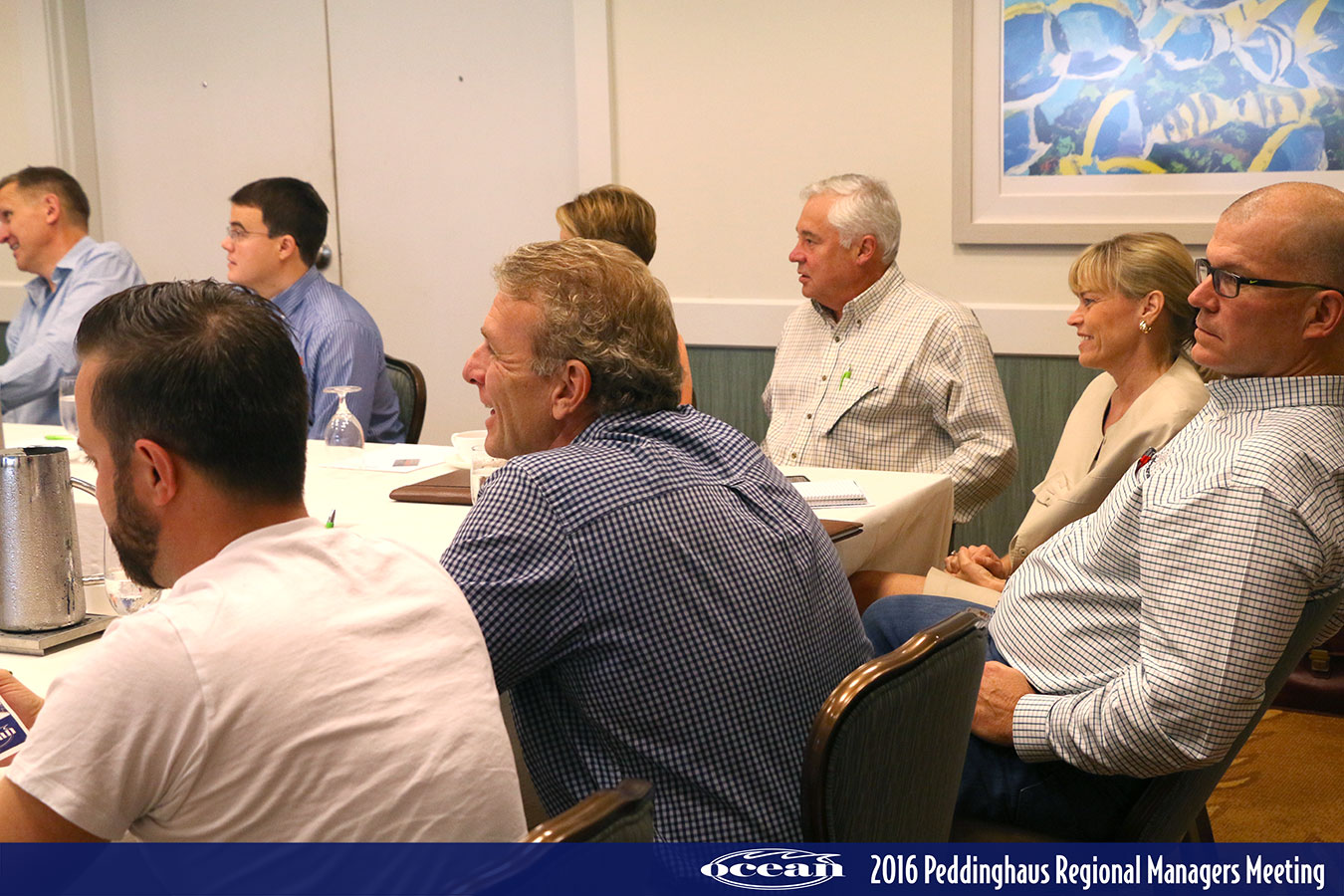 Laughs, fun and useful information being dispensed
The meeting was followed by lunch at Pelican Landing on Pier 66, where everyone from up north got to enjoy what we Floridians take for granted – being outside, on the water, in December dressed for July!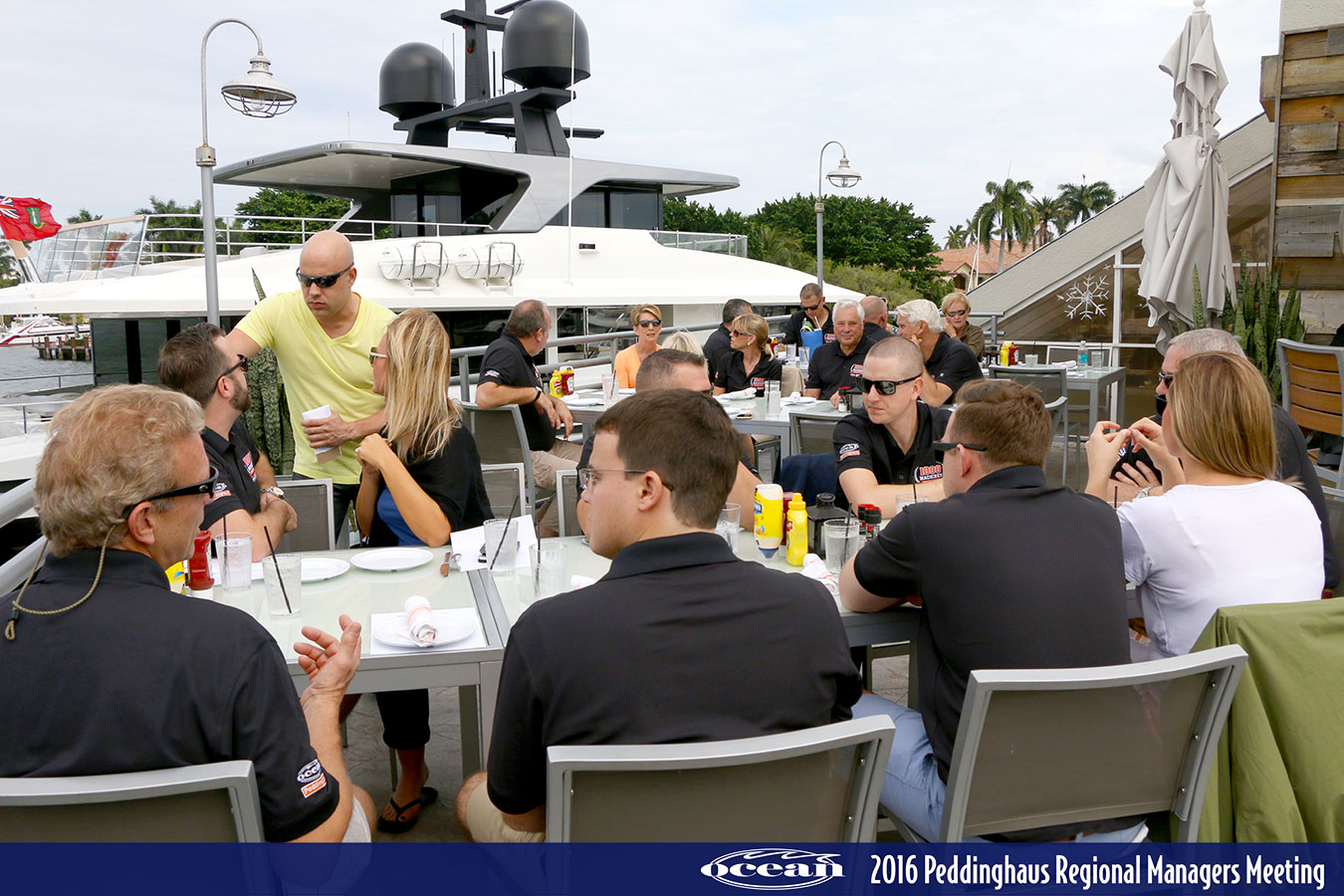 Lunch at Pelican Landing on Pier 66
Then it was on to more "outdoor December" fun, as we boarded a yacht and cruised the Intracoastal waterway; sipping adult beverages and getting to know each other a little better.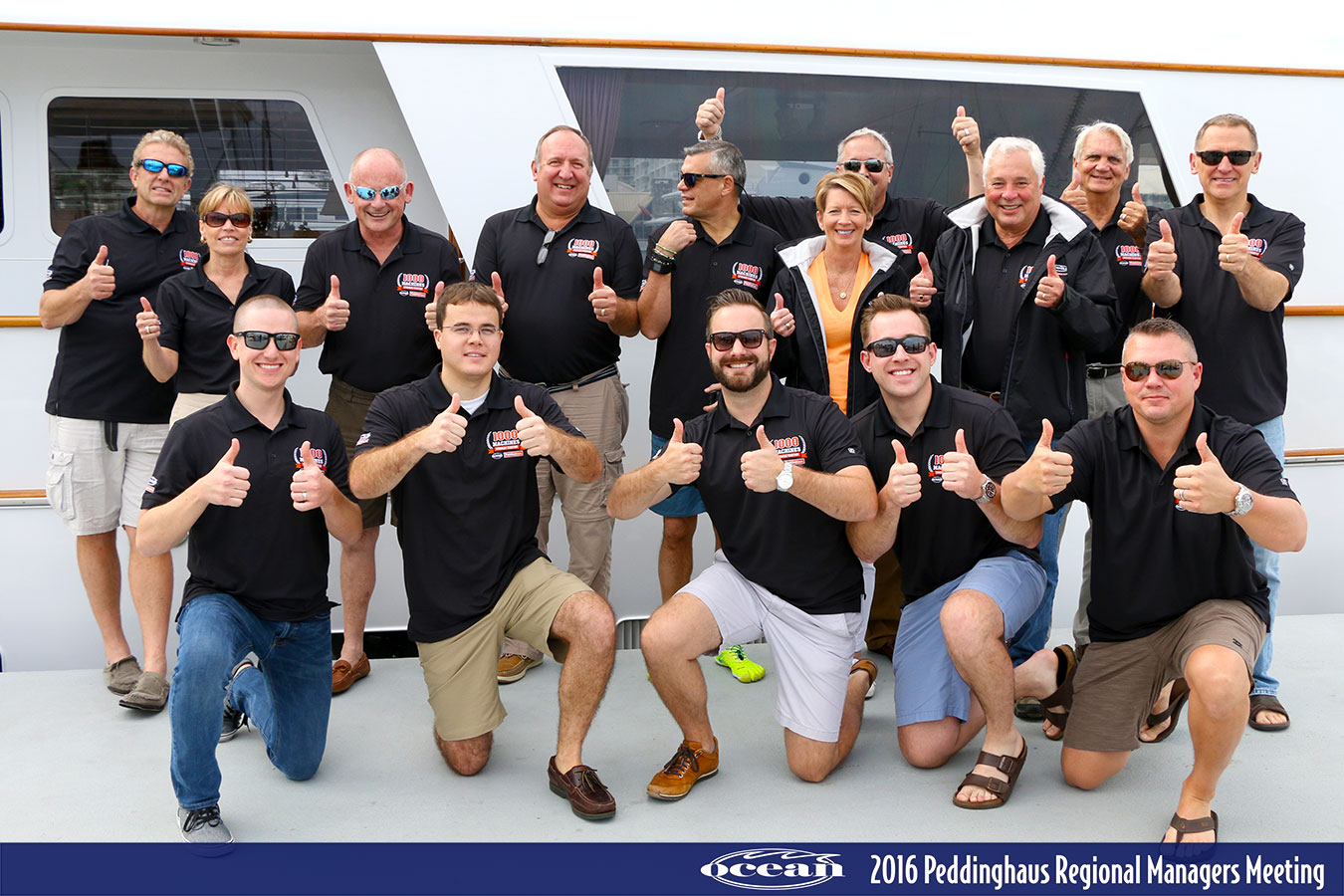 Cruising the Intracoastal
As you can see by the photos, and from the comments we received there was a good time had by all who attended our 2016 Peddinghaus Regional Managers Appreciation Event.
We would like to thank everyone who attended, we hope you had fun and were inspired by what you heard. Till next time – Thanks again!