500th Ocean Avenger CNC Drill Line Celebration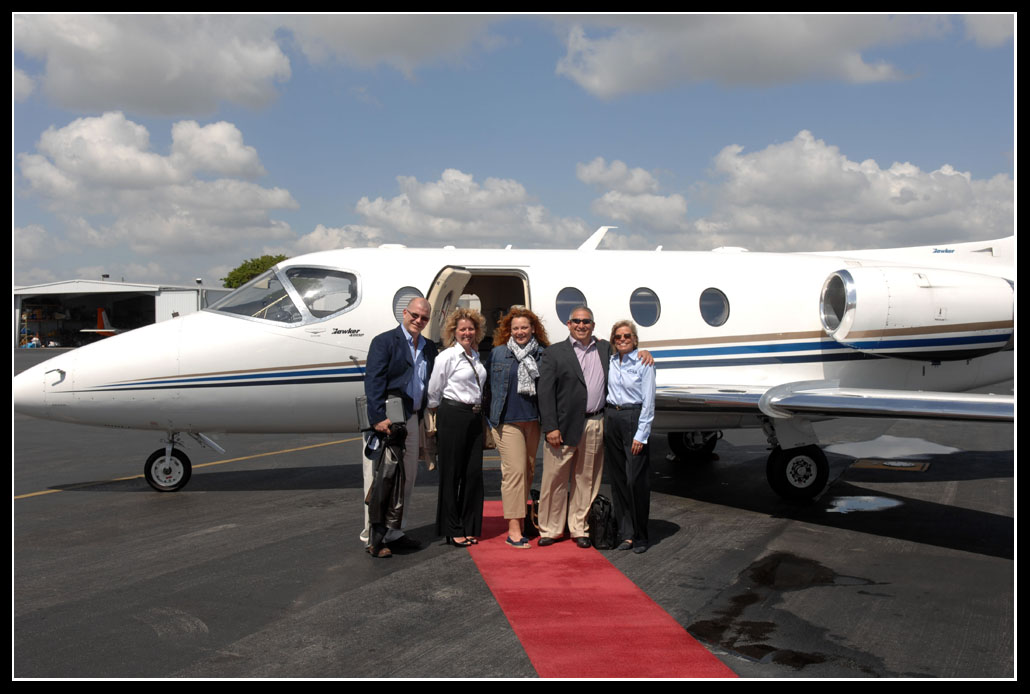 Ocean Machinery was proud to celebrate the sale of its 500th Ocean Avenger Drill Line this past week at its Fort Lauderdale Showroom. This celebration coincided with the 2012 Ocean Dealer Meeting which attracted more than 50 of Oceans top dealers from around the world.
Victor Ramos, President of J Blanco Associates and his wife Cara, as well as the selling dealer, Tom Doyle and his wife Jane, flew to Florida aboard a private jet to take delivery of their new drill line. They were met at the Fort Lauderdale Executive Airport by Karen Castorina, Ocean Machinery's Director of First Impressions.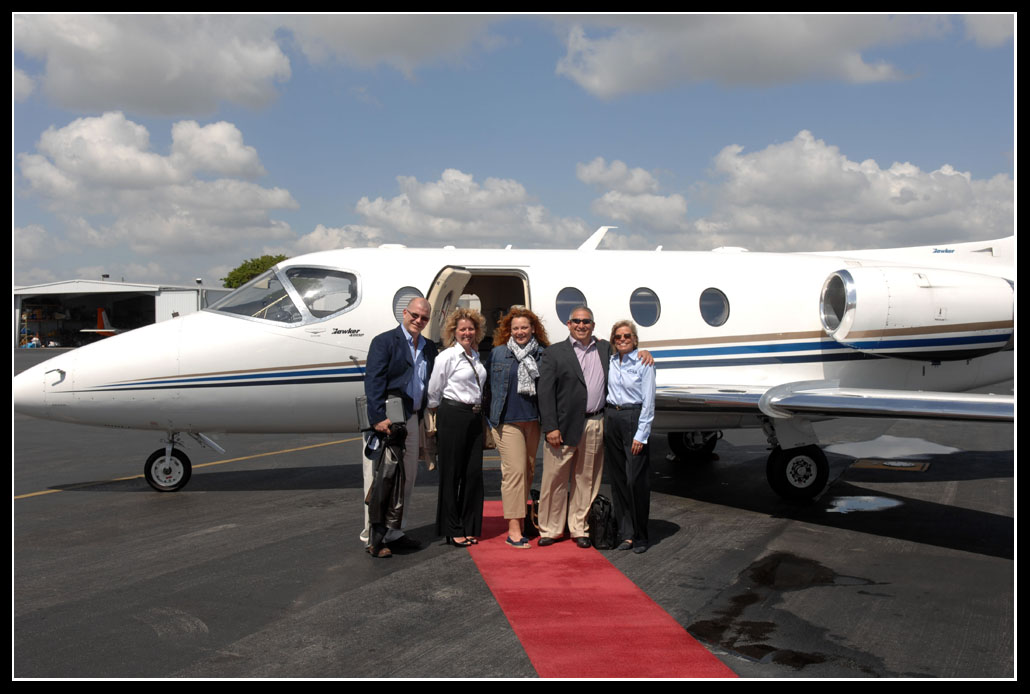 Once they had completed the landing paperwork they were whisked off to the exquisite Marriott Harbor Beach Resort by luxury limousine.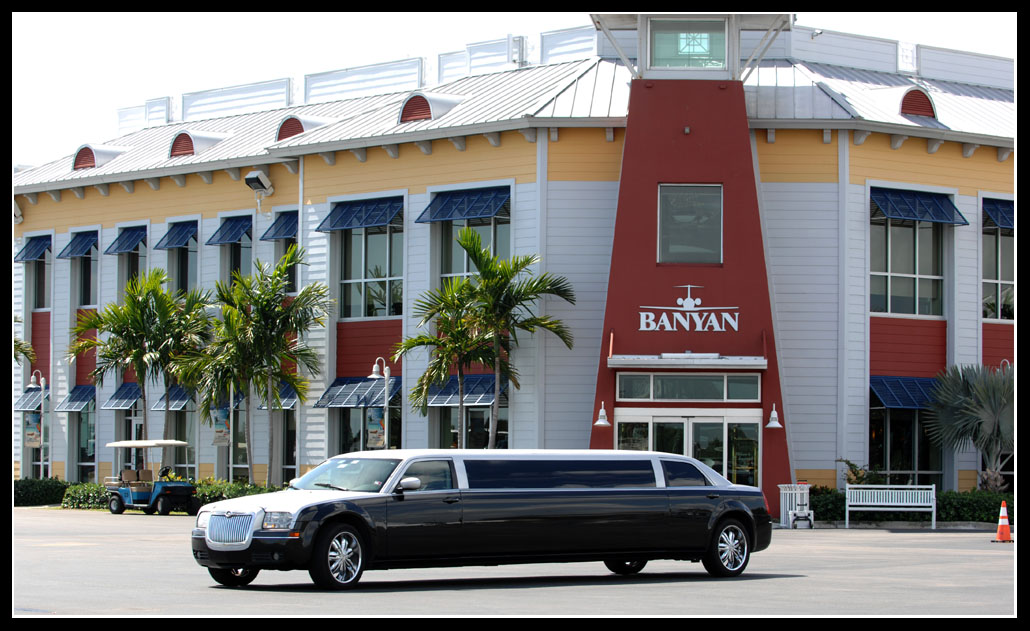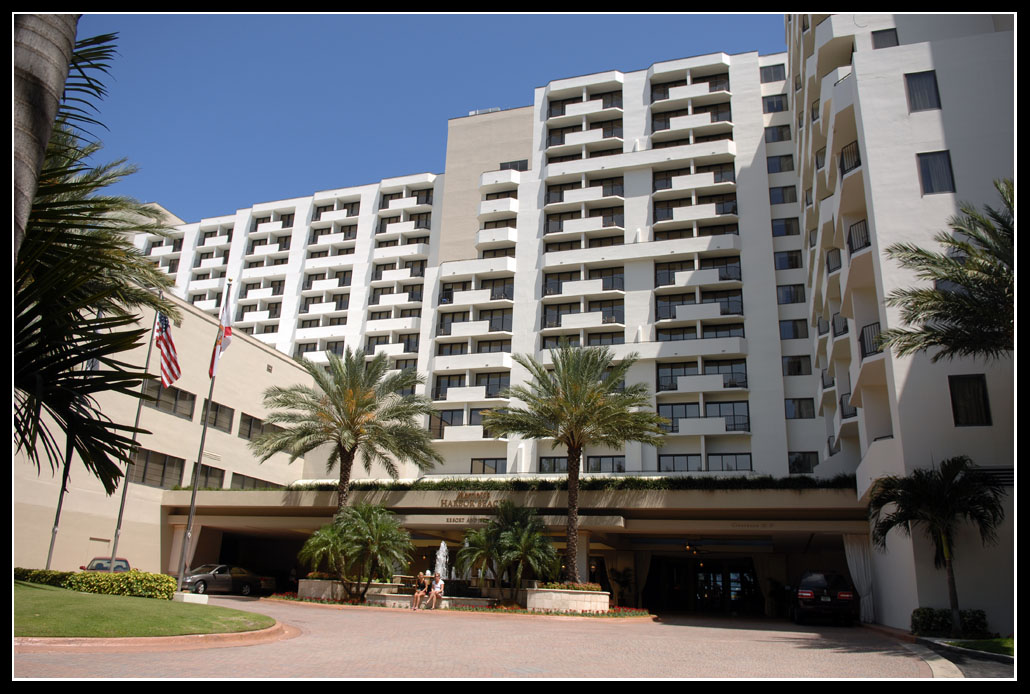 Below, from left to right – Tom and Jane Doyle, Victor and Cara Ramos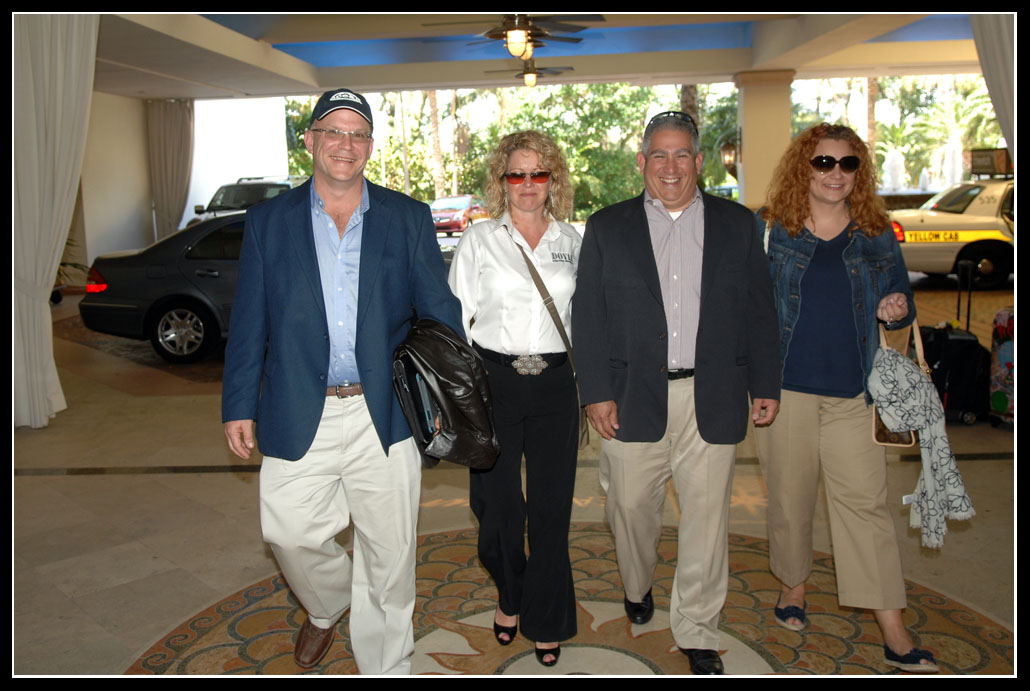 The Marriott Harbor Beach is one of Fort Lauderdale's most prestigious properties, and is one of the few properties with its own private beachfront.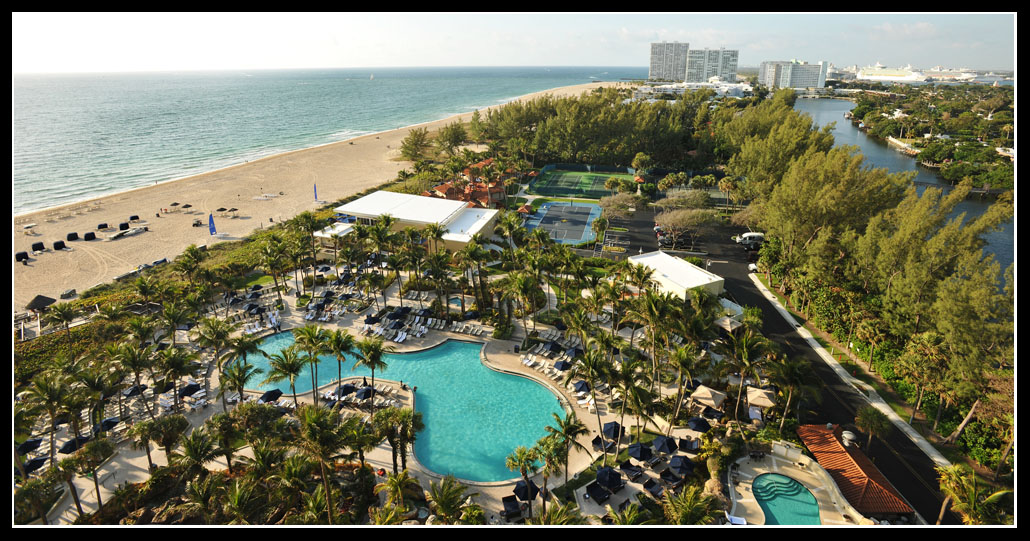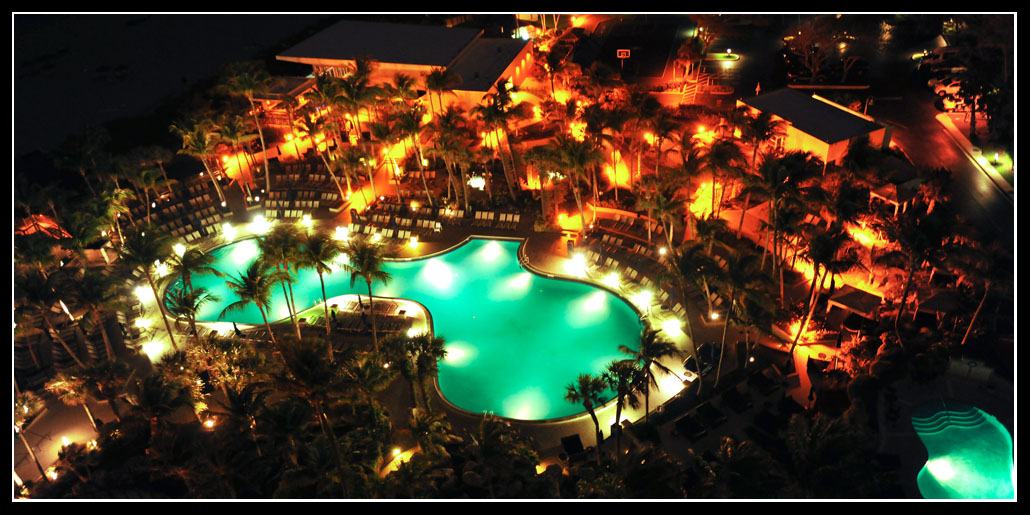 The following day, Victor took delivery of his Ocean Avenger at Ocean Machinery's Fort Lauderdale showroom. On hand to make the presentation, were Fort Lauderdale's Mayor, Jack Seiler, and the Broward County Commissioner Chip LaMarca
Below, from left to right, Hunter Fry President of Ocean Machinery, Mayor Jack Seiler, Victor Ramos, Commissioner Chip LaMarca, and Danny Steyn, VP Ocean Machinery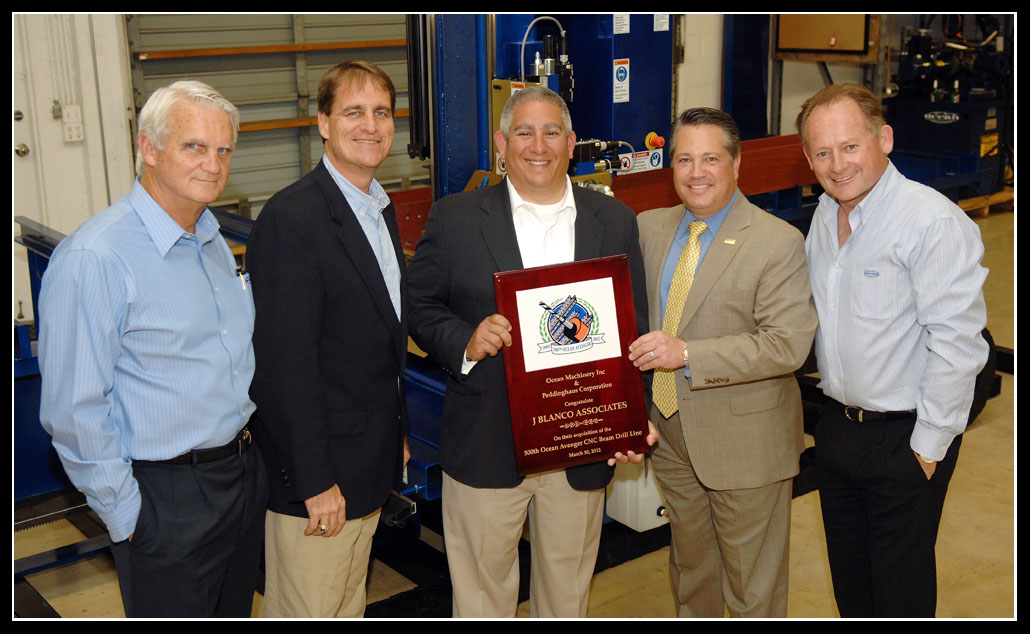 Below David Kemp of Industrial Finance Group with Victor Ramos.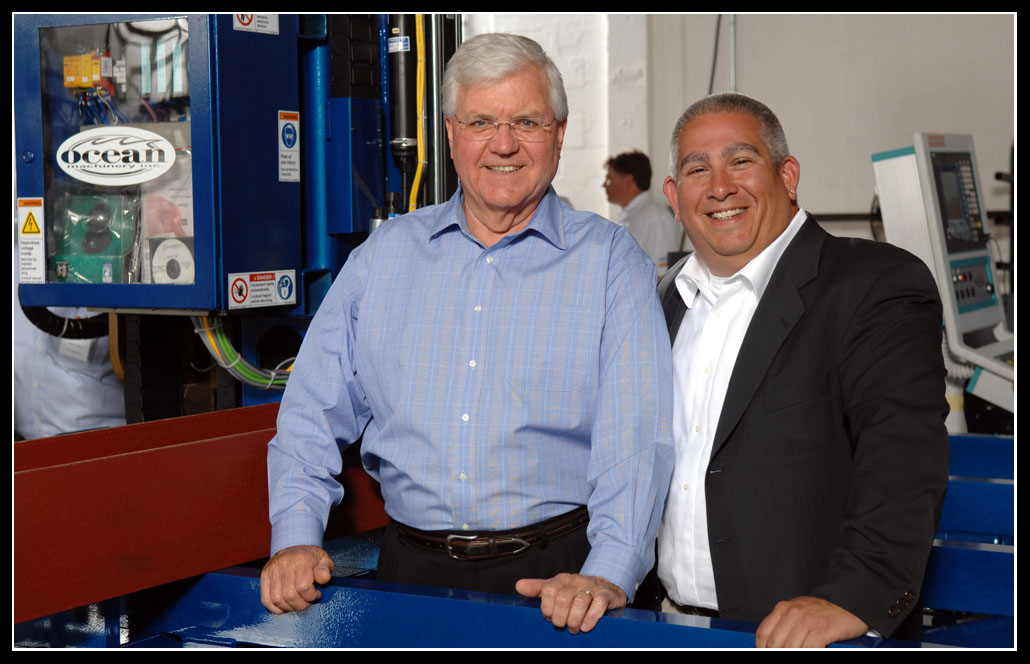 Below, from left to right, Cara Ramos, Victor Ramos President J Blanco Associates, Tom Doyle of Doyle Structural Solutions, Chip LaMarca, Broward County Commissioner and Hunter Fry, President of Ocean Machinery.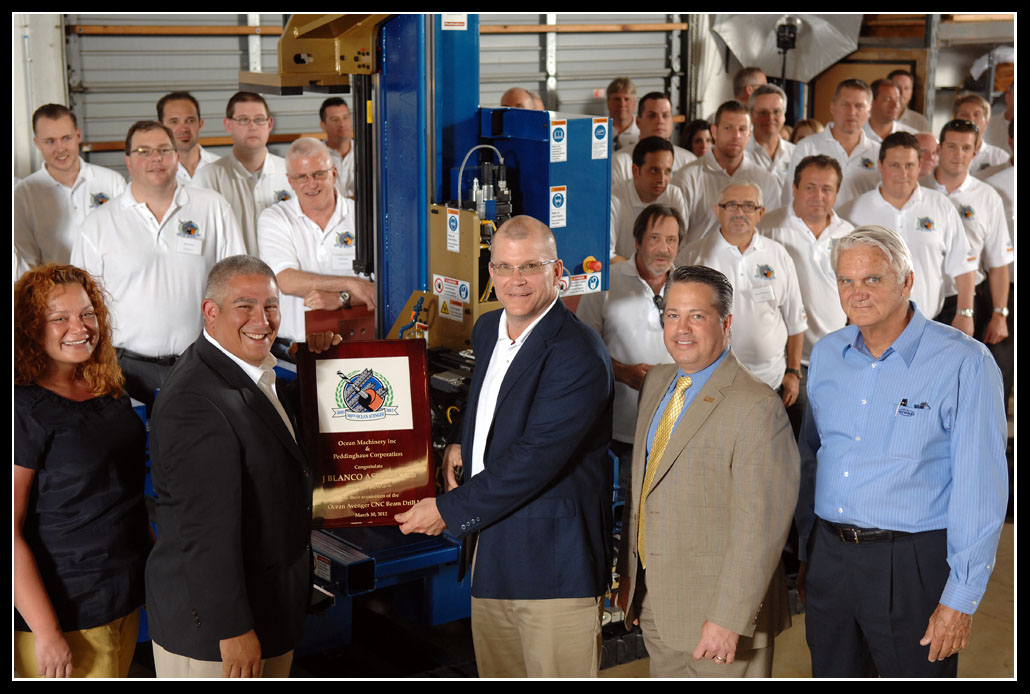 Danny Steyn, Victor Ramos, Hunter Fry and the world famous Oceanettes!
Oceans top performing dealer of all time, Tom Doyle with Victor Ramos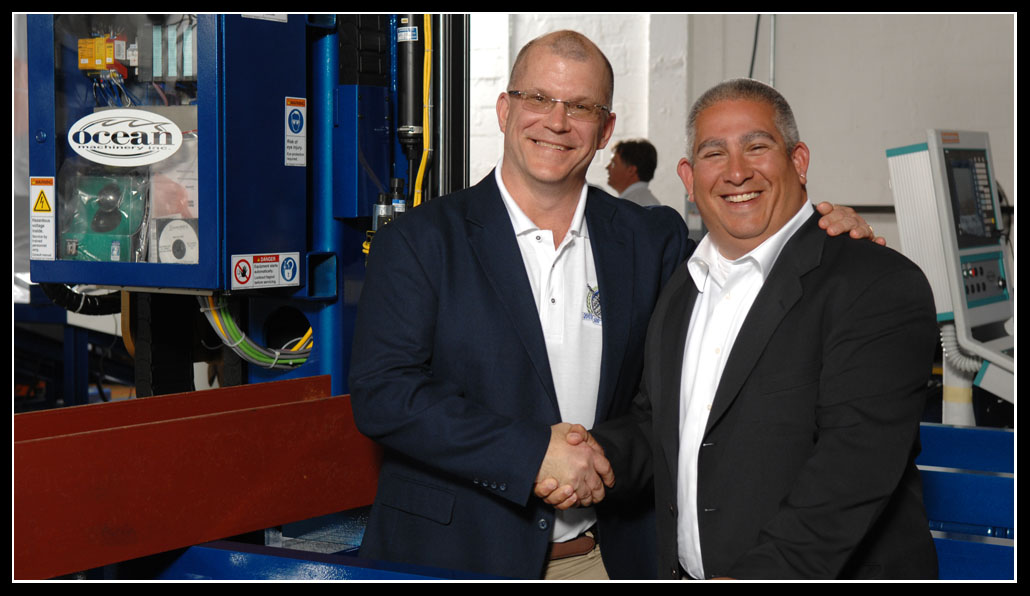 On Saturday, Ocean Machinery took Victor and Cara Ramos, along with its dealer network aboard the 79ft Lady Chateau for a cruise on Fort Lauderdale's famous Intracoastal Waterway.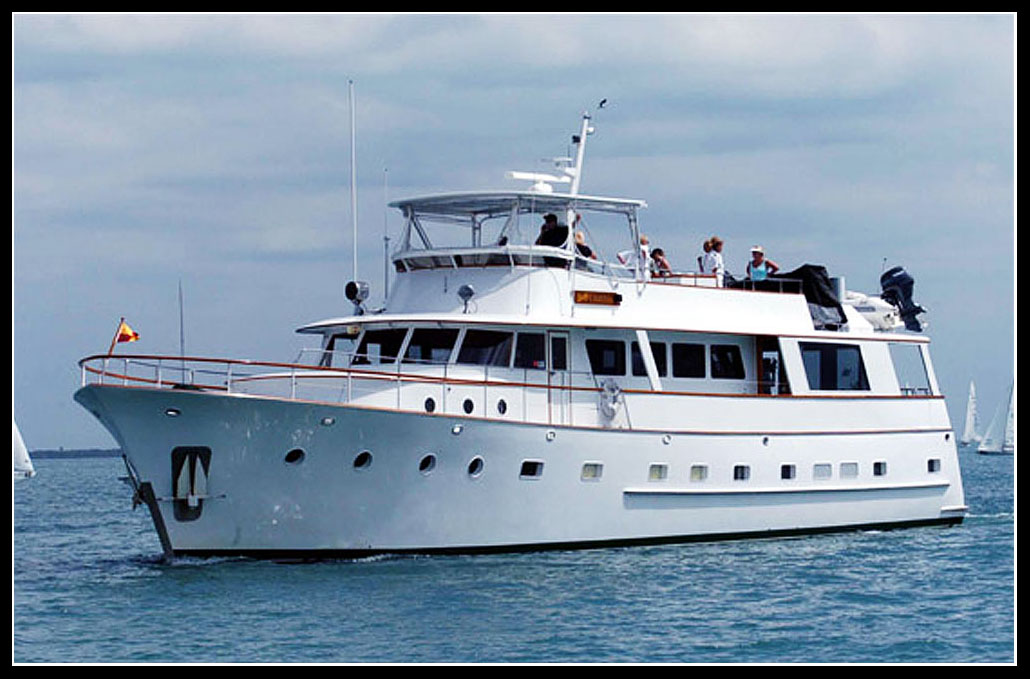 Blue Moon Fish Cafe provided the appetizing mid-cruise lunch.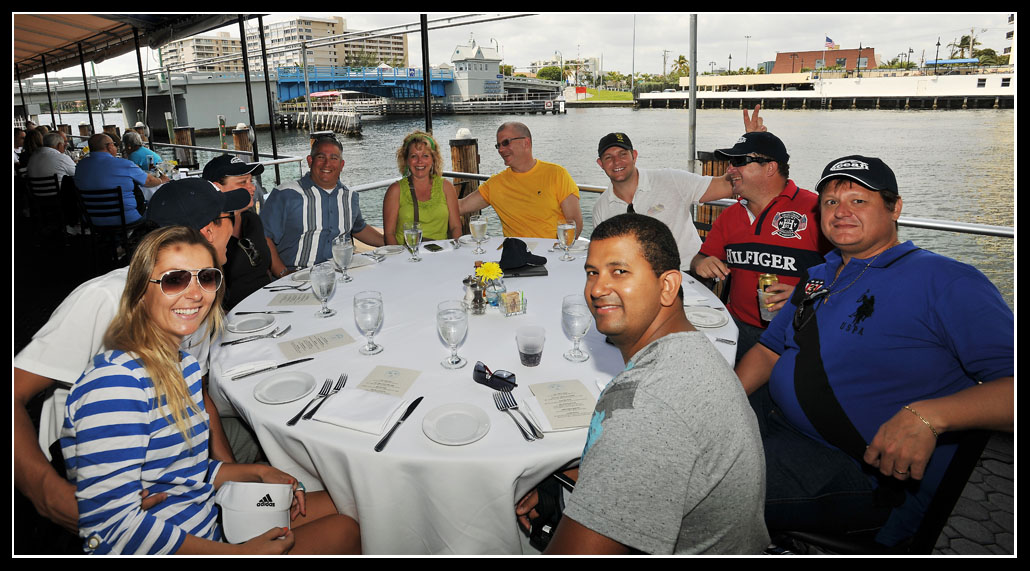 Cara and Victor Ramos with Karen Castorina.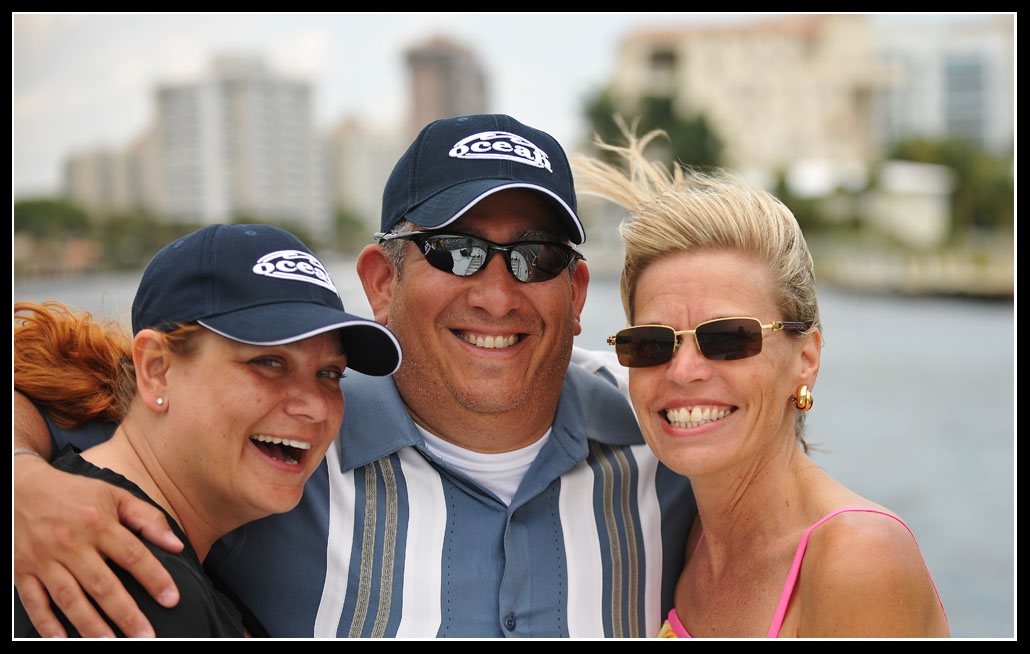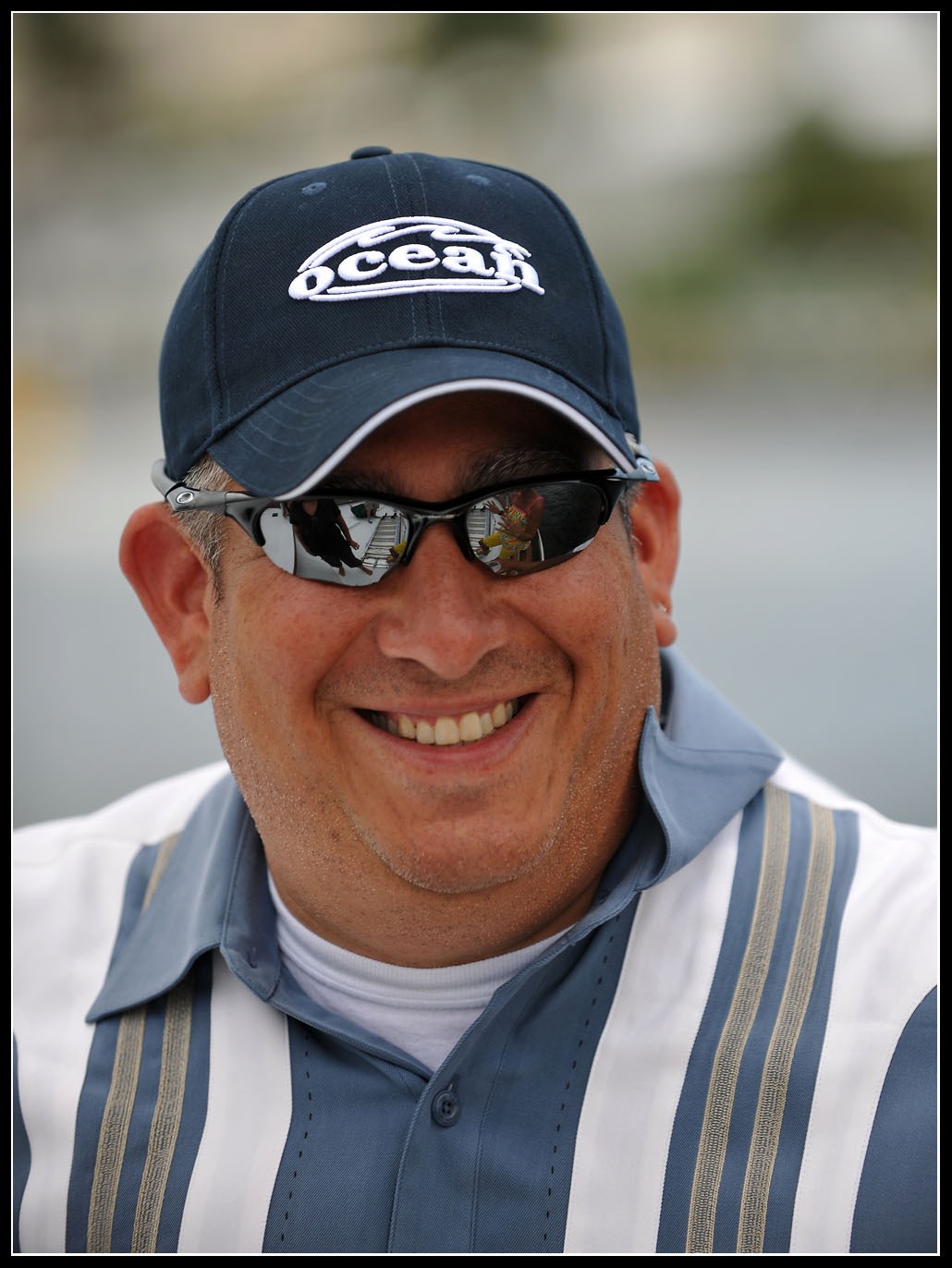 Click here to watch the celebration video!