A Very Special Day for Ocean's Danny Steyn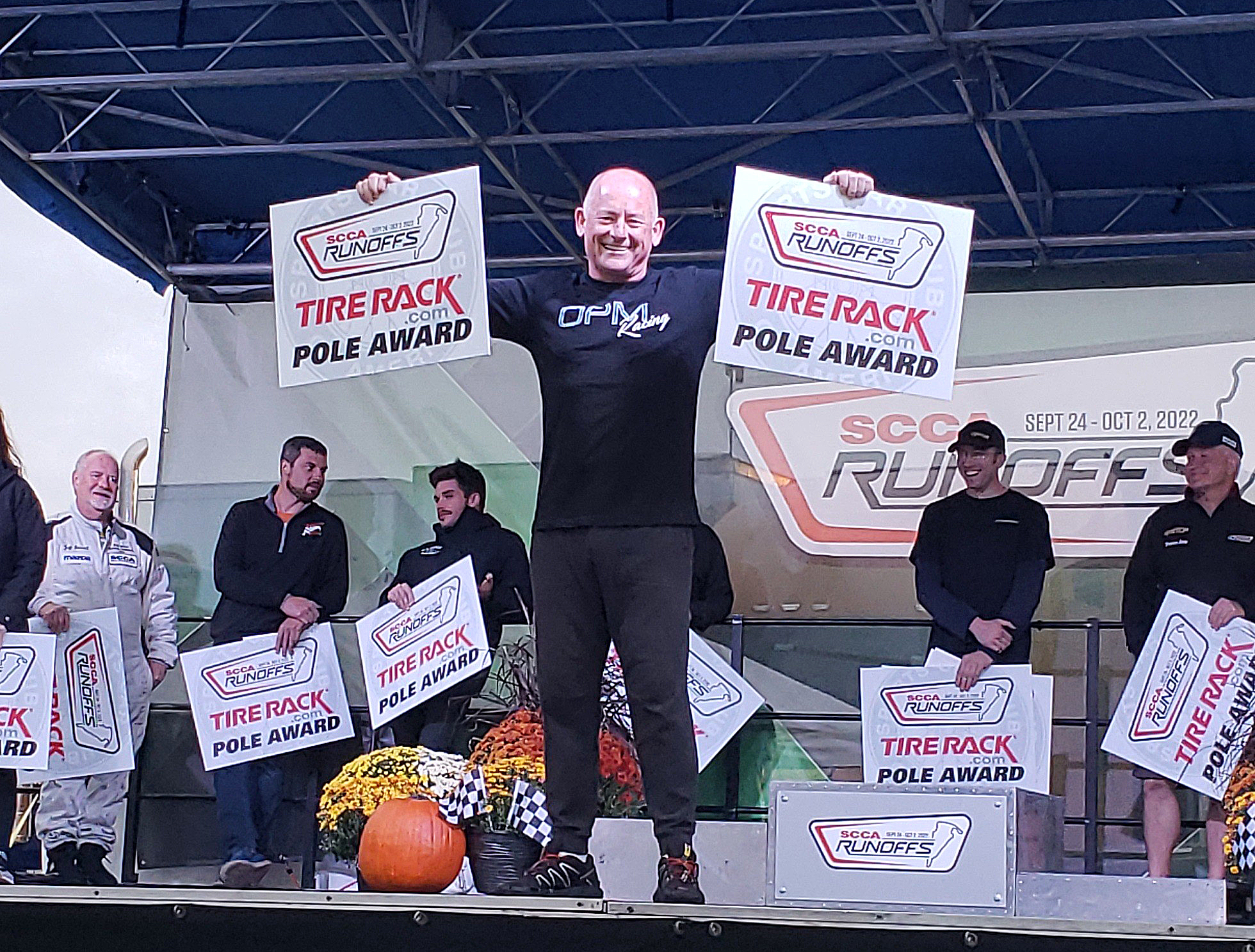 Yesterday was a really big day in the life of Ocean's President, Danny Steyn. He managed to qualify both of his cars on the Pole for the 2022 SCCA National Championship Runoffs at Virginia International Raceway in both Spec Miata and Super Touring Lite classes. This is his 5th consecutive pole in the STL class, but his very first in Spec Miata!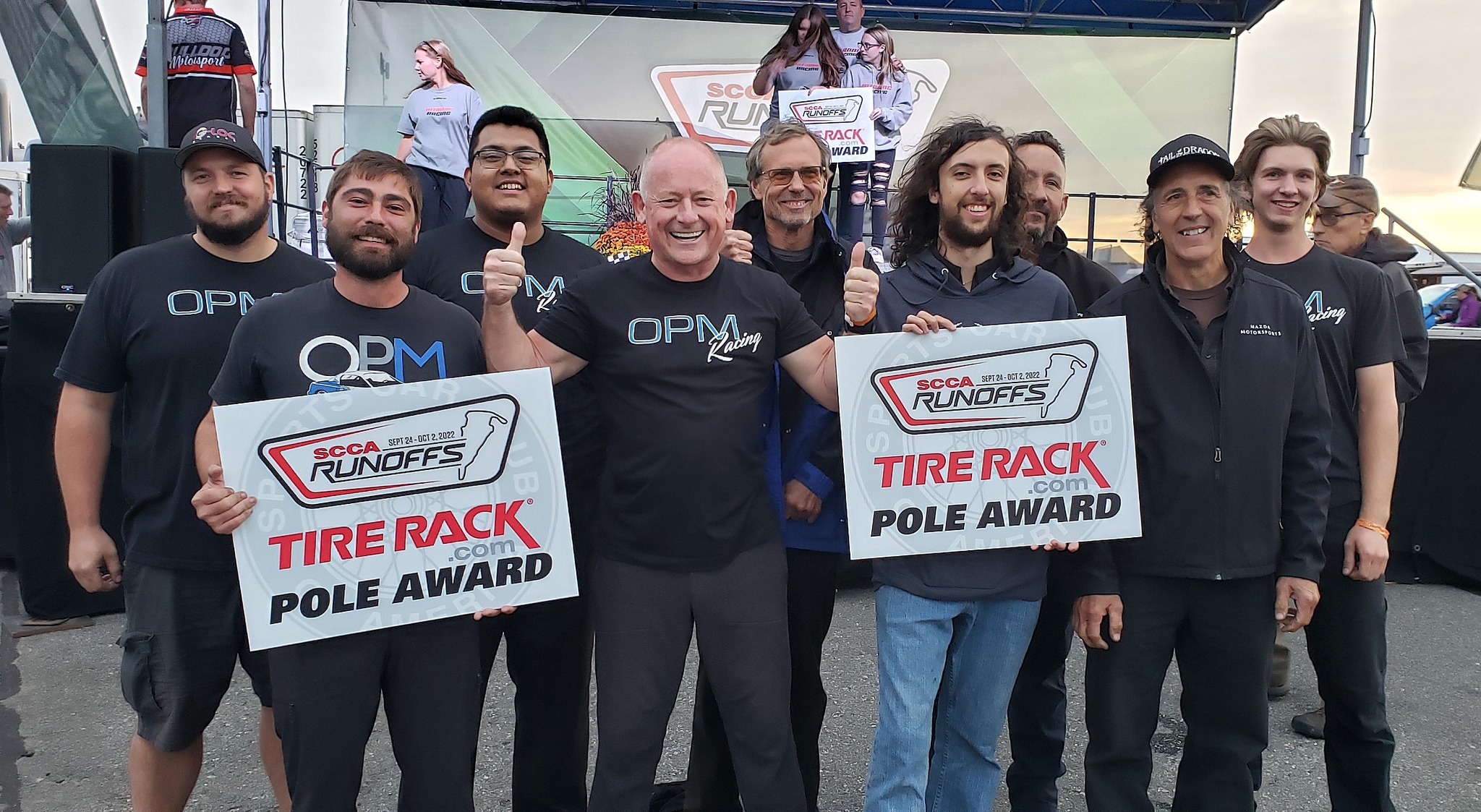 In Spec Miata, he really shares this pole with his teammate Charles Dylan Mactutus. The two of them worked together every single session of all 3-test days and all 3-qualifying sessions. Their strategy worked, and were at the top of the time sheets in all 3-sessions.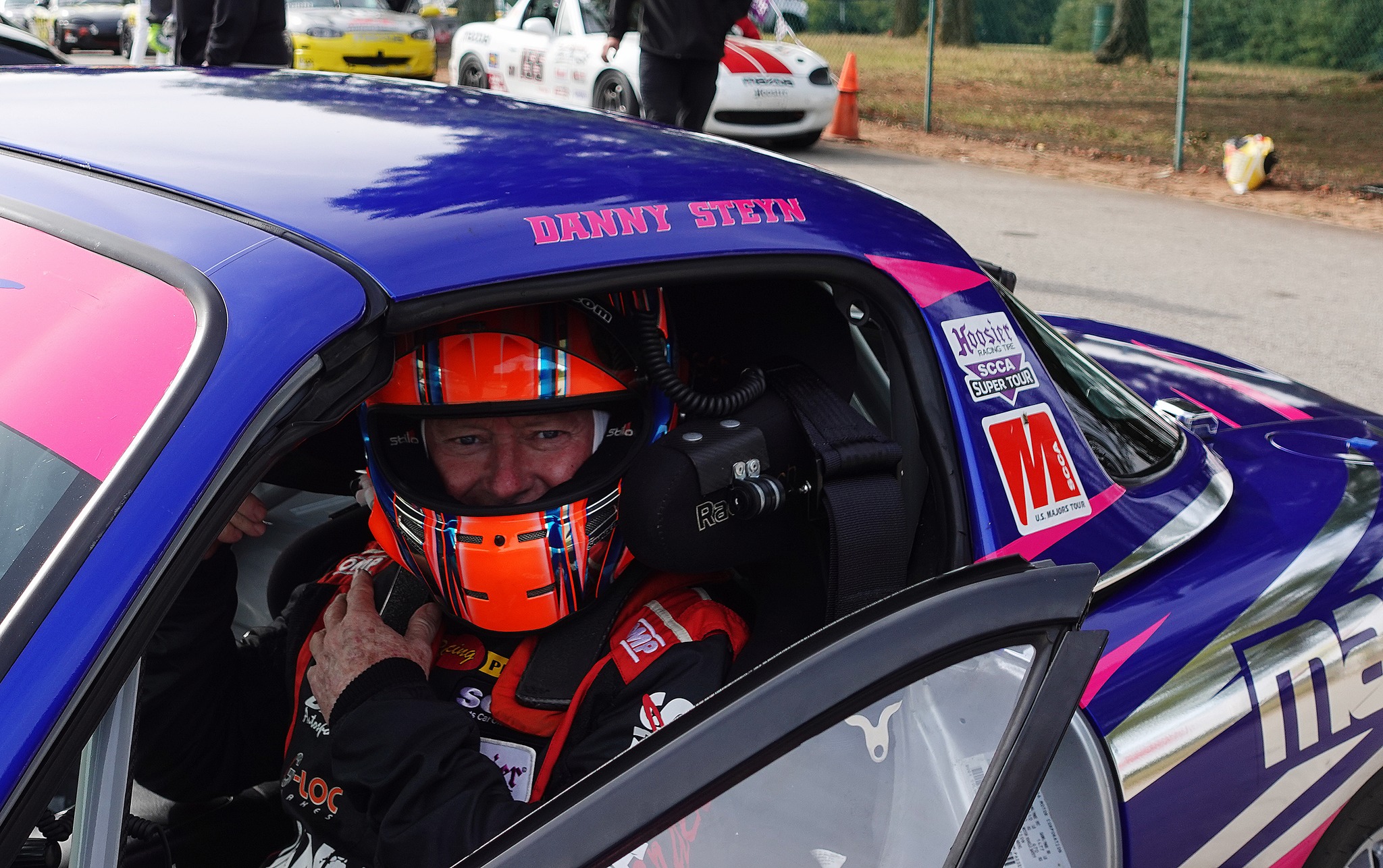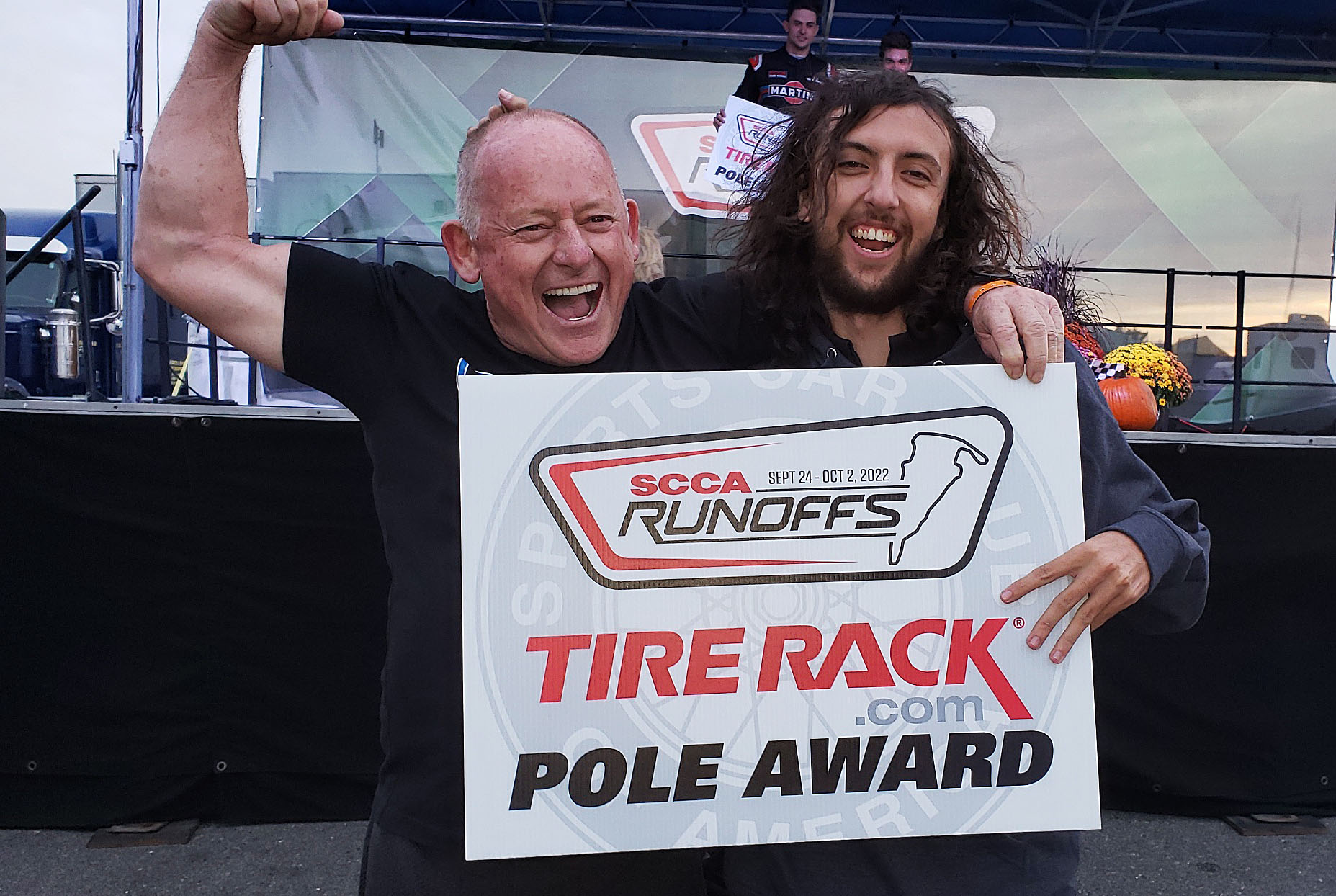 Full results from SCCA Runoffs Qualifying:
https://www.scca.com/articles/2016616-2022-runoffs-tire-rack-pole-award-winners-from-vir?fbclid=IwAR1vXzBdTY4W_p2BmGR-d7MPohV6hmH_2lGByd-yqIl3Ebr6mSmE2VSB1r8
You can watch the races and cheer Danny on to Victory Lane live on SCCA's YouTube Channel at https://www.youtube.com/c/SportsCarClubofAmerica
Weekend Race Schedule:
Spec Miata – Saturday Oct 1st at 11:15am EST
Super Touring Lite – Sunday Oct 2nd at 8:15am EST