AUSTECH 2017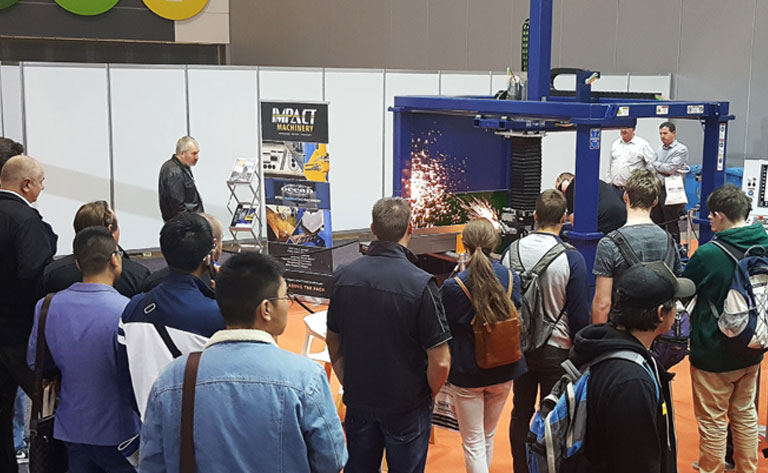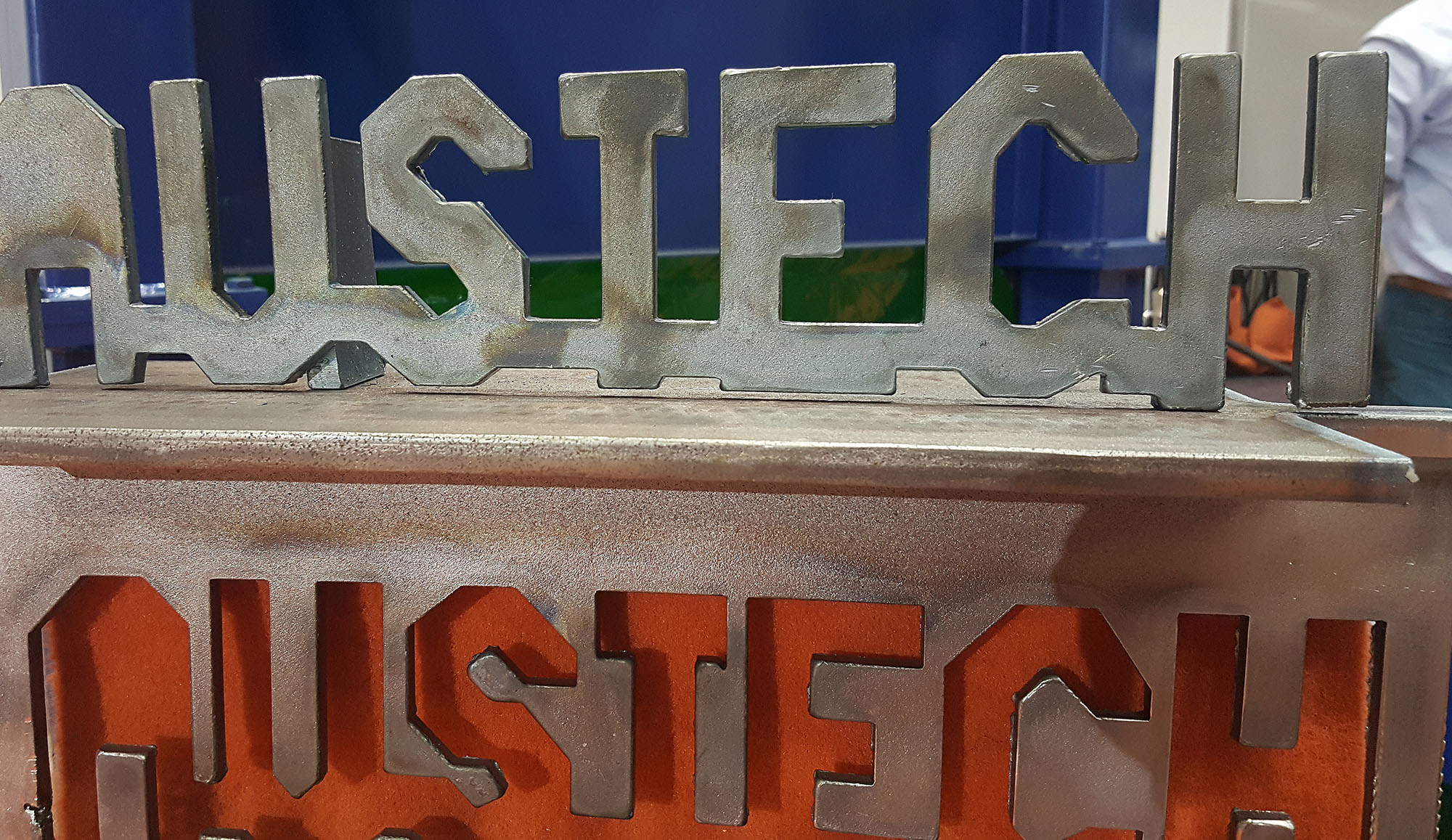 AUSTECH 2017
Ocean Machinery, along with its manufacturing partner Peddinghaus and its local dealer Impact Machinery, exhibited the Ocean Liberator CNC Beam Coping machine at the recent Austech trade show in Melbourne Australia.

The Ocean Liberator drew huge crowds at Austech
The simplicity of the Liberator and the ease in which it copes all types of copes made it an instant hit at the show. Its compact size, affordable price explains why it is so popular worldwide and why it is used in both large structural shops as well as all steel fabricators doing a mix of structural and miscellaneous metals.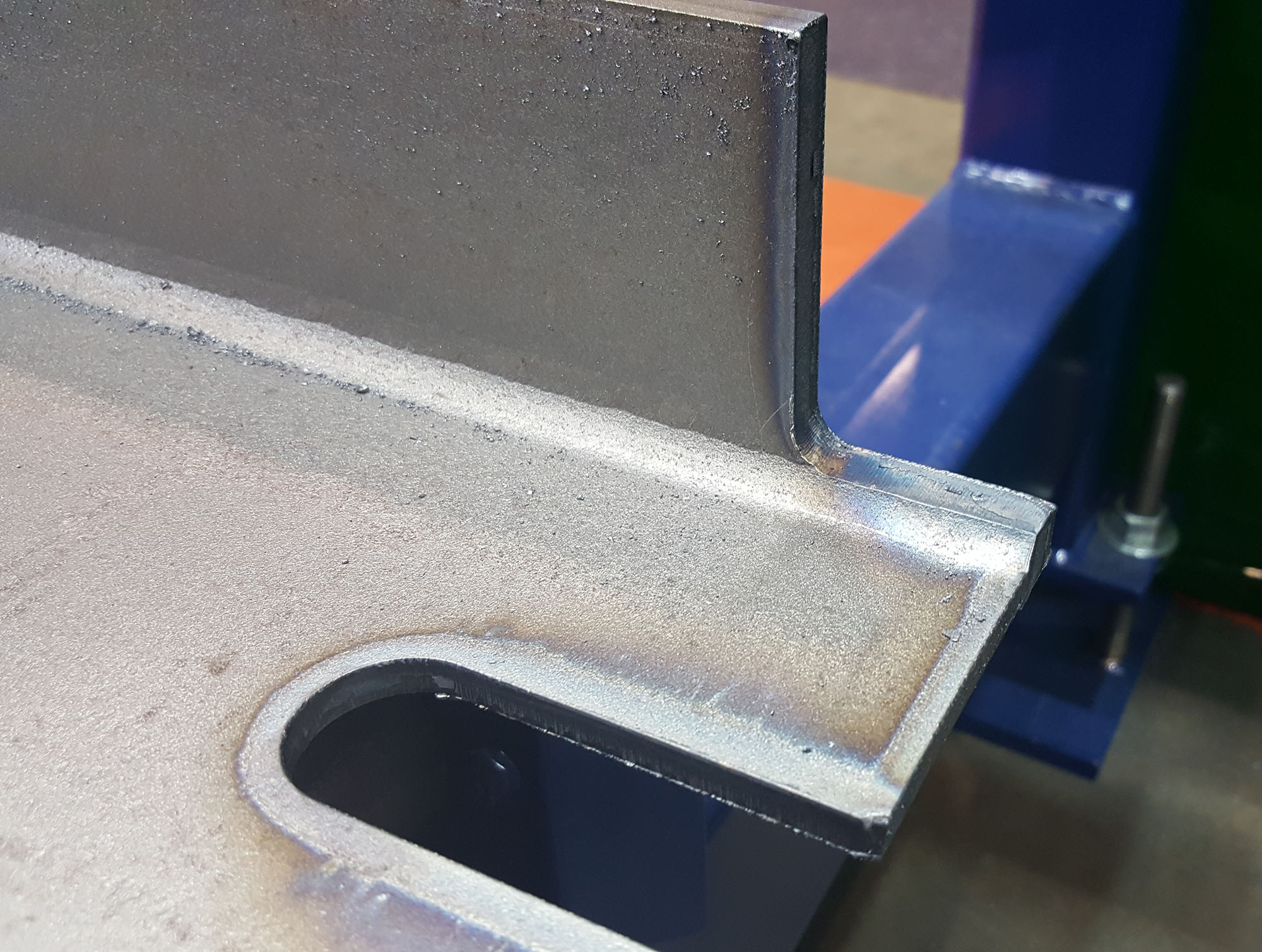 The Ocean Liberator's copes require little to no grinding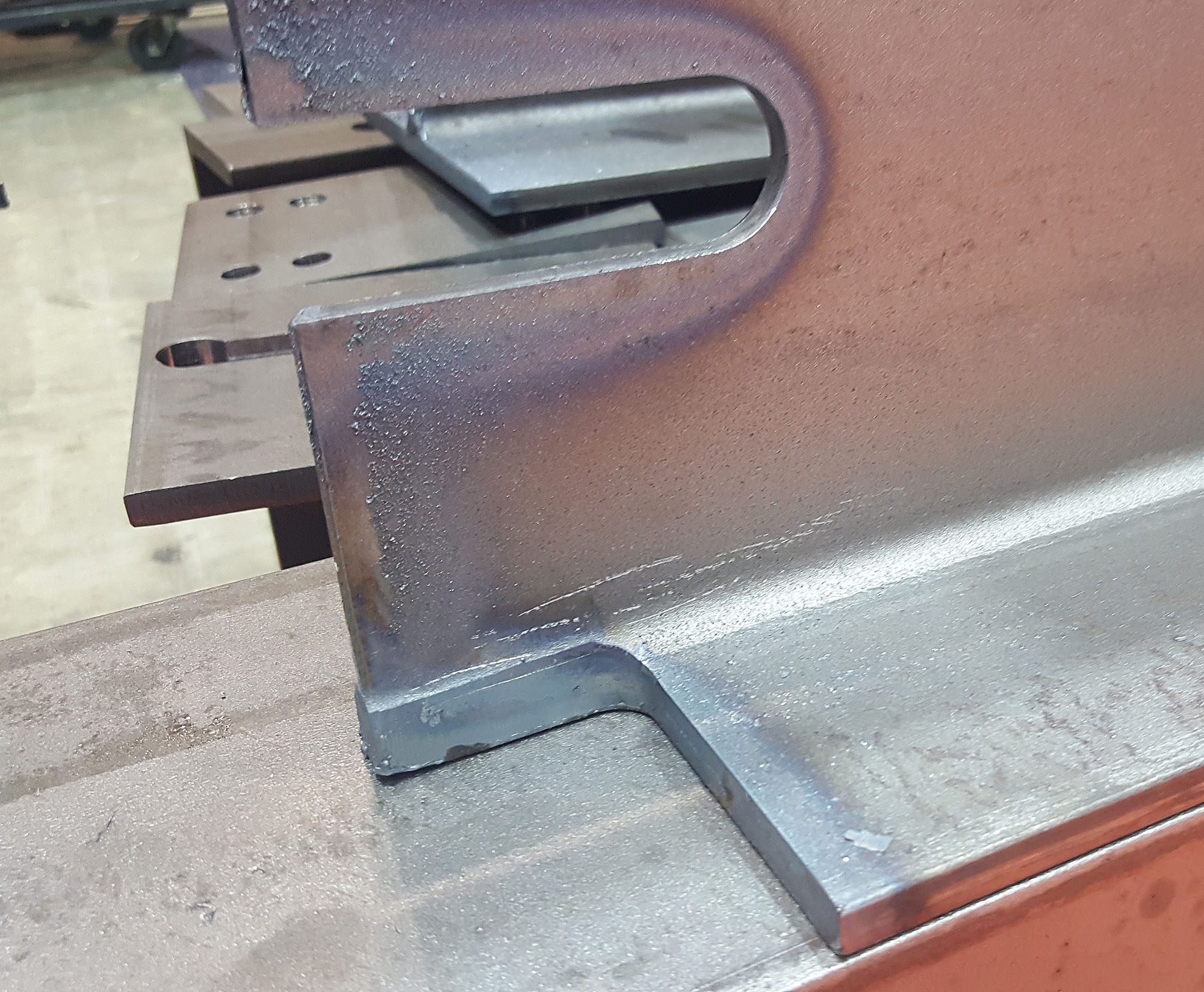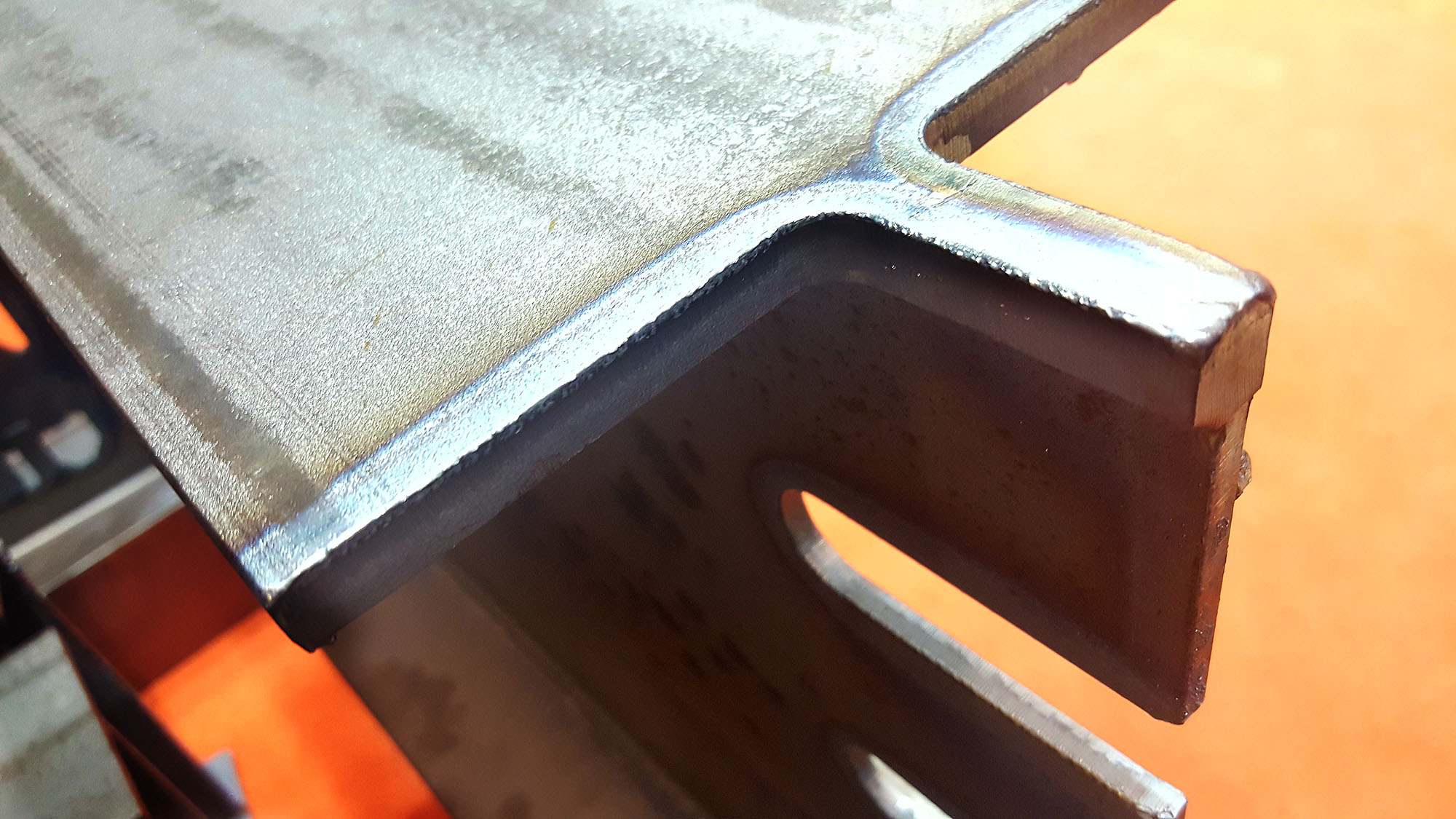 Of course the legendary Oceanettes added a dose of light relief and were a big hit, signing their calendars and posing with the multitude of visitors.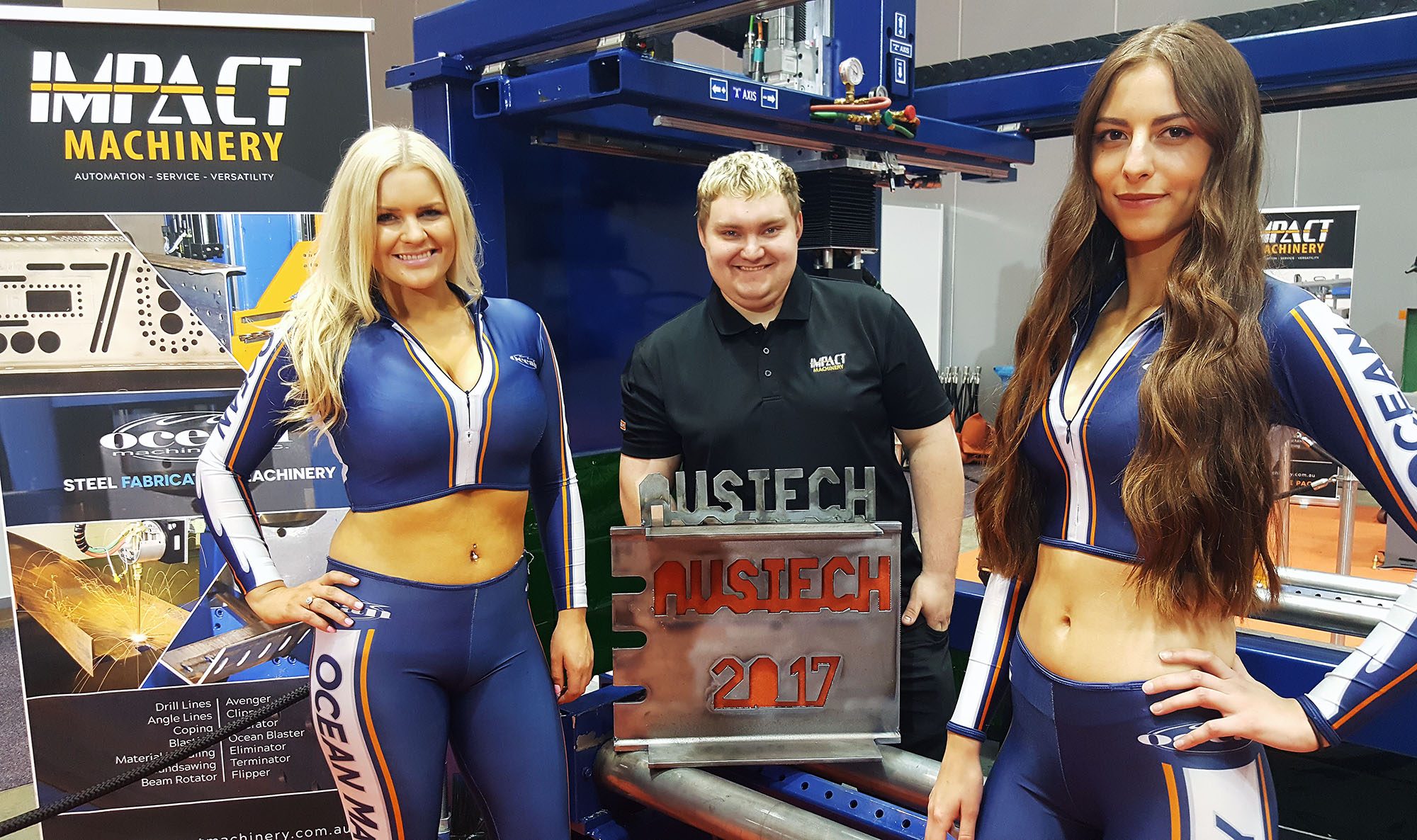 The world famous Oceanettes down under at Austech 2017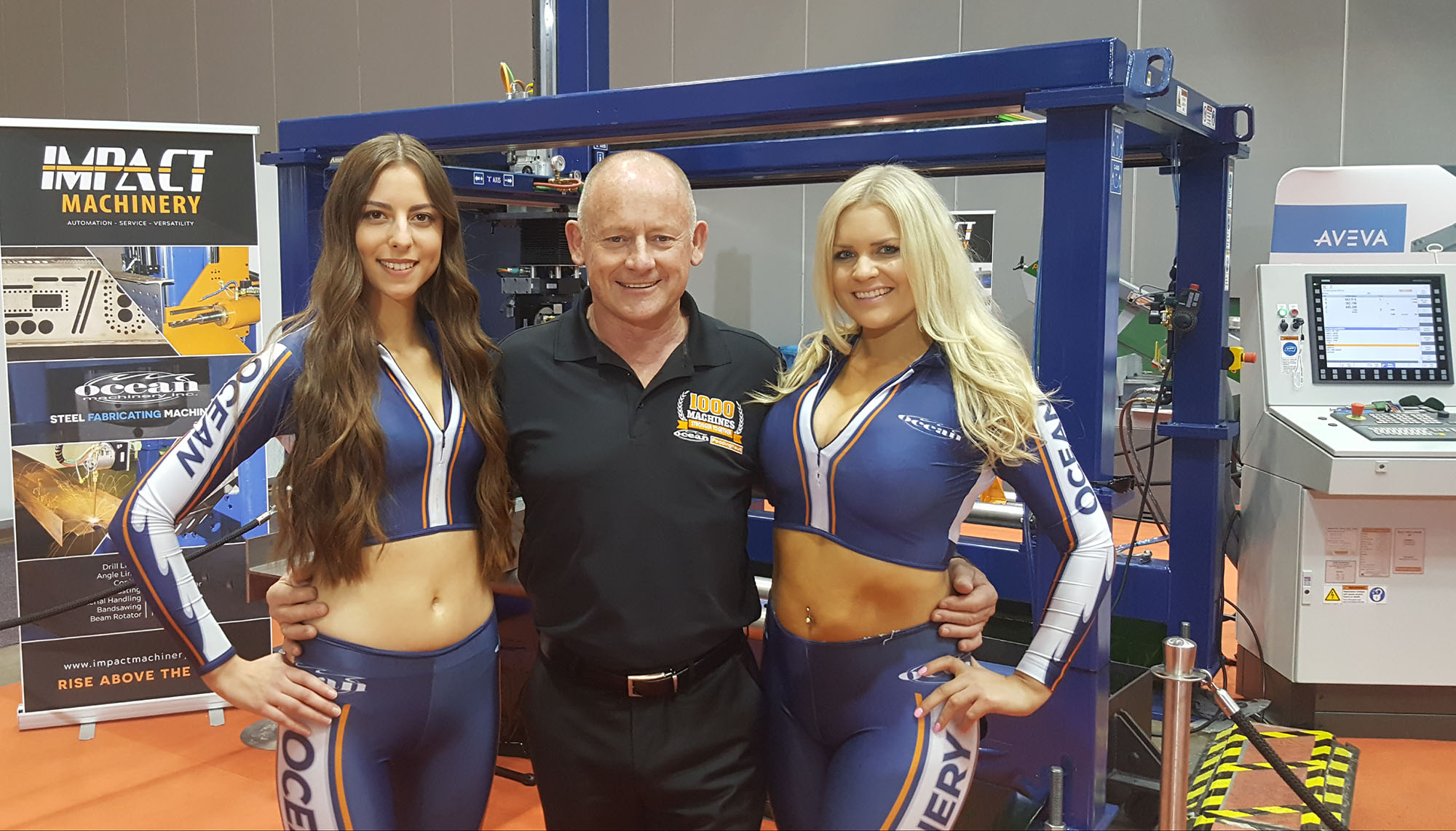 Vice President Danny Steyn and the Oceanettes with the Ocean Liberator
To learn more about the Ocean Liberator CNC beam coping machine call Ocean Machinery today or visit us on the web at www.oceanmachinery.com