Industrias del Hierro – Prefers Avenger Single Spindle Drill Line over Competitors Multi-Spindle Drill Line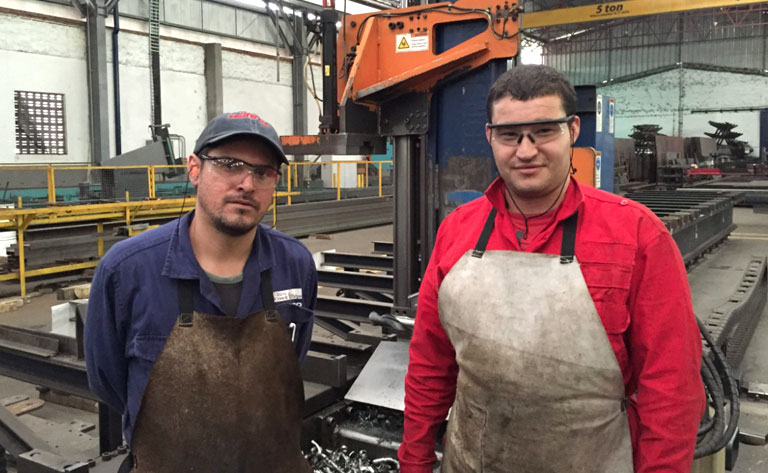 Industrias del Hierro in Medellín/Colombia is so happy with their Avenger and Liberator that they actually prefer them over the machines they have from the competition.
Alexander says "I personally prefer the Avenger to the competition because it allows me to use my creativity to do literally everything"!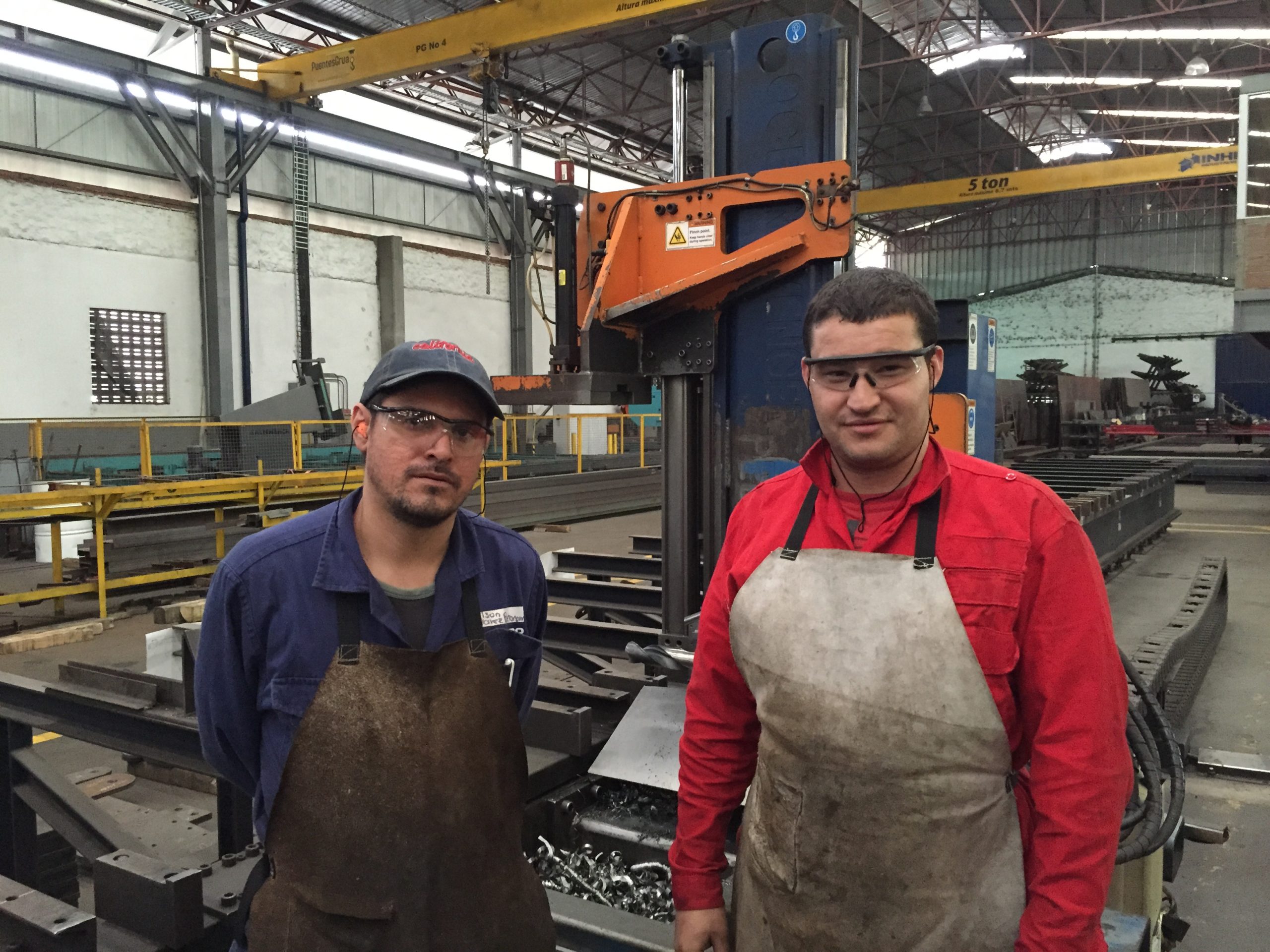 Operators Wilson Alvarez (left) and Alexander Ochoa (right)
Javier praised the service "We're very happy with the service provided by Peddinghaus, I can call Manuel Salinas any time and he will answer the phone and help me".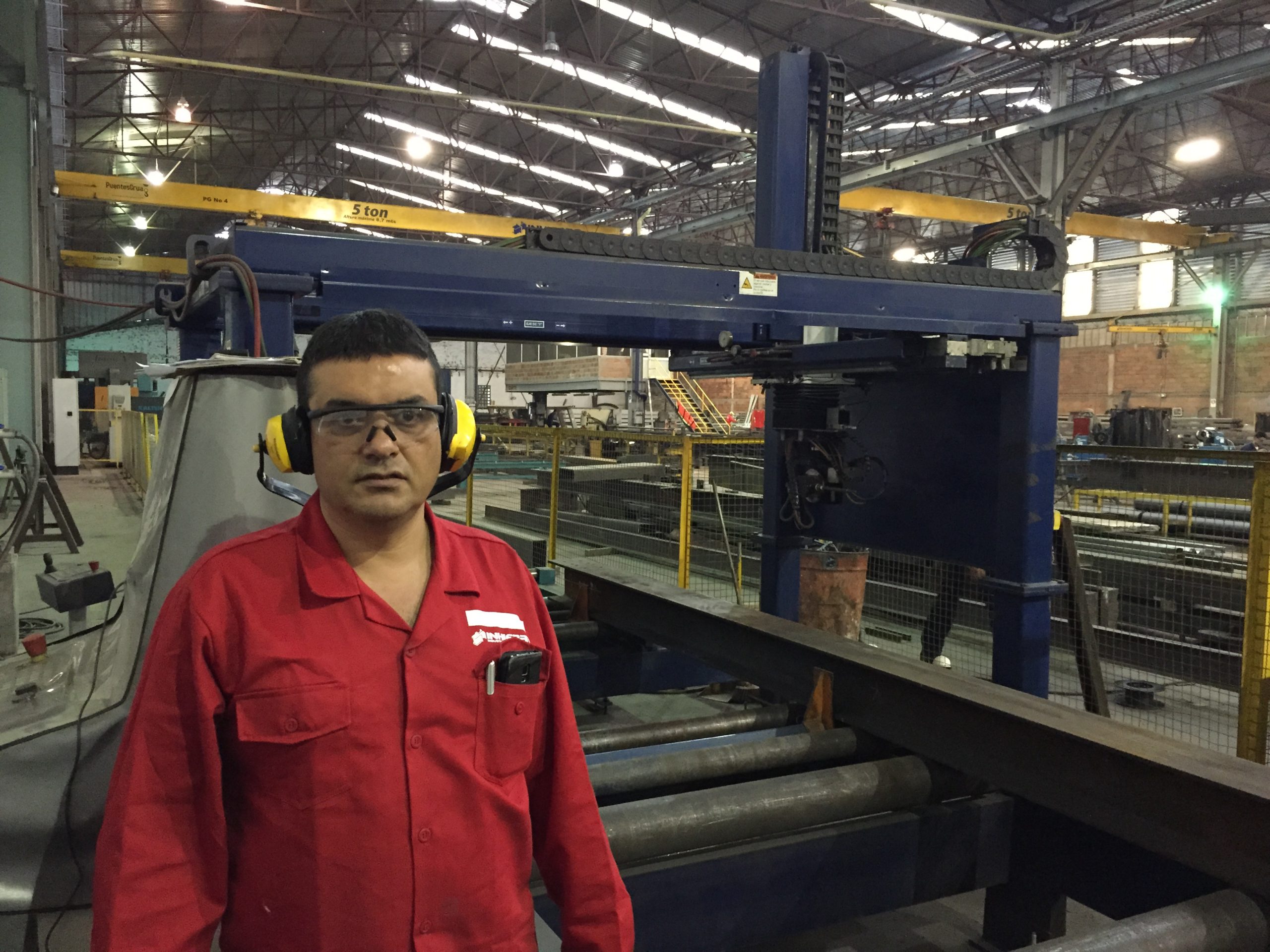 Chief of Maintenance – Javier Moscoso
Here are some examples of the creative work they are producing…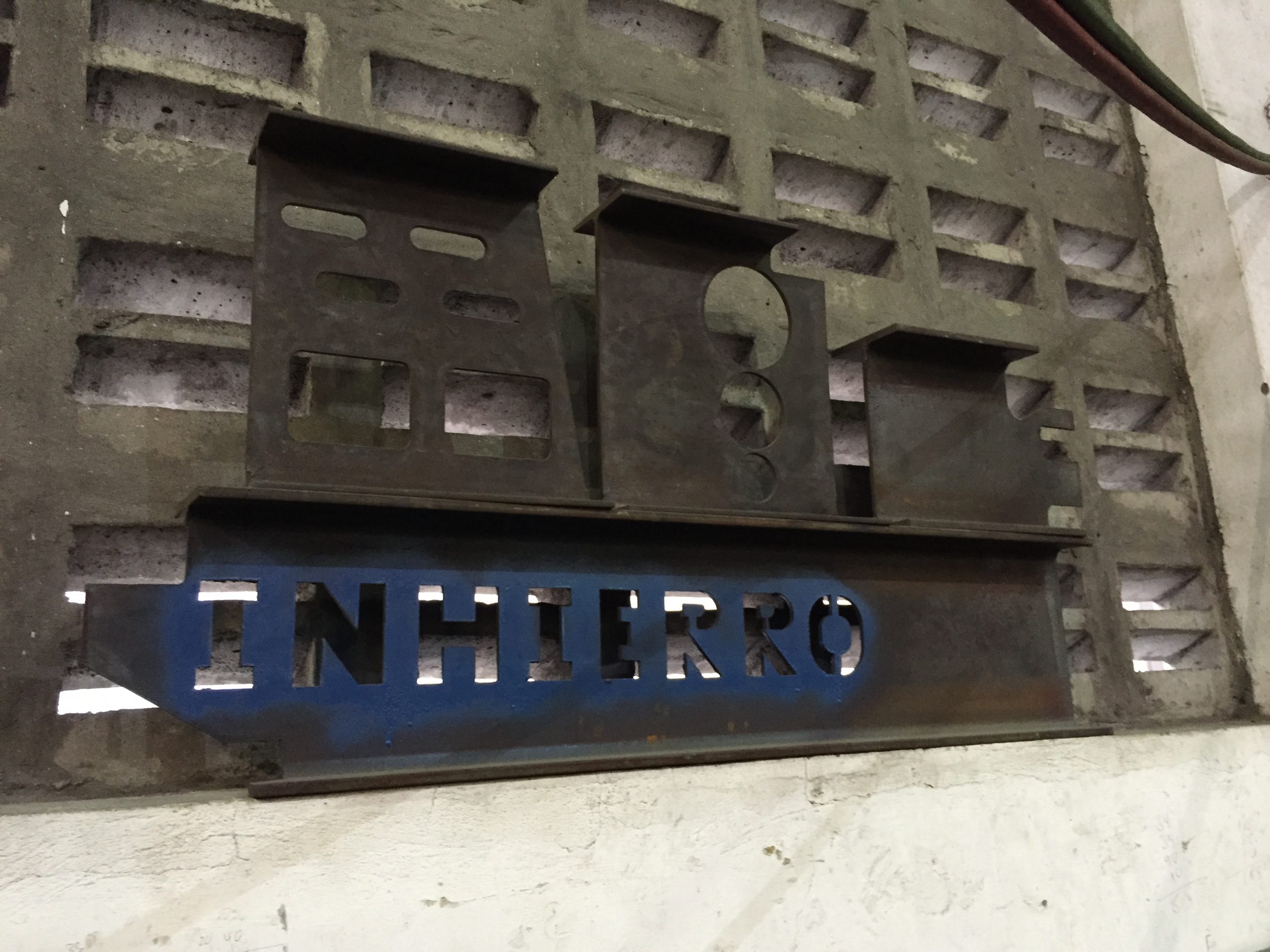 Various pieces coped on the Ocean Liberator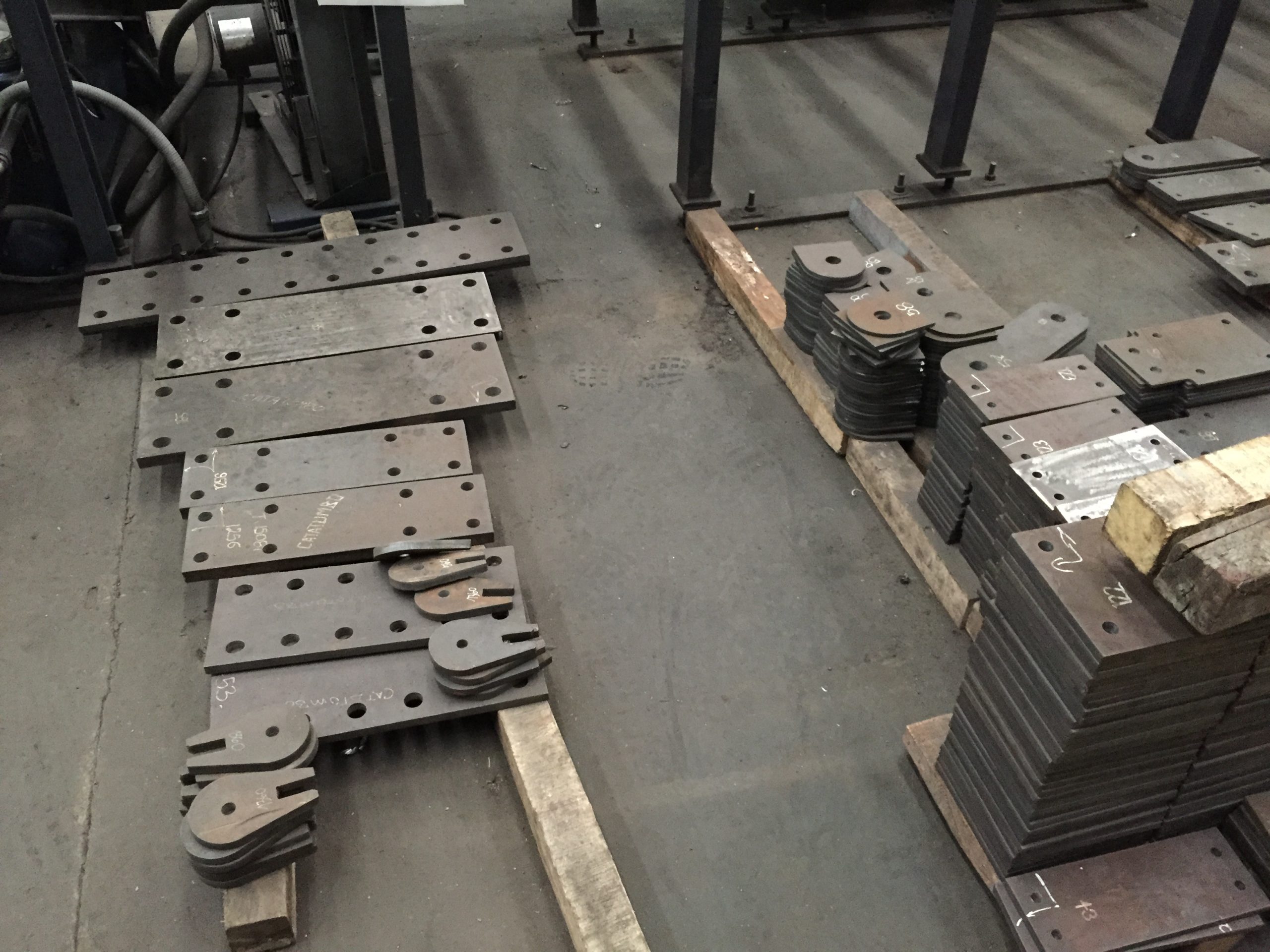 The Ocean Avenger drills holes in flat bar, base plates and shear tabs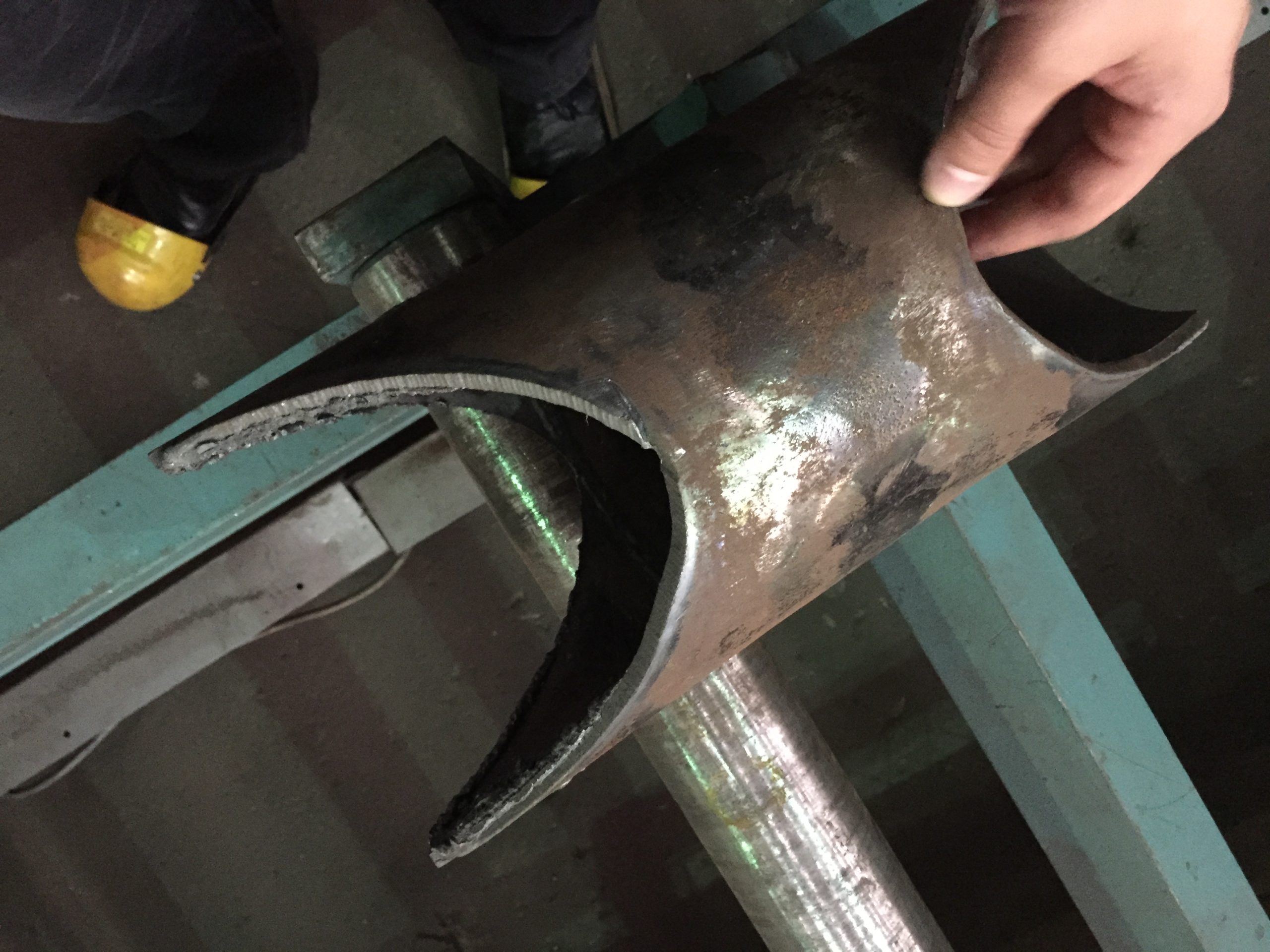 Ocean Liberator can process all profiles including pipe, angle, beam, channel, tube, plate and more