Ocean Machinery's Mazda MX-5 has back-to-back STL wins at 2018 SCCA June Sprints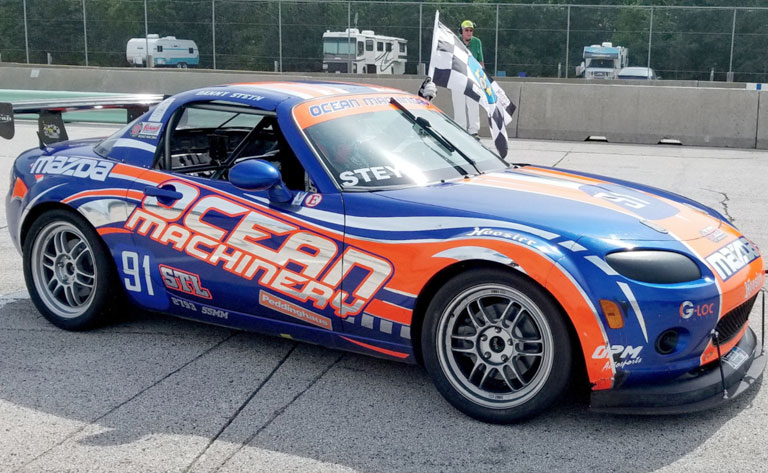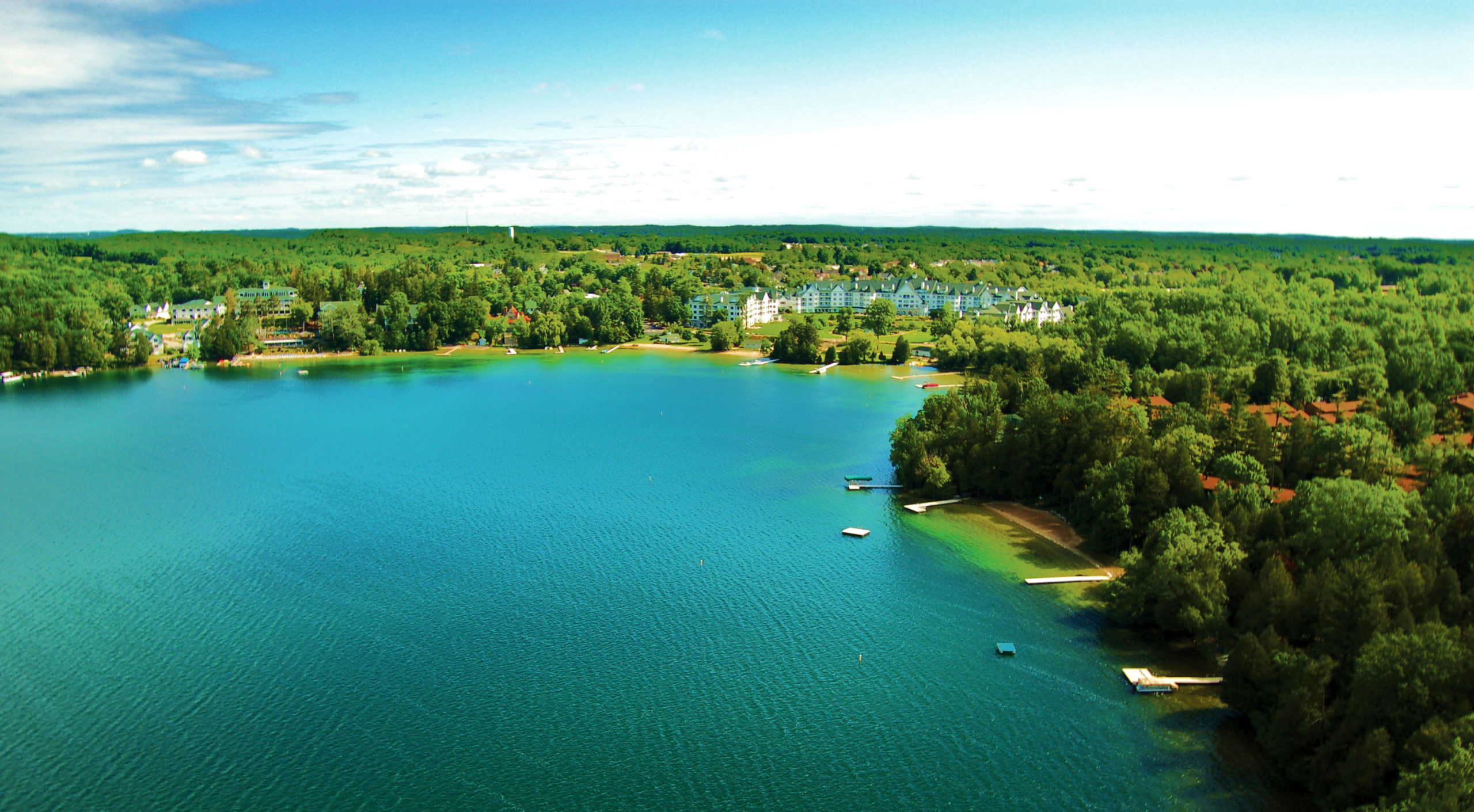 Beautiful Elkhart Lake, Wisconsin
The June Sprints are held every summer at the iconic Road America track in the quaint historic town of Elkhart Lake, Wisconsin. In terms of the Sports Car Club of America's (SCCA) calendar it is the second biggest show next to the Runoffs.
This year 500 competitors from all over the country participated in the event, hosting 28 classes in 8 run groups over 4 days.
In the Super Touring Light class, Danny Steyn was there with his Ocean Machinery Mazda MX-5, hoping to add to his three prior June Sprints titles.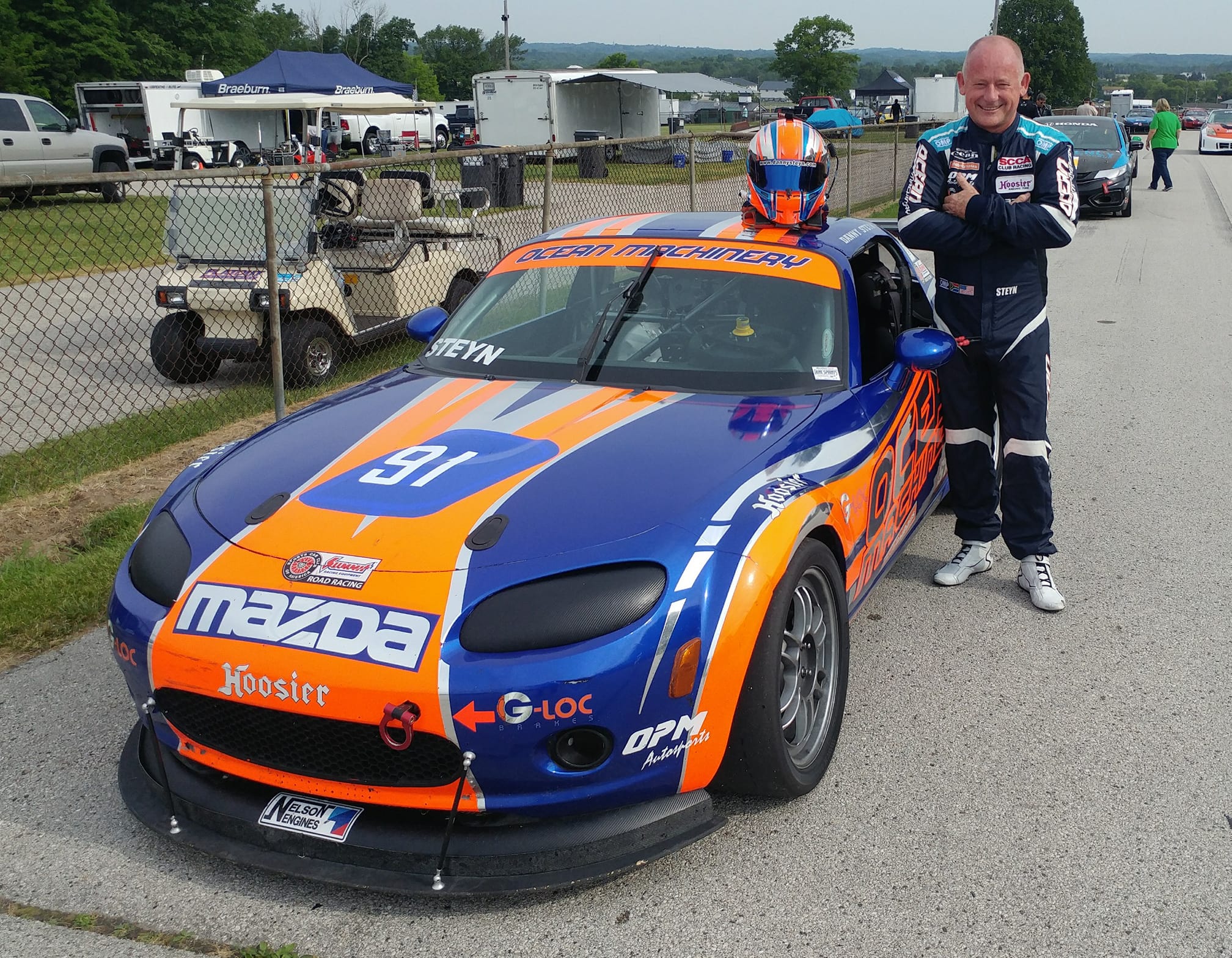 Danny Steyn with his Ocean Machinery STL Mazda MX-5
In both qualifying sessions Steyn laid down the fastest laps, securing the STL pole for both the Sprint race on Saturday and the Feature Title race on Sunday.
In Saturday's Sprint Race, Steyn had an easy victory, running away to a 12 second margin over the 2nd place finisher. In Sunday's June Sprints Feature Title race, despite having strong out-of-class battles with Porsche 911's, BMW M5's and Chevroler Camaro's, Steyn was able to pull off back to back wins, gaining his 2nd STL June Sprints Tile to add to his 2 Spec Miata June Sprints titles.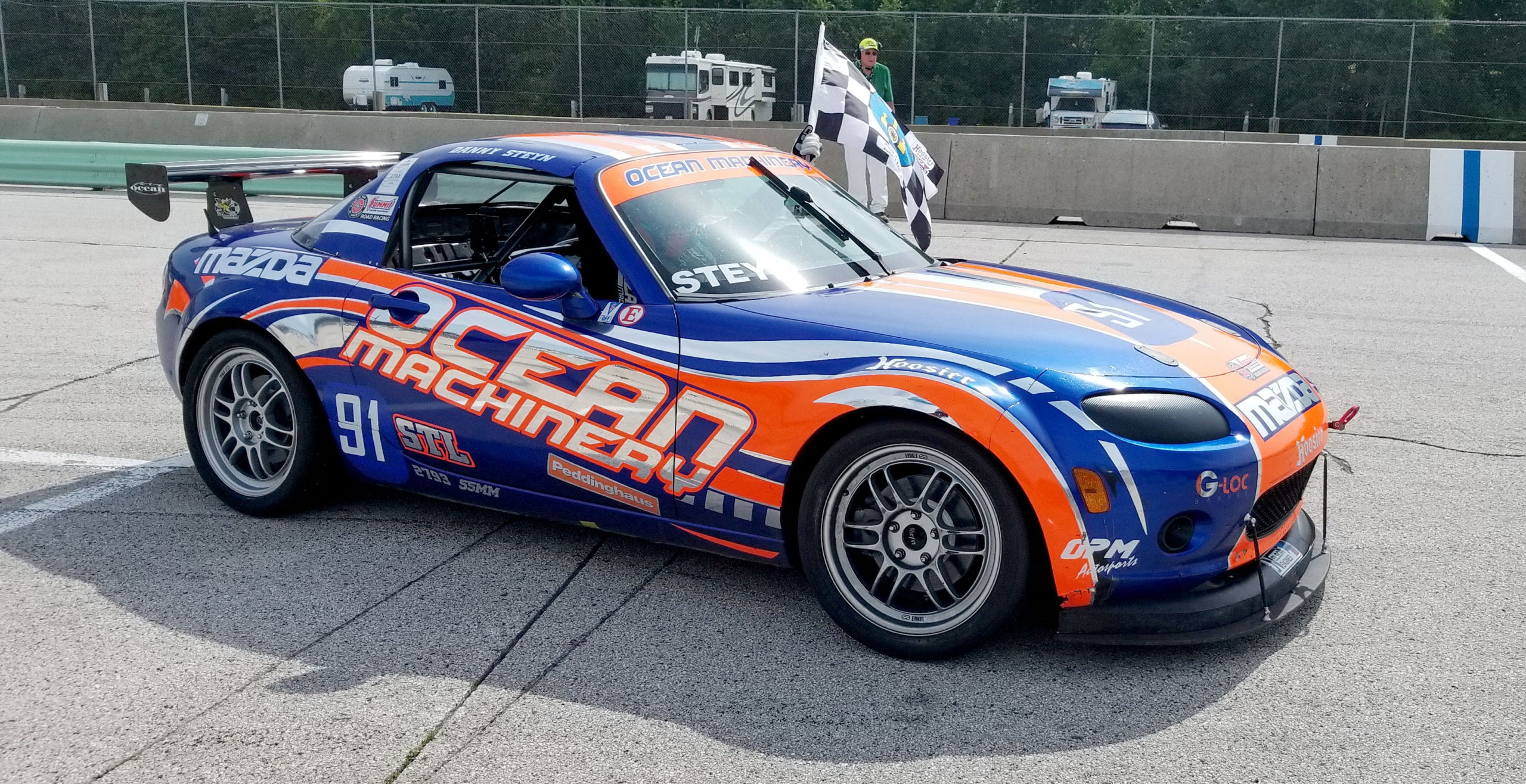 Proudly displaying the checkered flag after back-to-back victories at 2018 SCCA June Sprints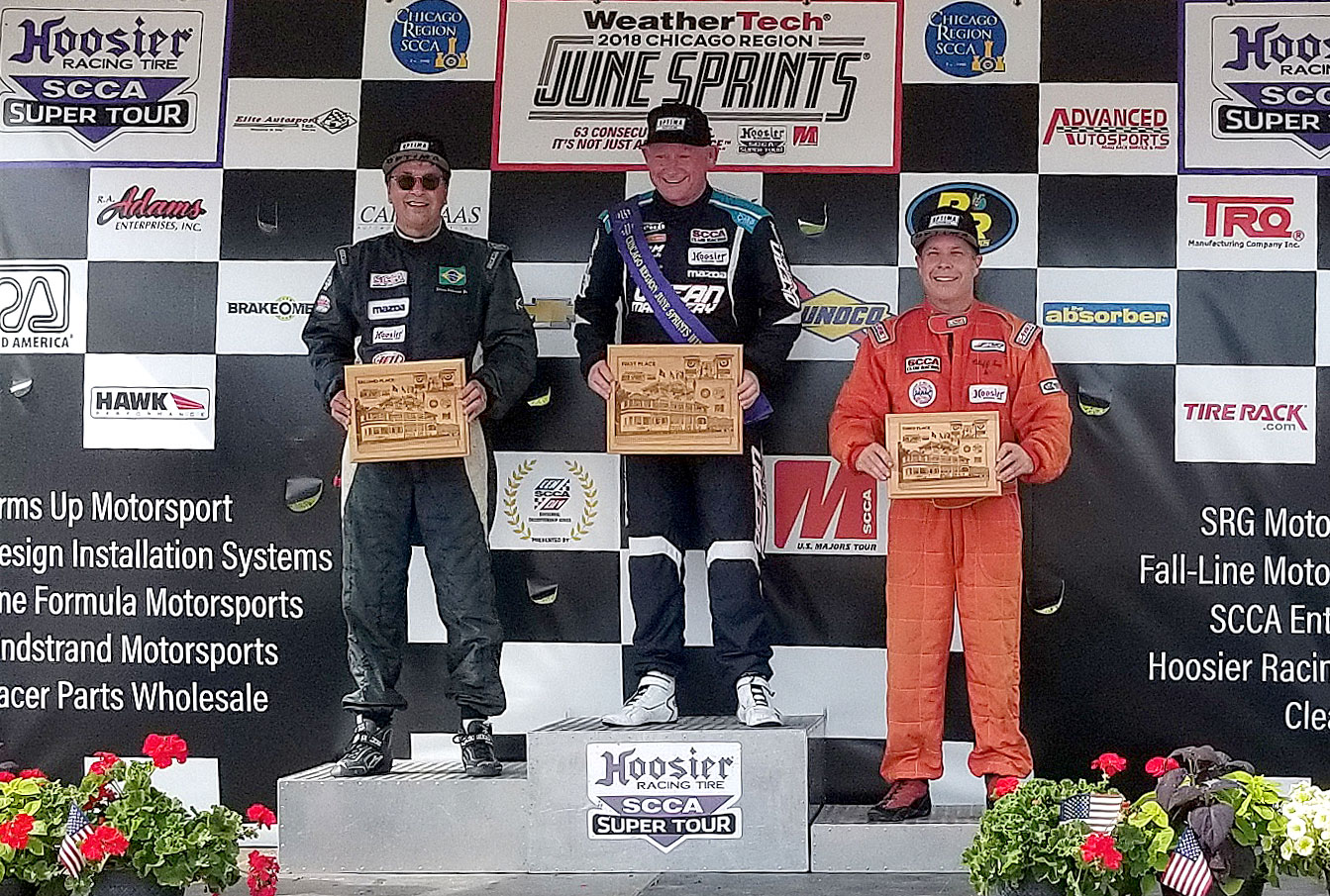 Danny Steyn lands atop the podium in back-to-back wins at 2018 SCCA June Sprints
Next weekend Steyn will be campaigning his Ocean Machinery Mazda MX-5 at the Hoosier SCCA Super Tour at Watkins Glen in upstate New York. You can get full details, times and schedule at https://www.scca.com/events/1990594-hoosier-racing-tire-scca-super-tour-majors-wgi-glen-region, and you can watch the racing live at https://www.scca.com/live.