Behind the scenes video from the 2014 Oceanette Calendar shoot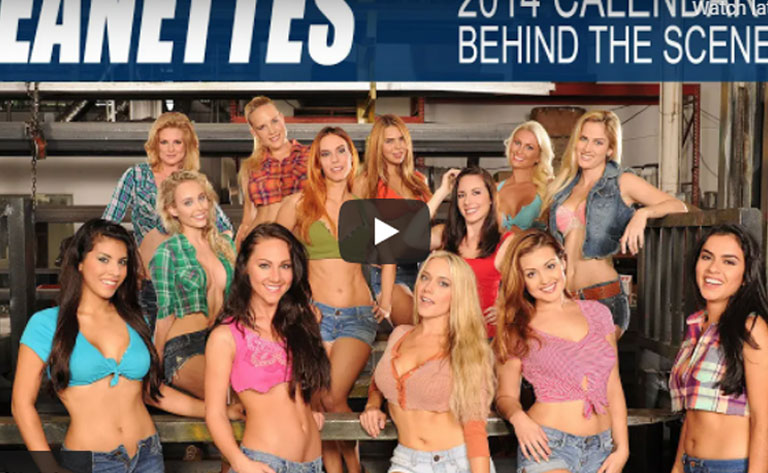 Check out the HOT behind the scenes action from the recent 2014 Oceanette Calendar shoot that took place at Mo Steel in Miami. From more than 300 applicants, Ocean Machinery selected 13 stunning models to be featured on the pages of the 2104 calendar.
The Oceanette Calendar is world famous and hangs on the walls in fabricating shops in more than sixty countries around the world. The Oceanettes are also a huge hit at tradeshows around the world! ENJOY!