Terry Kuczynski and Folker Krebs celebrate 10 years at Ocean Machinery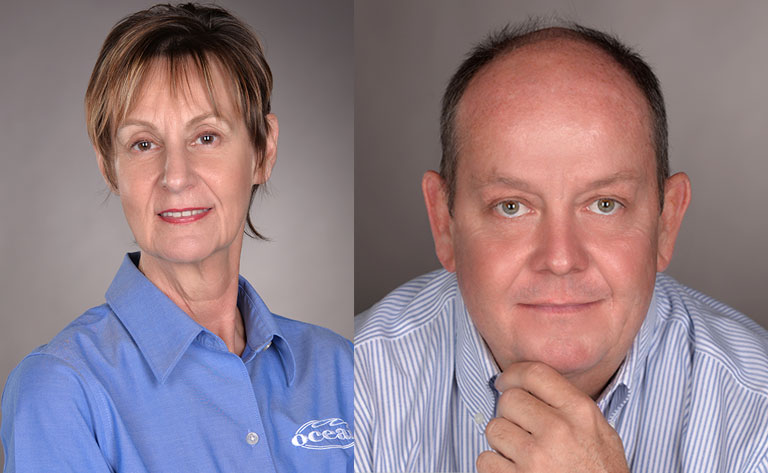 Ocean Machinery is thrilled to announce that two more valuable employees reached their 10 year anniversary this year.
According to Danny Steyn, Ocean Machinery VP, "Terry Kuczynski has been the backbone of the Inside Sales, Florida Sales and Technical Service administration and has made a tremendous contribution to the smooth functioning of our company. I cannot imagine how these departments could have functioned without Terry's amazing support. Thank you Terry for a wonderful 10 years."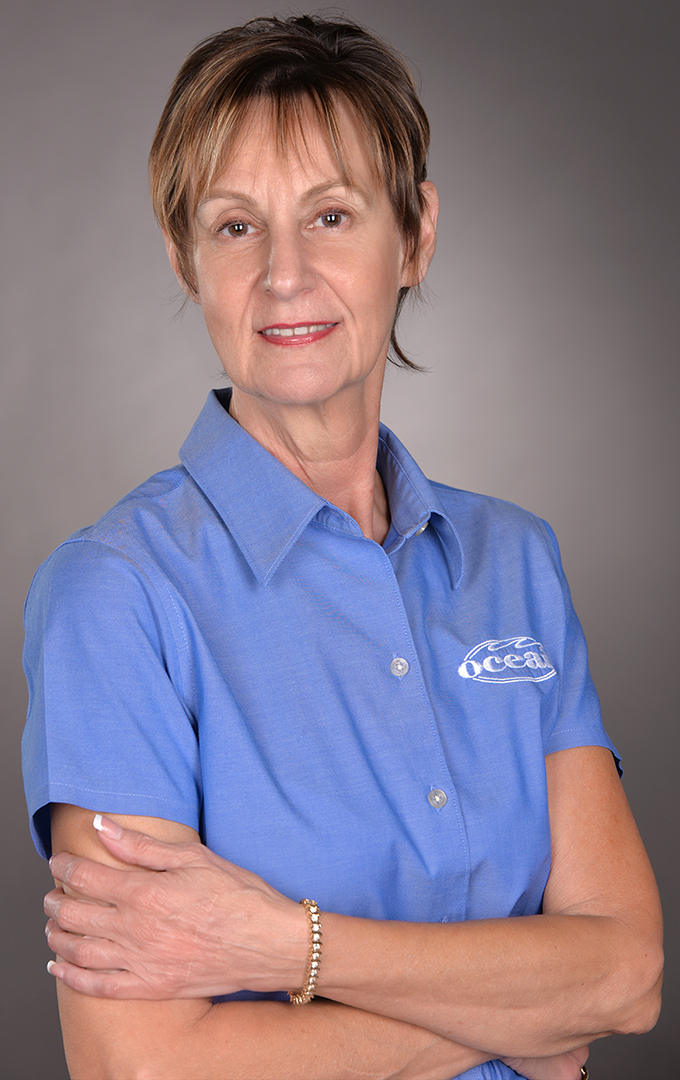 Terry with her stunning gold and diamond bracelet
"Folker Krebs is Ocean Machinery's Florida Sales rep and since he joined us 10 years ago, his influence in the local fabricating industry can be seen far and wide", says Hunter Fry, President of Ocean Machinery. "Folker, with his deep technical understanding, his genuine concern for his customer, and his multilingual talents has proven to be a valuable asset, not only to our team at Ocean Machinery, but also to his customers who really appreciate his commitment".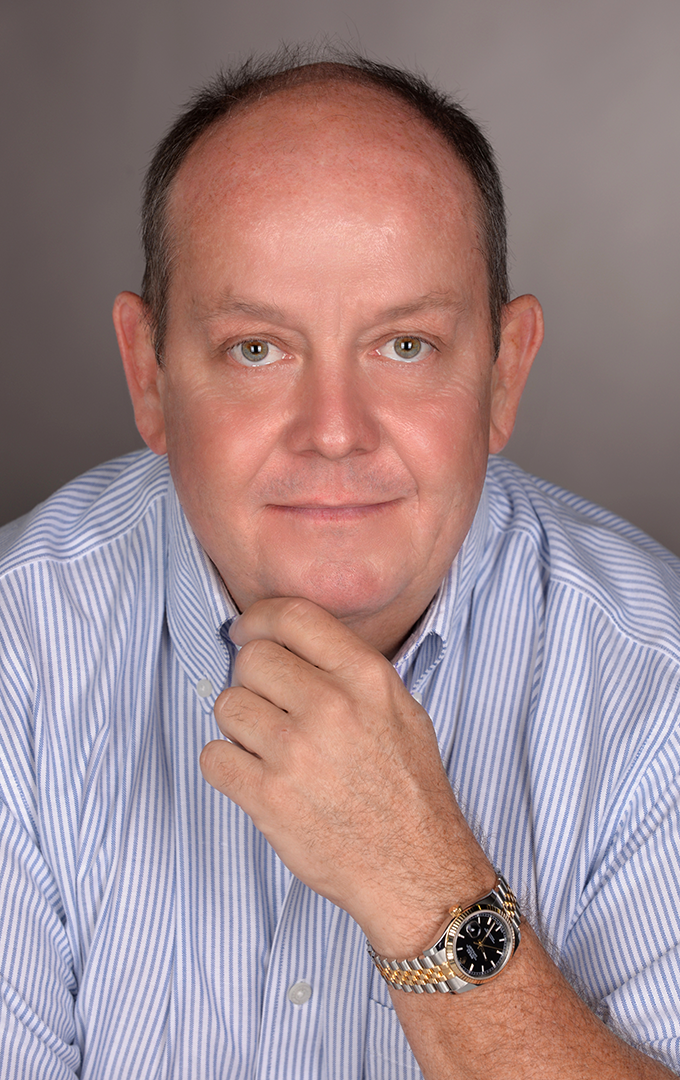 Folker proudly wears his 10 year commemorative Rolex watch
Thank you Terry and Folker, we look forward to the next 10 years with you both!