CUSTOMER SPOTLIGHT: Flawless Steel Welding – Denver, CO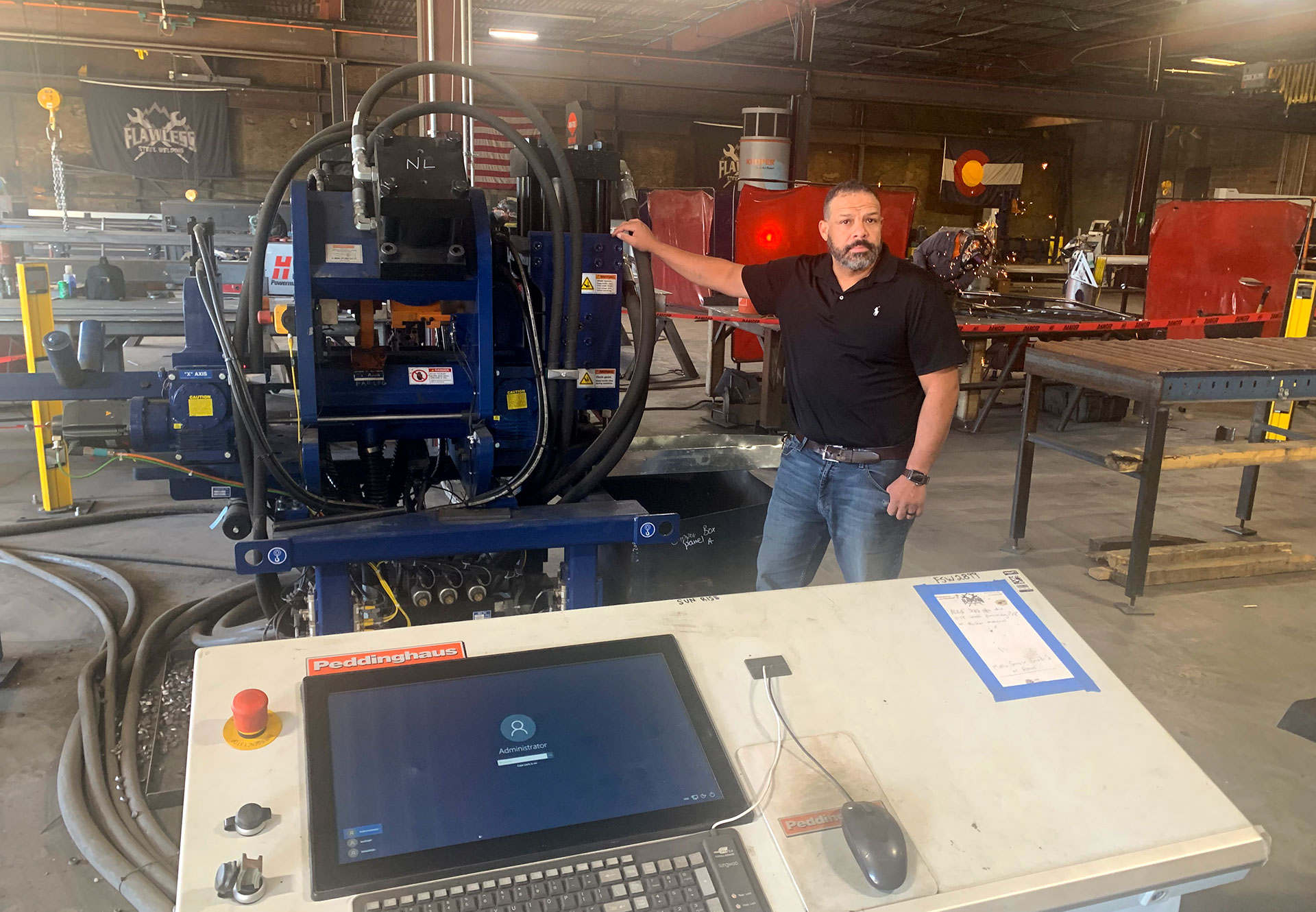 Victor Garcia, Owner of FLAWLESS STEEL WELDING, is a Denver based AISC Certified Fabricator & Erector, as well as a minority owned business.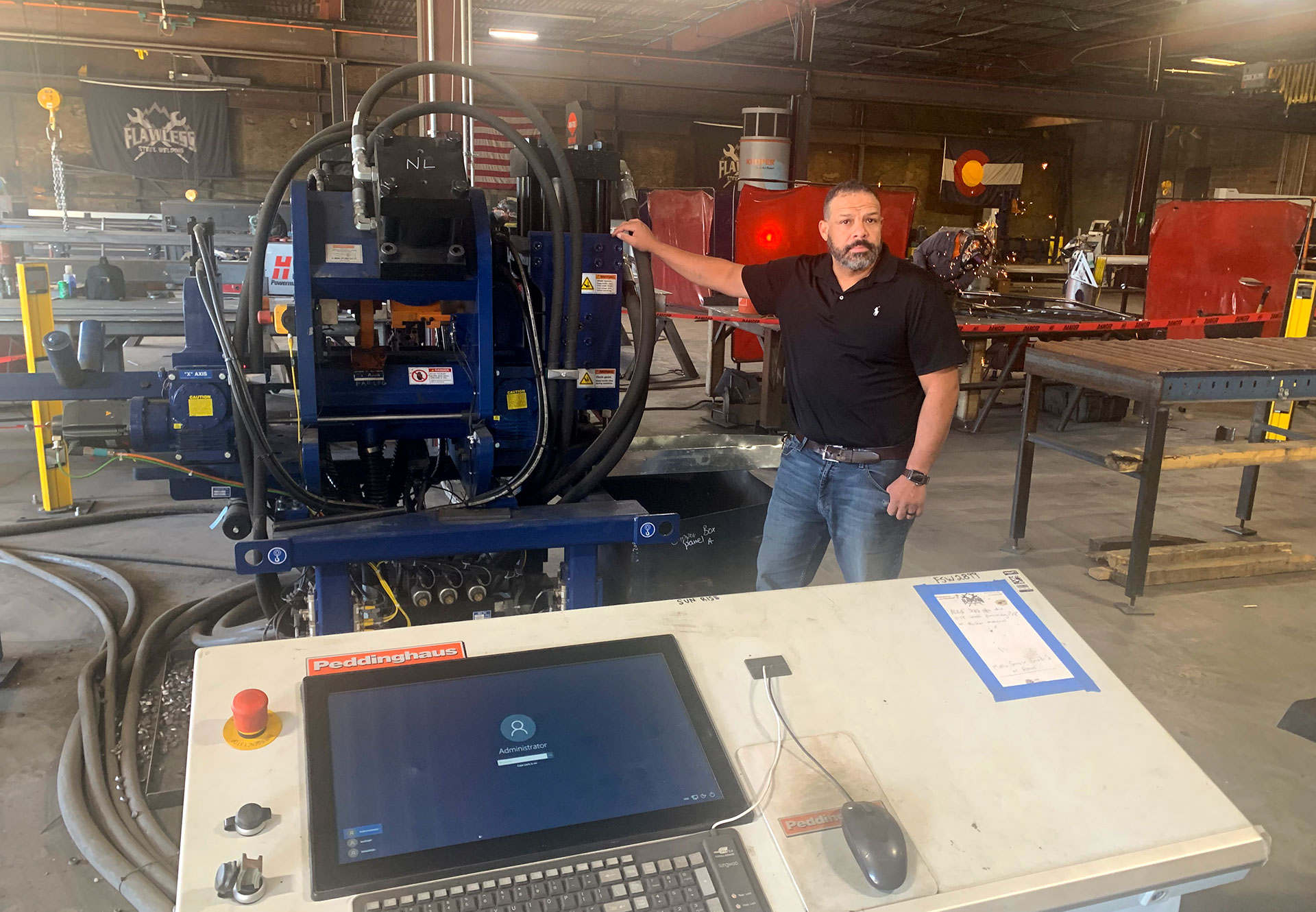 With good quality fabricators difficult to find during the COVID era, Flawless Welding acquired the Avenger Drill Line as their first CNC equipment for the shop. The Avenger drastically cut man-hour processing times compared to manual layout and drilling and compelled him to acquire the Clipper Angle Line to automate angle and flat bar processing times.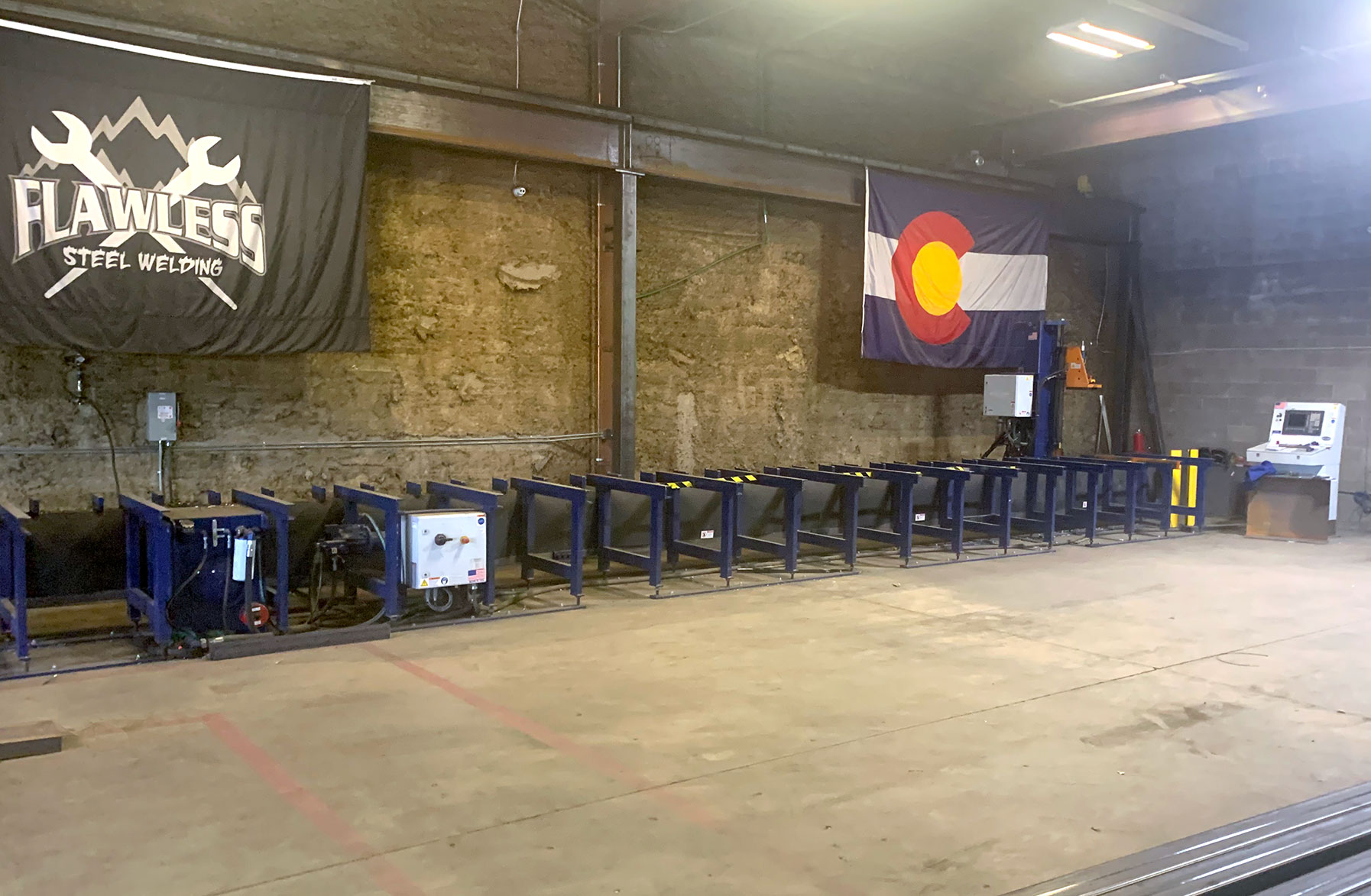 Both the Avenger and Clipper have assisted Flawless Welding in competing on larger fabrication projects, as well as retaining a lean work force to manage tight deadlines.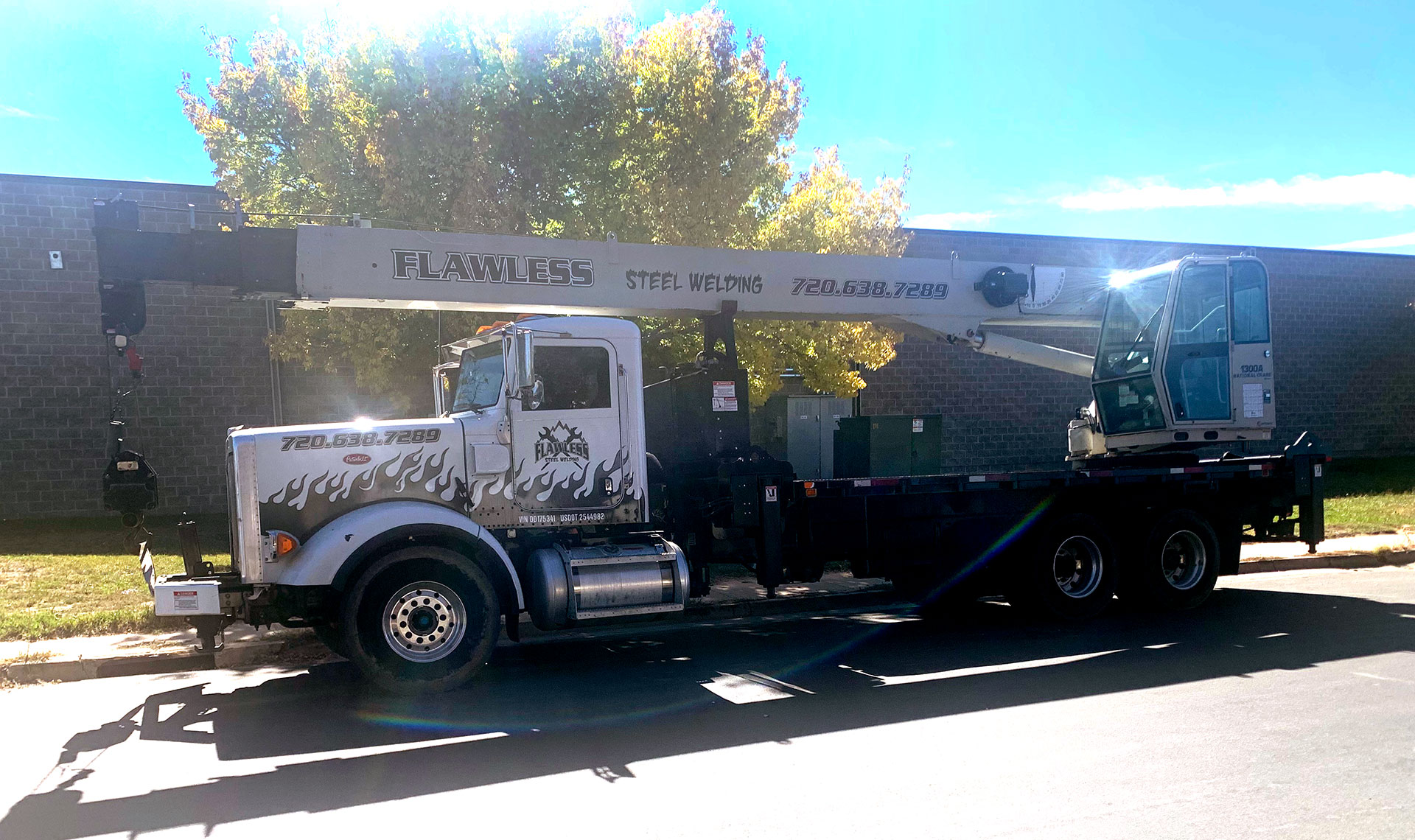 Thank you Victor, we appreciate an opportunity to work with you and the Flawless Steel Welding Team.