CUSTOMER SPOTLIGHT: Steel Builders – Sydney, Australia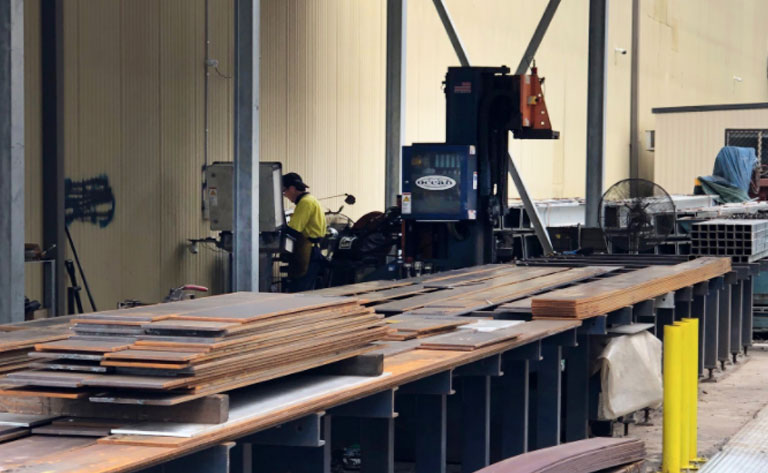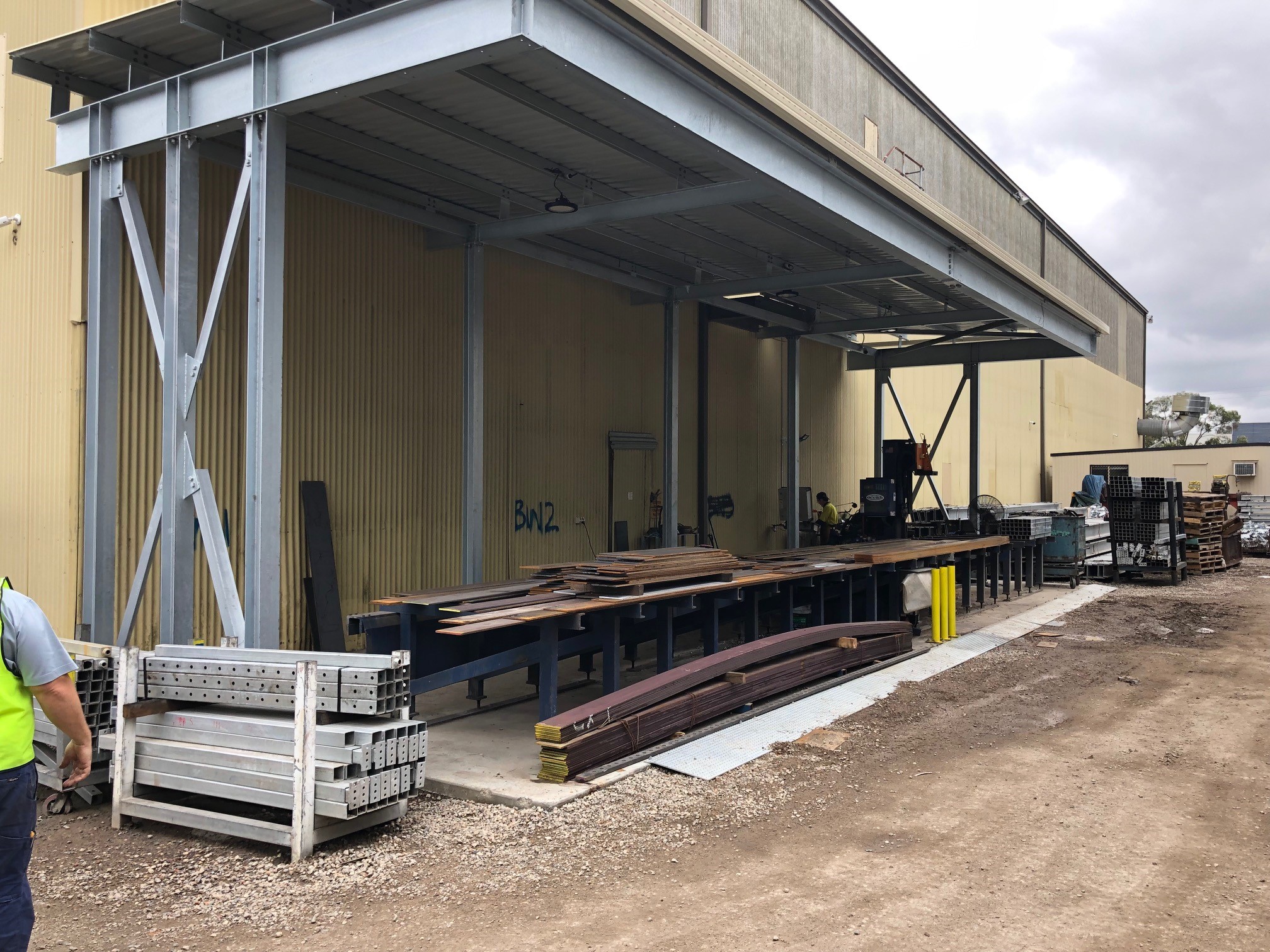 Avenger CNC Beam Line at Steel Builders – Sydney, Austalia
A little over 6 years ago Steel Builders in Sydney, Australia came to the realization that they would be much more competitive with a CNC beam drill line.  In September 2012 Steel Builders' new Ocean Avenger CNC Beam Line was installed, and their tonnage throughput dramatically increased – they haven't looked back since.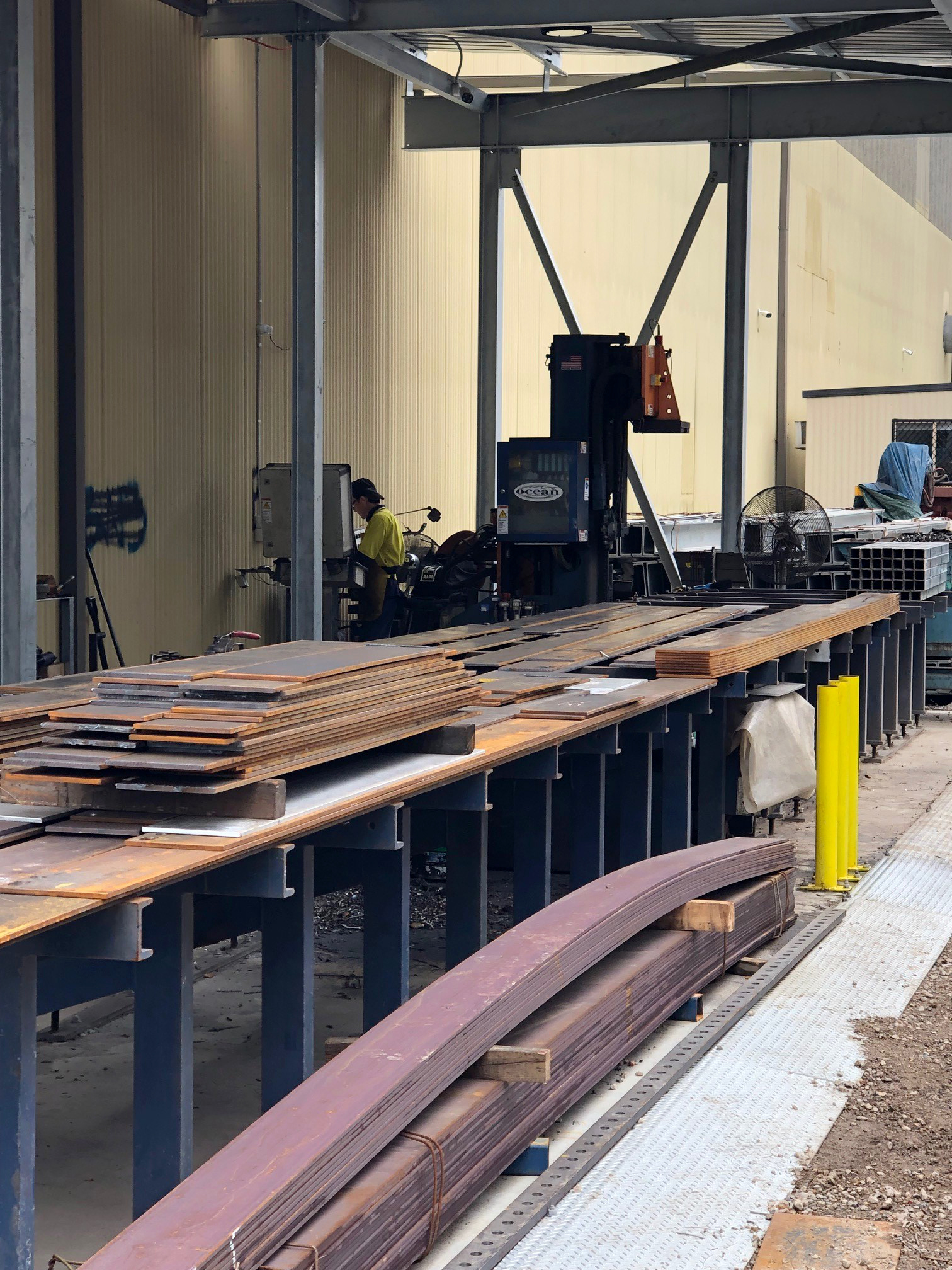 Steel Builders is now producing 80 tons of light steel per day
Today they produce approximately 80 tons of light housing steel beams every day and have outgrown just using their Avenger Beam Line, they have now added both a Peddinghaus PCD-C Beam Line and an XDM to their automation.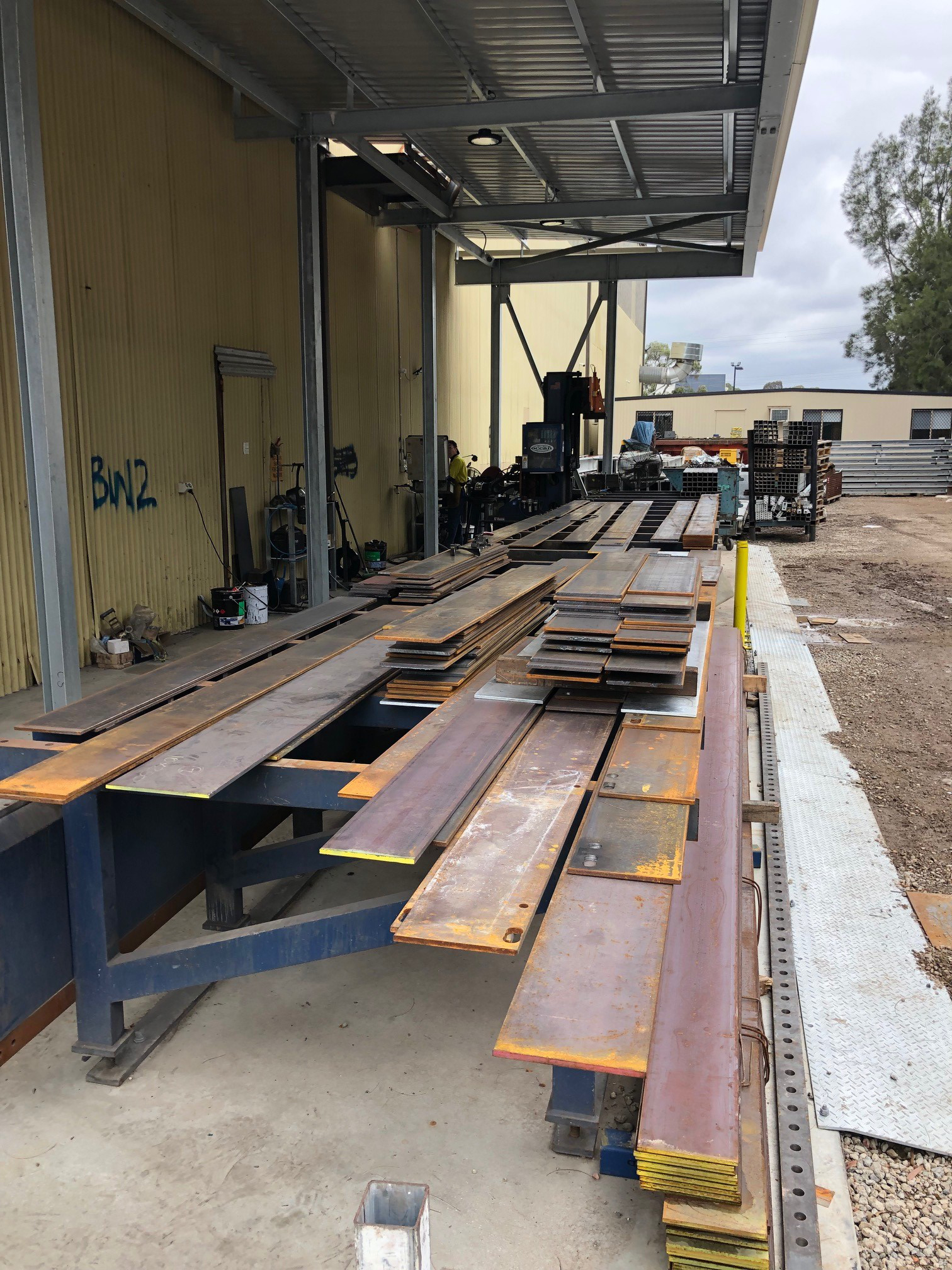 The Avenger CNC Beam Line is being kept very busy with flat bar
Through all of their incredible growth they still keep the Avenger very busy and working hard, their Avenger is now focused 100% on flat bar. The Avenger CNC Beam Line is truly an amazing workhorse!