Danny Steyn chases his 500th race and 200th victory!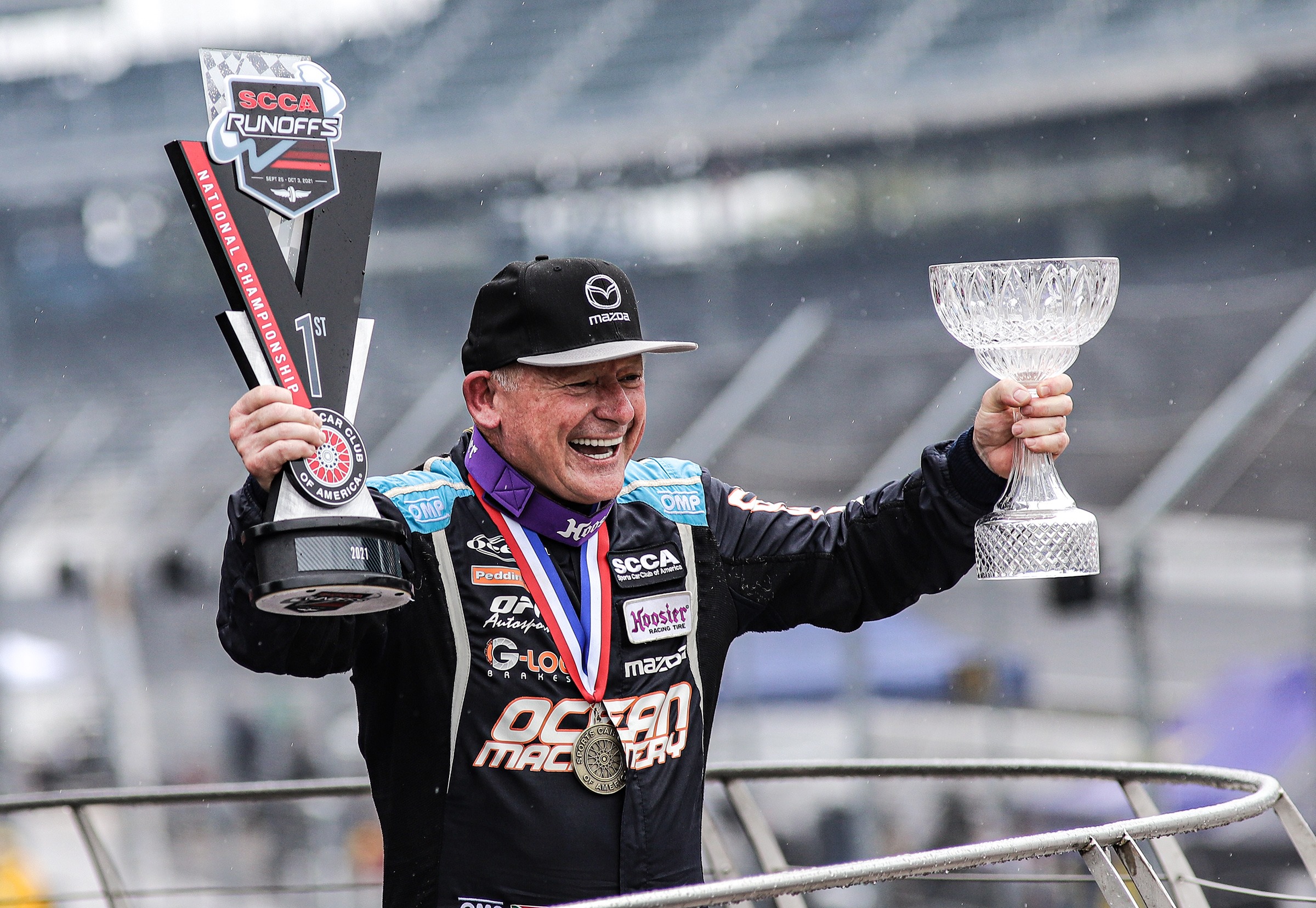 Ocean Machinery's president, Danny Steyn, will be competing in the 2023 SCCA Runoffs at VIR this coming week. This will celebrate his 500th race in SCCA club racing, with 199 wins to date!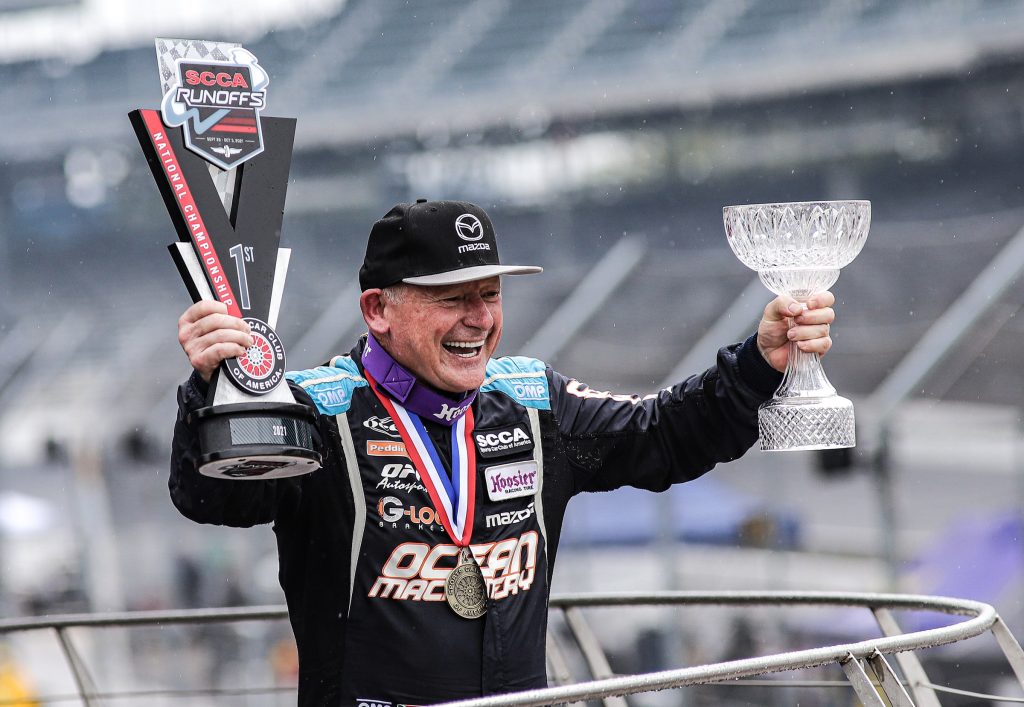 Steyn has one National title in the Spec Miata class in another sanctioning body, and he and his team mate Chuck Mactutus have had a stellar season to date. Spec Miata is possibly the hardest class to win and features multiple national champions including many young karting super stars!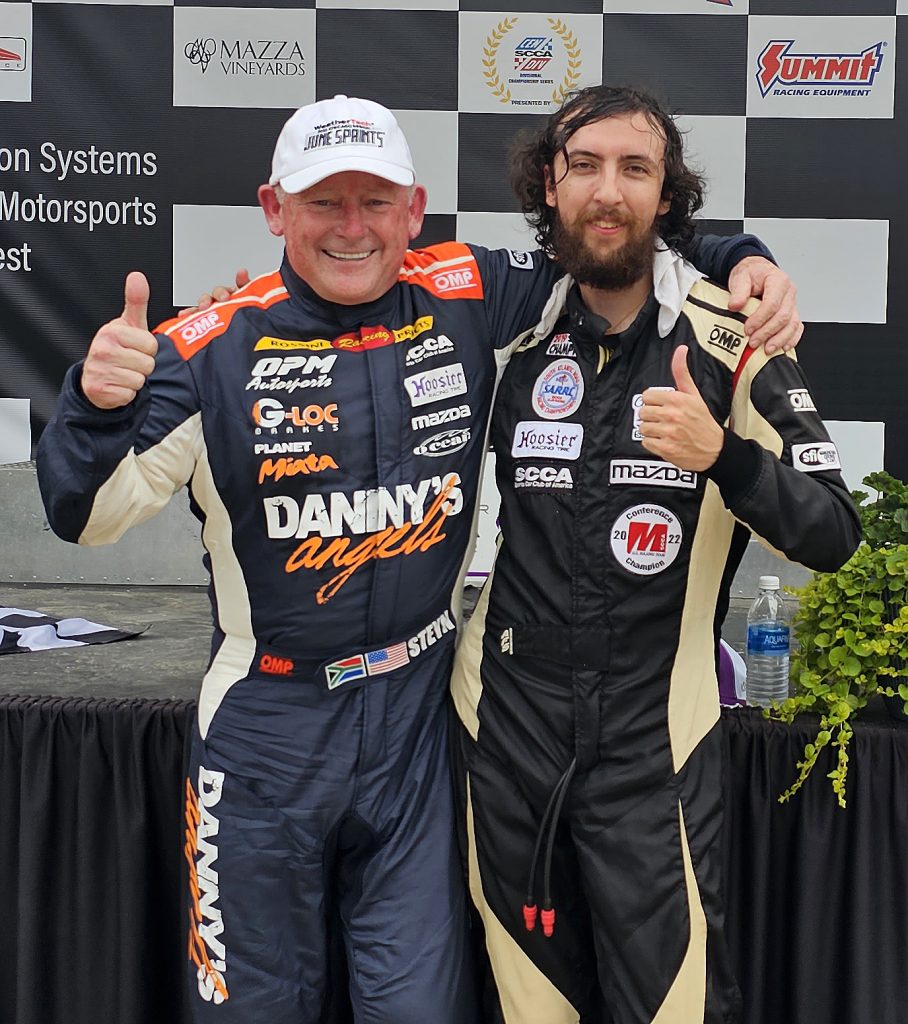 Steyn also has 3 SCCA National titles in the Super Touring Lite class racing the Ocean Machinery / Peddinghaus / AGT Robotics / Hydmech / AGTOS Mazda MX-5 car.
He was chosen by Sports Car magazine as the favorite for the STL race, but he faces stiff competition from several racers including Joe Moser (4X National Champion) and up and comer Jose Osiris Pena, both of whom are racing Honda CRX's which compete at lighter weights and will have better tire management strategies. Steyn's last national title was at Indy in 2021.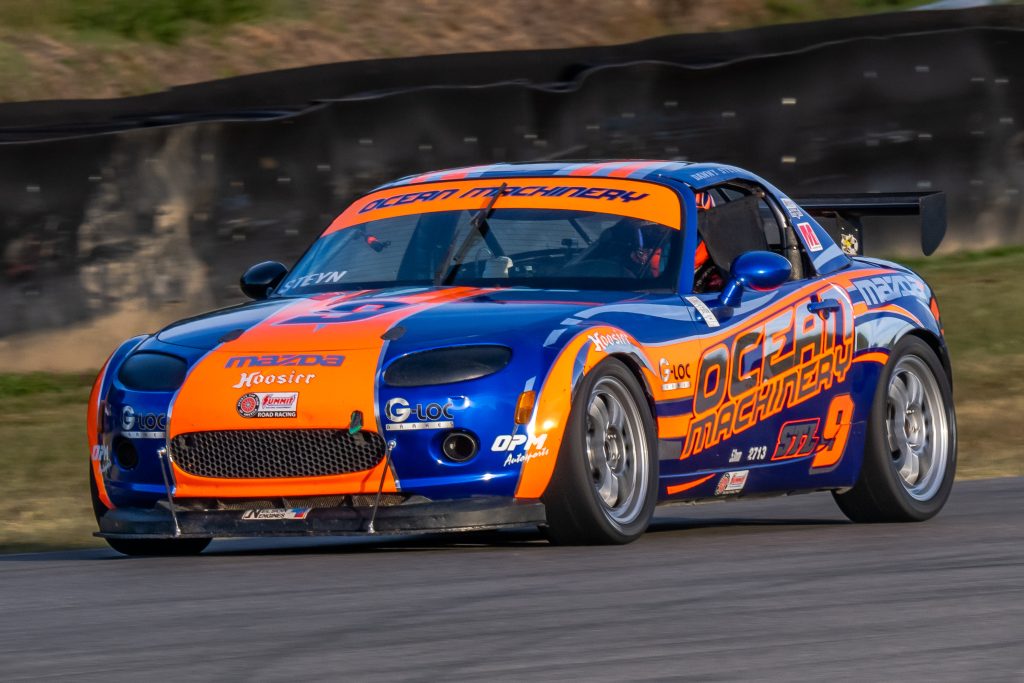 Qualifying and Races will be broadcast live at www.scca.com/live. Qualifying coverage will be audio and live timing only, but the race coverage will be full broadcast TV coverage.
Schedule for Qualifying and Races: