Ingenious Aussie Fabricator FTW!

Some of our customers always manage to extract every ounce of performance from their machines, often getting our machines to perform complex tasks that were not even on the wish list when we developed them!
Here you can see the superb end-copes produced by our Avenger PLUS in the hands of our customer Rodansar Fabrication, in Dandenong on the east coast of Australia.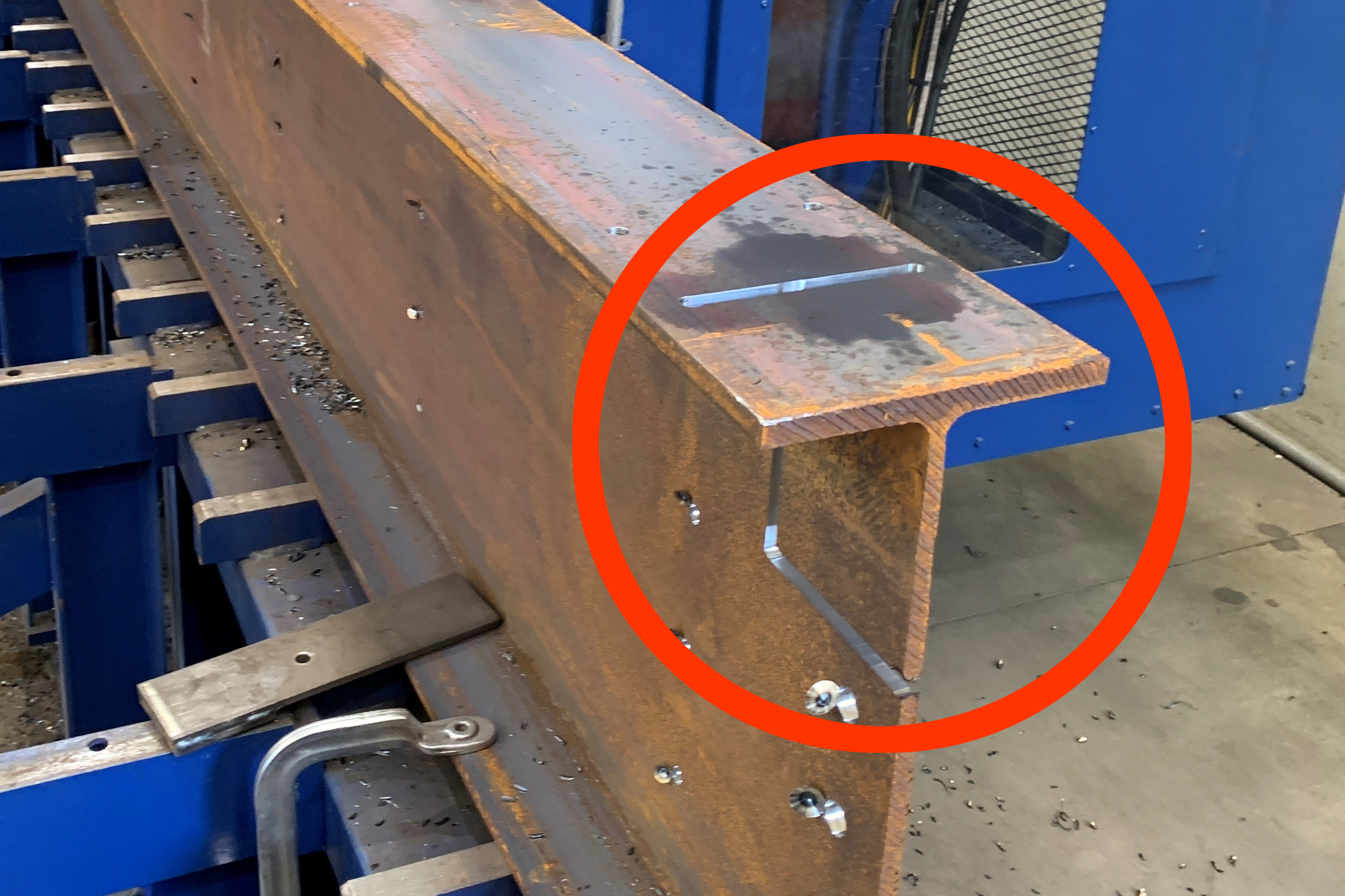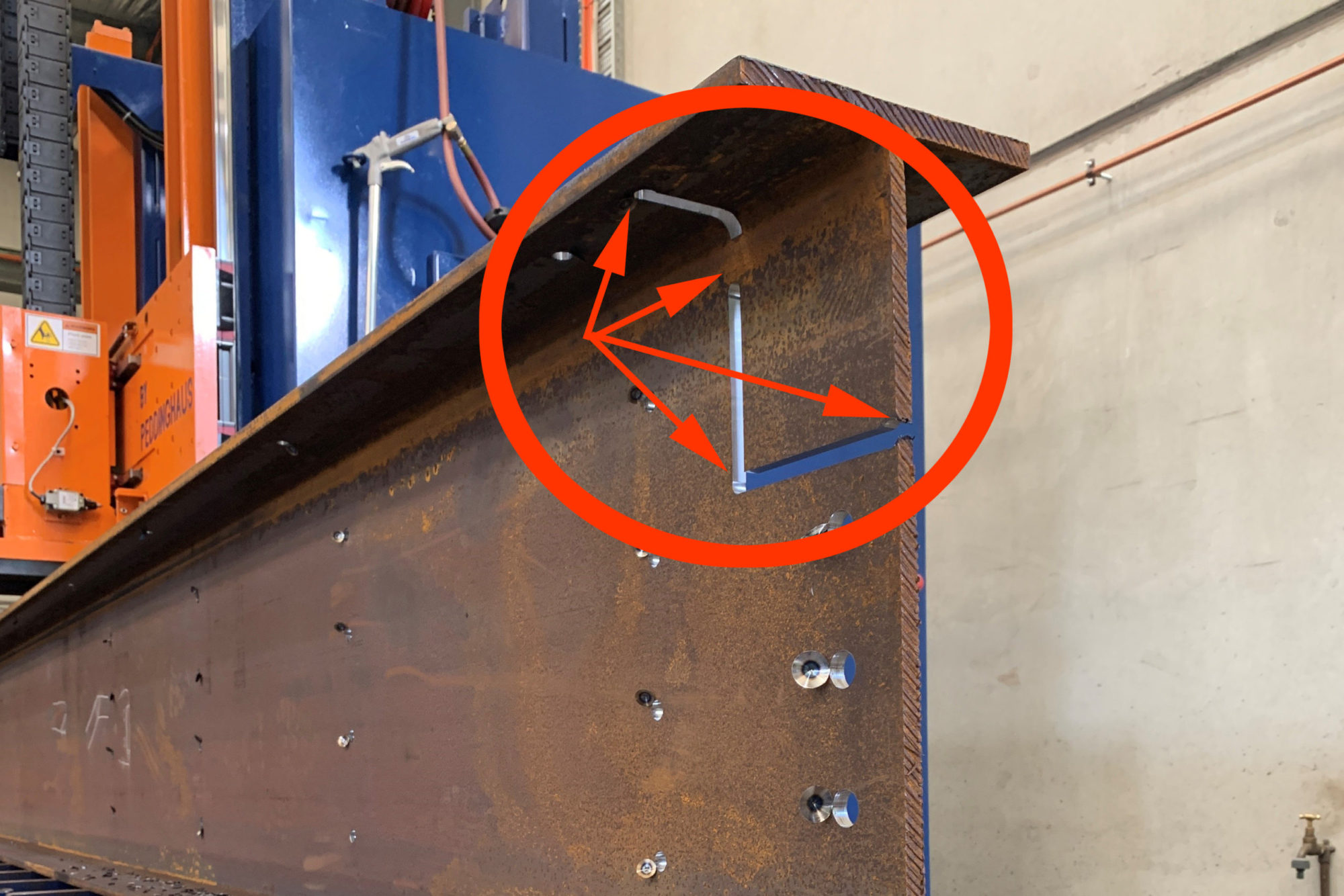 The beam they coped is a 530UB, similar to our W21x57, which has a flange thickness of 12mm (1/2") and web thickness of 8mm (3/8"). The cope was performed in a single pass with a 12mm (1/2") milling tool. Small tabs were left in the web and the flange that will be nicked out to complete the cope, but those tabs prevent the off-cut from falling into the moving machine.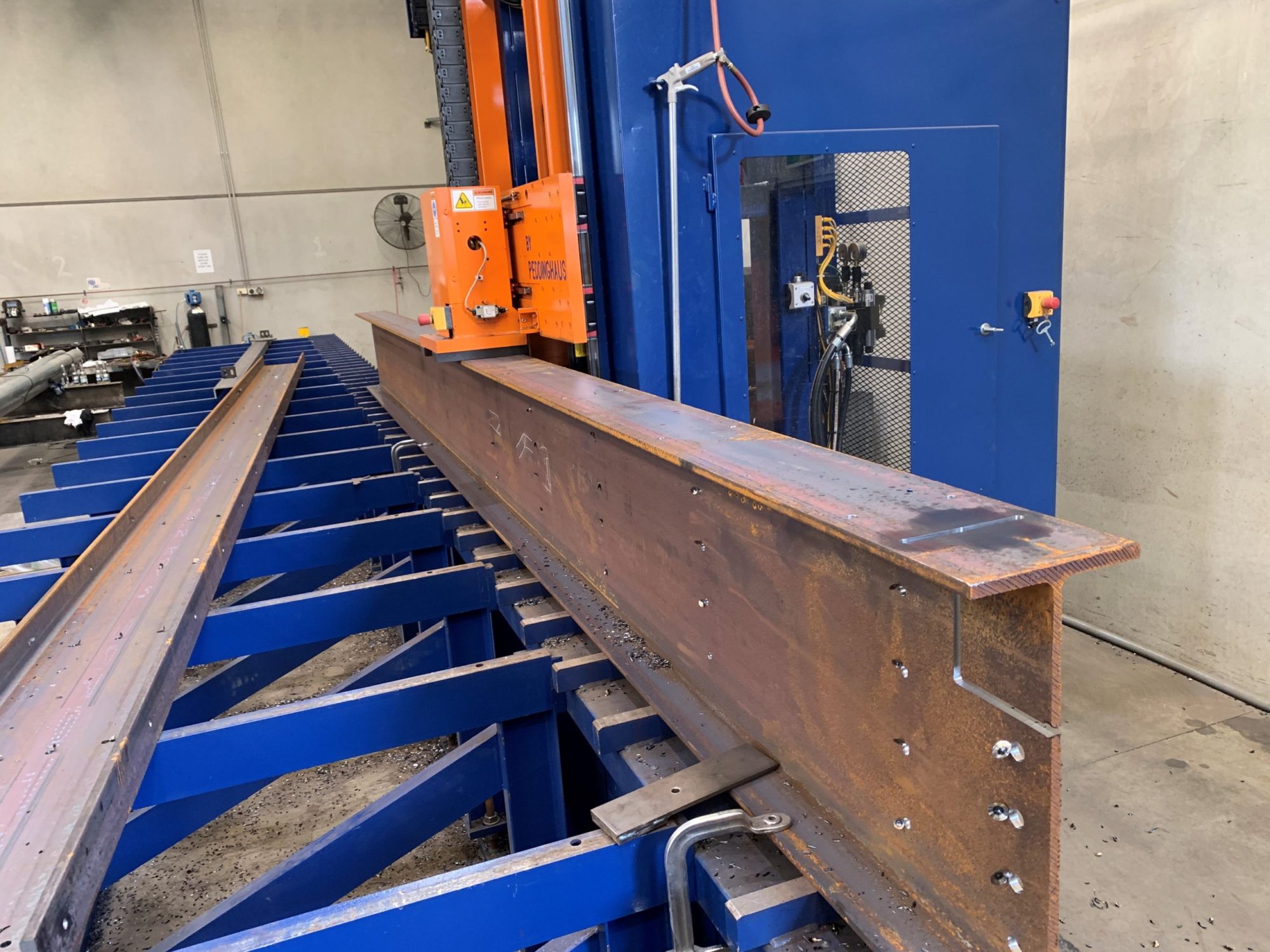 So, their Avenger PLUS not only drilled all the holes, but it also perfectly laid out and milled the end cope, all on a compact machine that fits into the smallest shops. And it did this direct from the Tekla detail file, with slight modification.
Thanks to our awesome Aussie representative, Peter Mazza from Impact Machinery for sharing these images with us.