Avenger Customer Installs Ingenious Material Handling System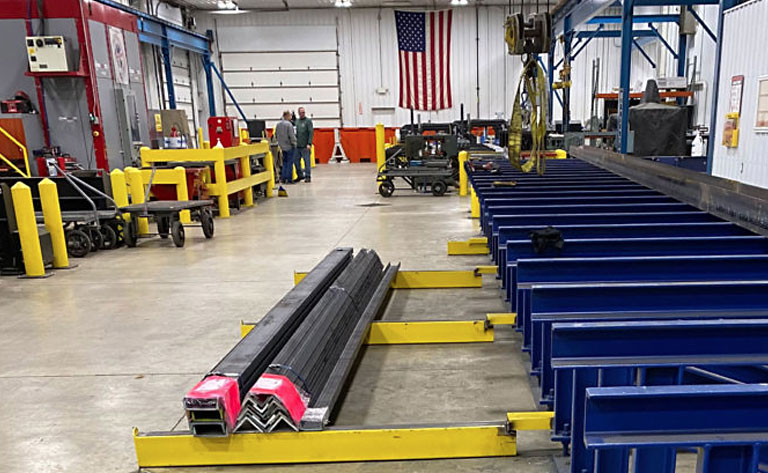 Every day, our customers show us how creative and enterprising they are.
On a recent visit to one of our customers, our technician Dave, noticed these cool roll-out tracks to get rid of unsightly wood dunnage that one needs to assist loading beams with a forklift.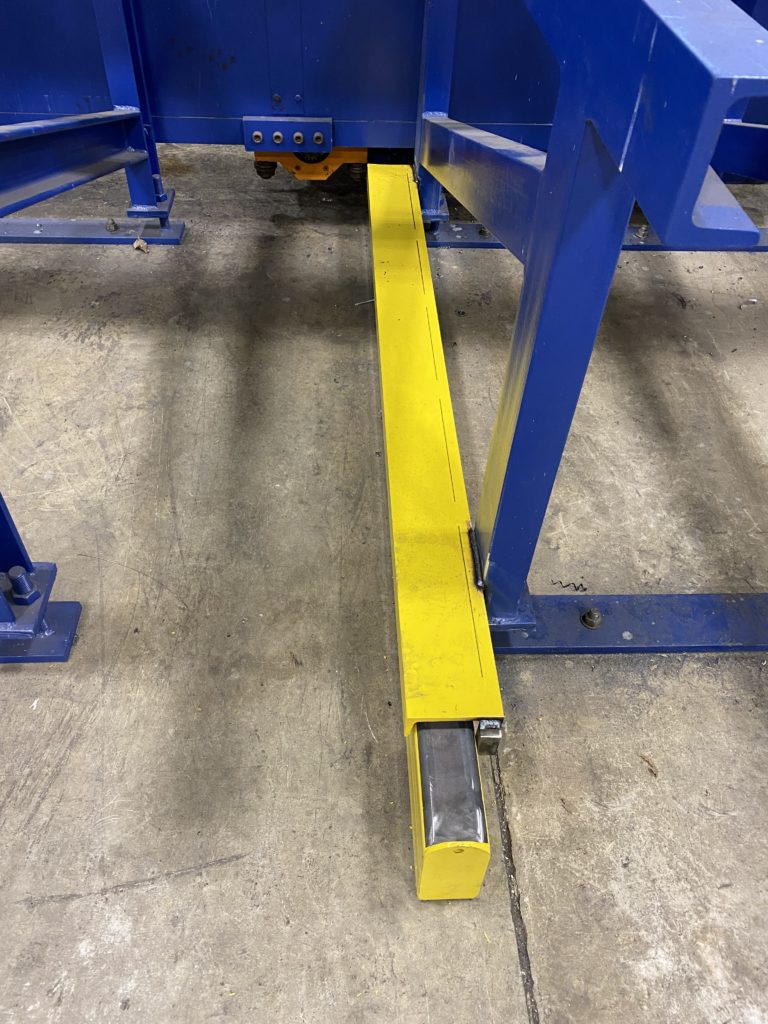 This ingenious roll-out system was designed and implemented by the staff at National Machinery and Conveyor under the direction of the owner Josh Clifton. And like all great ideas, when you see it you think, that so obvious!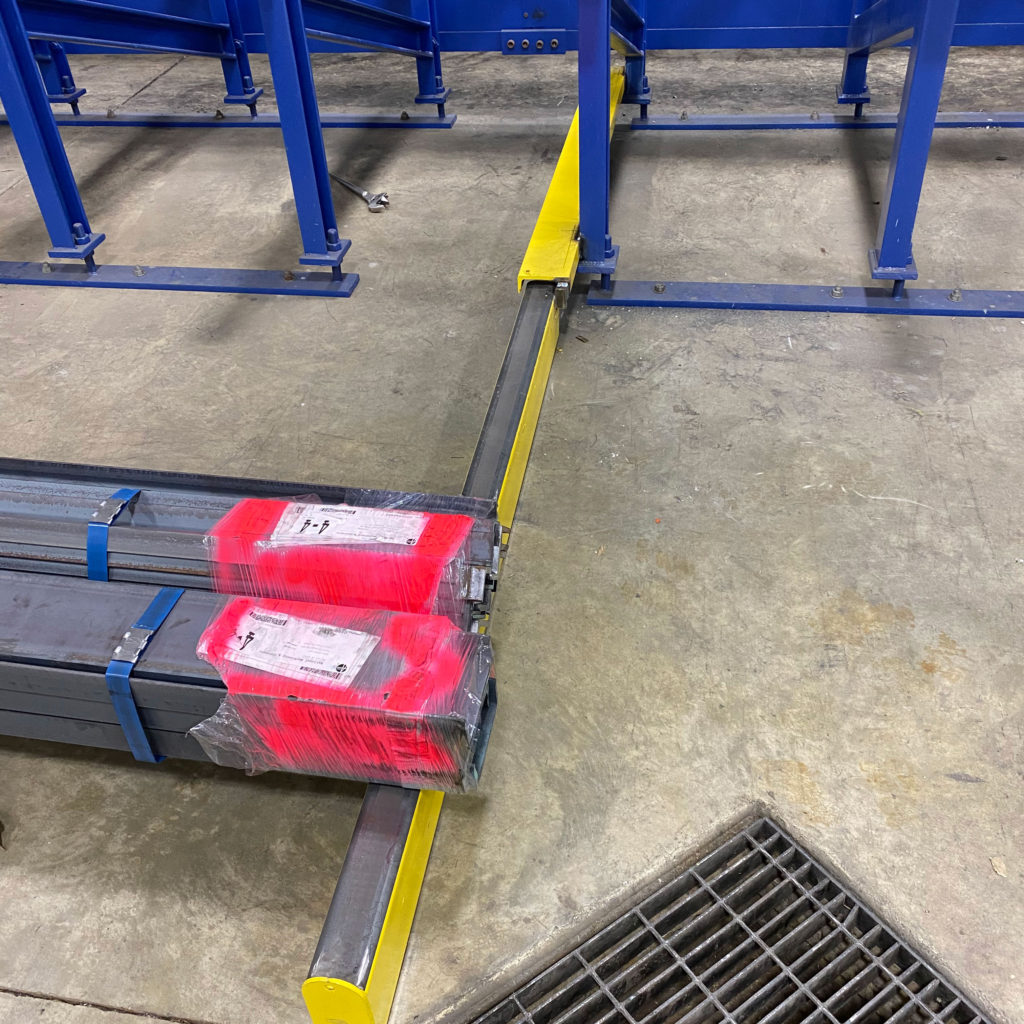 Josh hated seeing the timber in the walkway:- it made the place look untidy and it presented a trip hazard. So they came up with this simple system that they can extend and retract when needed.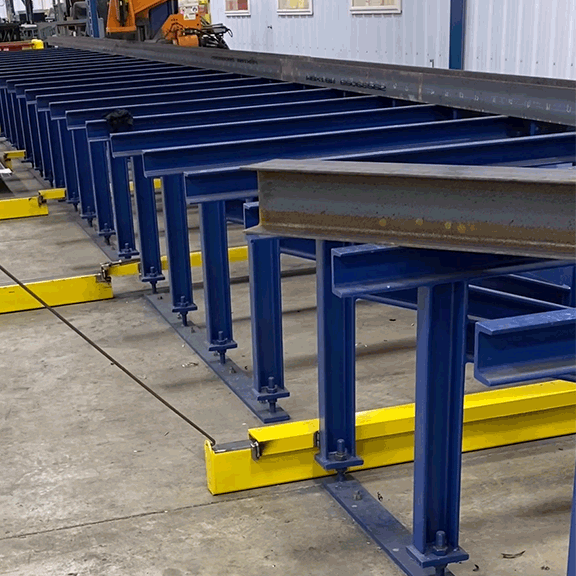 Thanks guys, we love what you have done with the place!