ALL NEW… Full-Length Ocean Avenger Video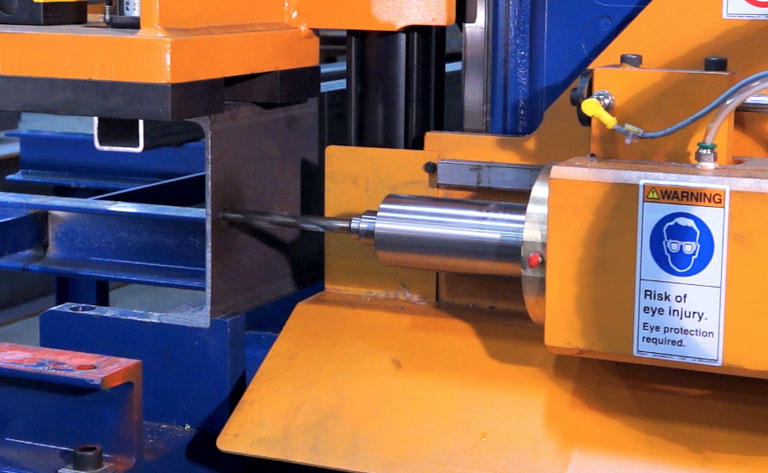 We have finally completed production on the latest Ocean Avenger video. This video showcases the versatility of the Avenger CNC Drill Line, drilling holes in a variety of profiles & thicknesses, the heavy-duty table & moving drilling platform, international safety features, and the flexibility to adapt to your specific needs.
WATCH IT BELOW:
Make sure you SUBSCRIBE to our YouTube Channel to get our updated videos as they are released!
For more information on the Ocean Avenger CNC Drill Line, please visit our website
www.oceanmachinery.com or call 800-286-3624.