Ocean BLASTER hard at work at South Central Steel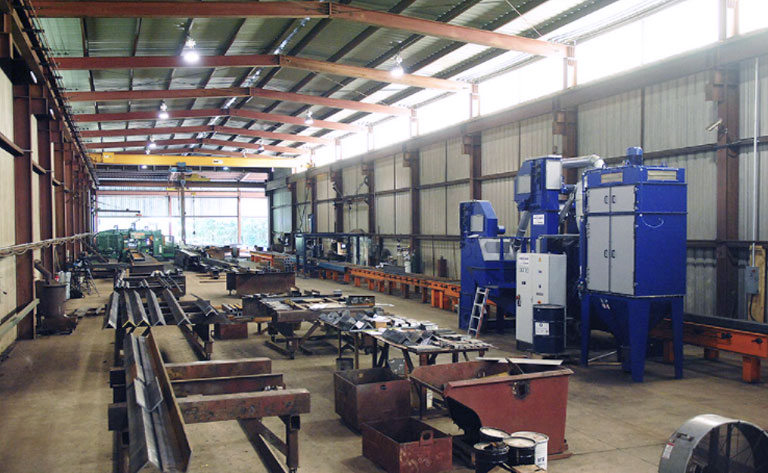 The New Ocean BLASTER is already proving its worth at South Central Steel in Harpersville. Alabama. This very compact, fully integrated shot blast machine fits in just about any steel fabricating shop and significantly reduces the man-hours required to clean rust, paint and debris off steel prior to fabrication and painting.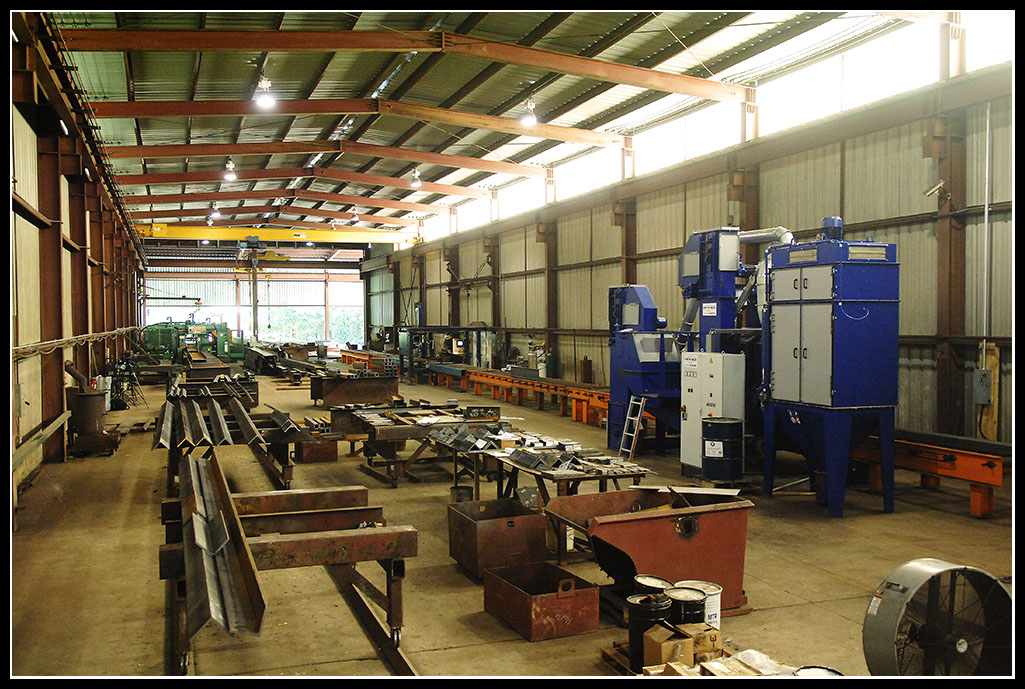 According to Dan Cina, SCS's CNC Foreman……."the Ocean Blaster has been a real asset to our production line. it has saved us time in grinding, wire brushing. It has also saved time in the fitting, welding and paint departments.
Below is a short video on the Ocean BLASTER.  To watch the full video showing all of the unique features of the Ocean BLASTER, watch the video below this one.