Ocean Dealer Meeting Brazil 2014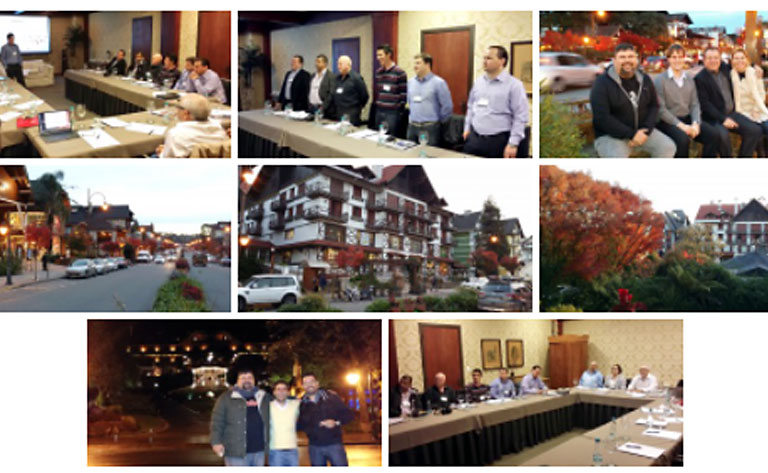 The week before the eyes of the world were on Brazil for the 2014 World Cup, Ocean Machinery hosted the 2014 Ocean Dealer Meeting in the picturesque town of Gramado, just north of Porto Alegre. Much to our surprise, the quaint town of Gramado looked like a place you would find in Bavaria!
Just as our North American Dealer Meeting at the beginning of May was a huge success, the Brazilian Dealers provided very positive feedback as well. We look forward to seeing what the rest of the year has in store for Brazil and all of South America!