Ocean Machinery Partner NEWS: AGT Robotics Expands their manufacturing facility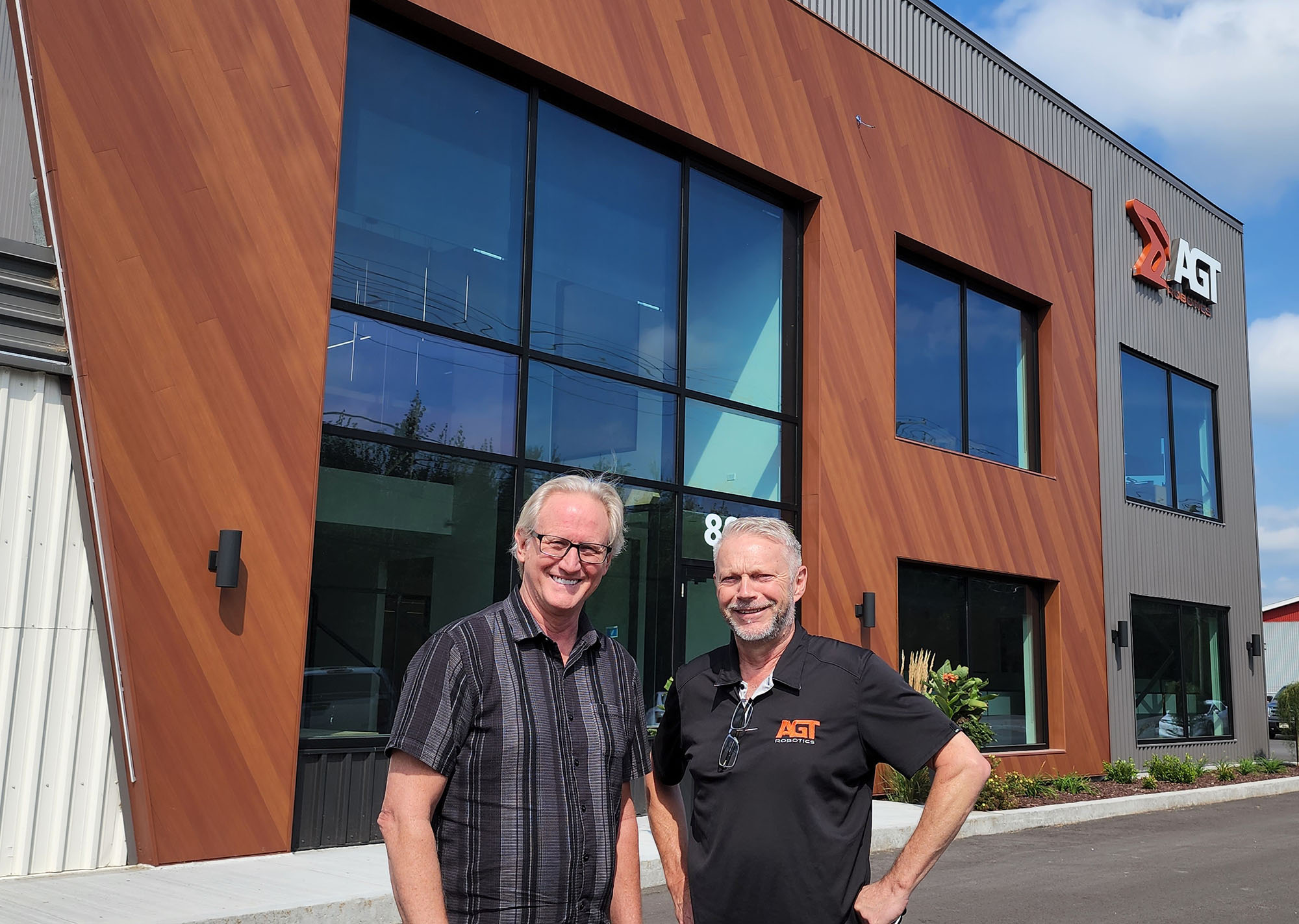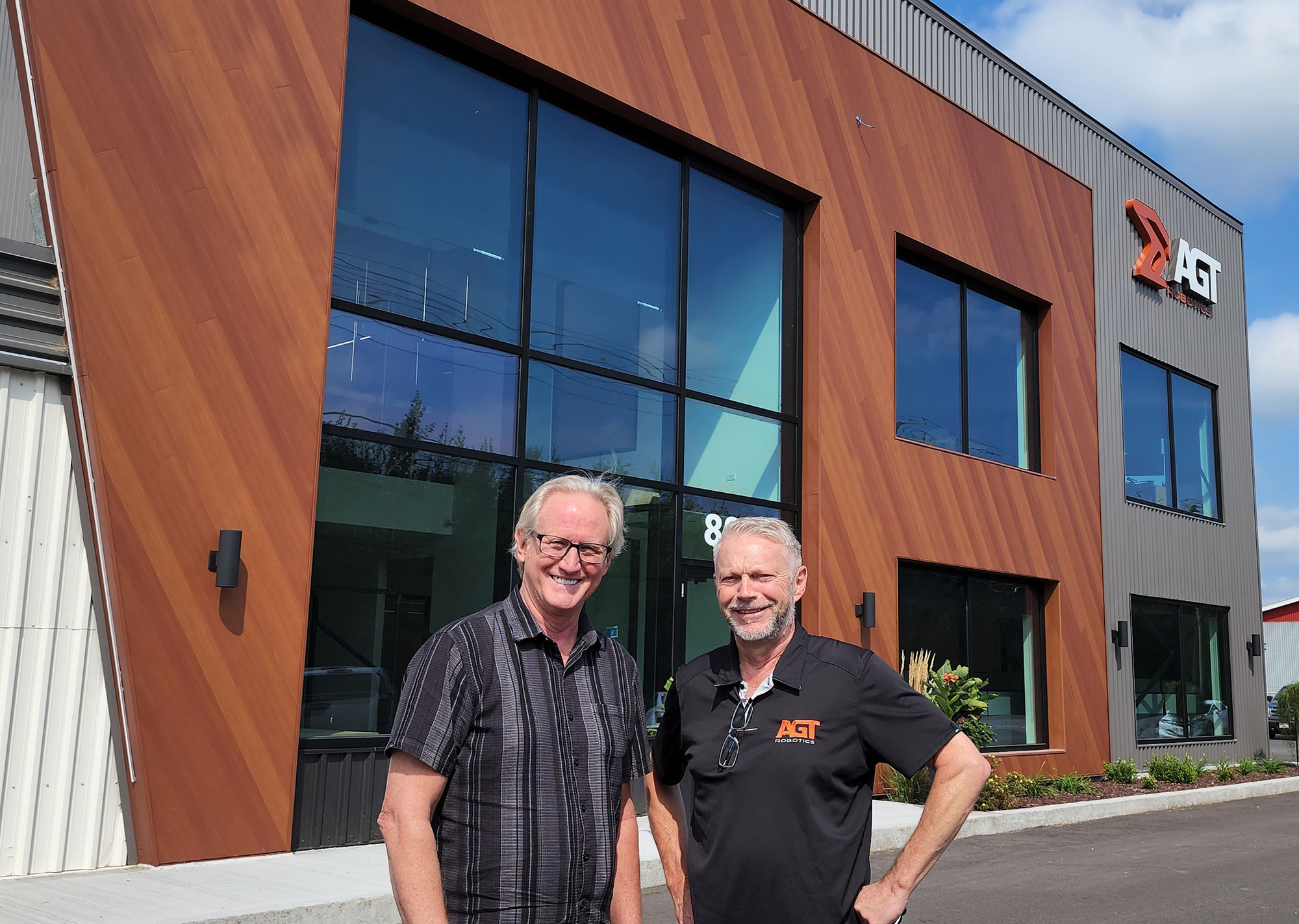 Here is a quick peak at the new, much-expanded AGT Robotics facility in Trois Rivieres. What a beautiful building, it is always great to see our partners thriving.
AGT Robotics is one of our manufacturing partners and produces the very popular Ocean Challenger Robotic Welder for structural steel for Ocean Machinery.
AGT sets the standard for robotic welding of structural steel.