Ocean Products are one of the best Investments a Small Fabricator can make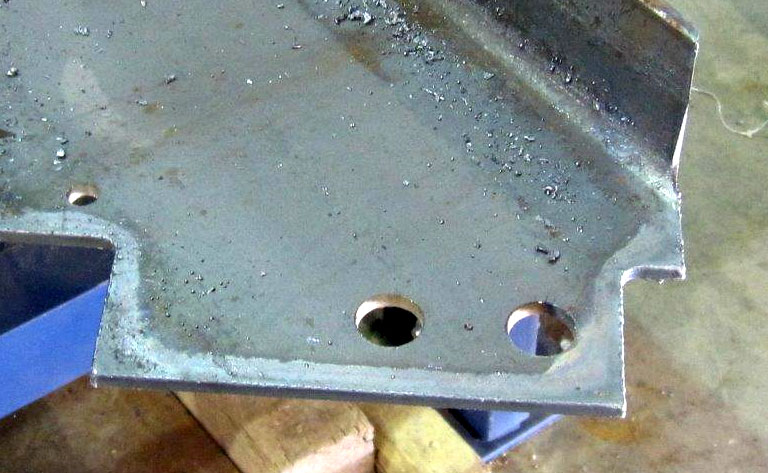 As we have said time and time again, you have to invest in your business in order for it to grow profitably. Most of ur customers started off small, using mag drills and doing everything manually,  and time and again they have testified that the purchase of their first Ocean CNC machine made them aware of just how great the returns are from embracing automation and started them down a path of regular investment yielding significant returns with each subsequent purchase.
It is so gratifying to go back and visit your customers and see just how much our machines have benefited their businesses.
Take CS Aguirre & Sons in Odessa, TX, for example:
Conrad Aguirre, one of the co-owners, said the original purchase of the Ocean Avenger Beam Drill Line was very difficult at first, but that when they looked back on what they had accomplished, they fully realize that it was the purchase of the Avenger that allowed them to grow their business.
And this led to the purchase of their 2nd machine, the Ocean Liberator. They won a large skid job and extra costs were introduced by the general contractor after landing the job. They quickly realized they needed a faster method of coping to soften unanticipated costs. The Liberator allowed them to produce the skids significantly more productively than they were doing by hand.
Now they are using the Liberator constantly and producing some pretty cool things faster and more accurately – like these stair stringer cut-outs: