Pump and Steel Supplies, Bulawayo Zimbabwe – Transforming for the future!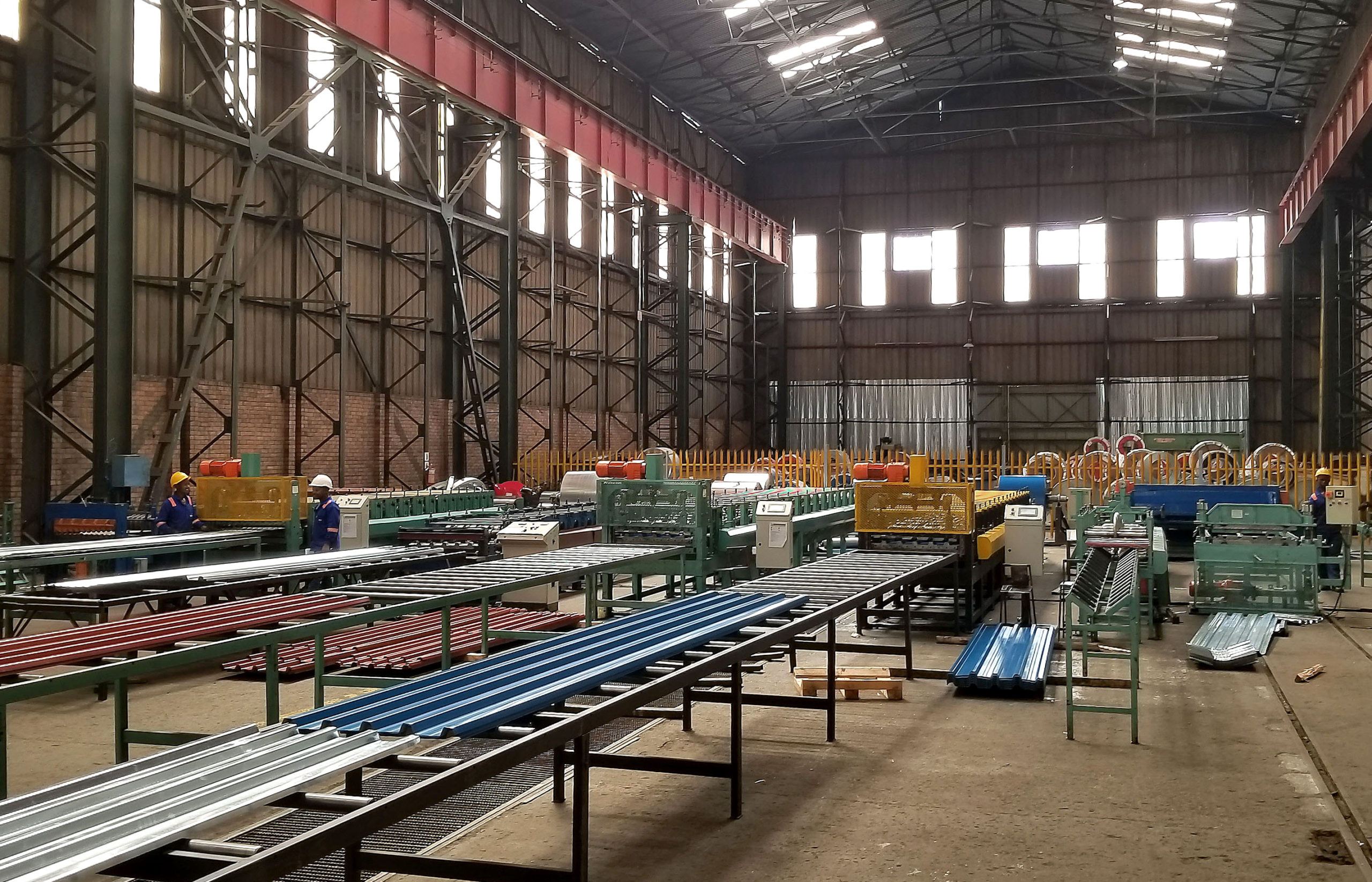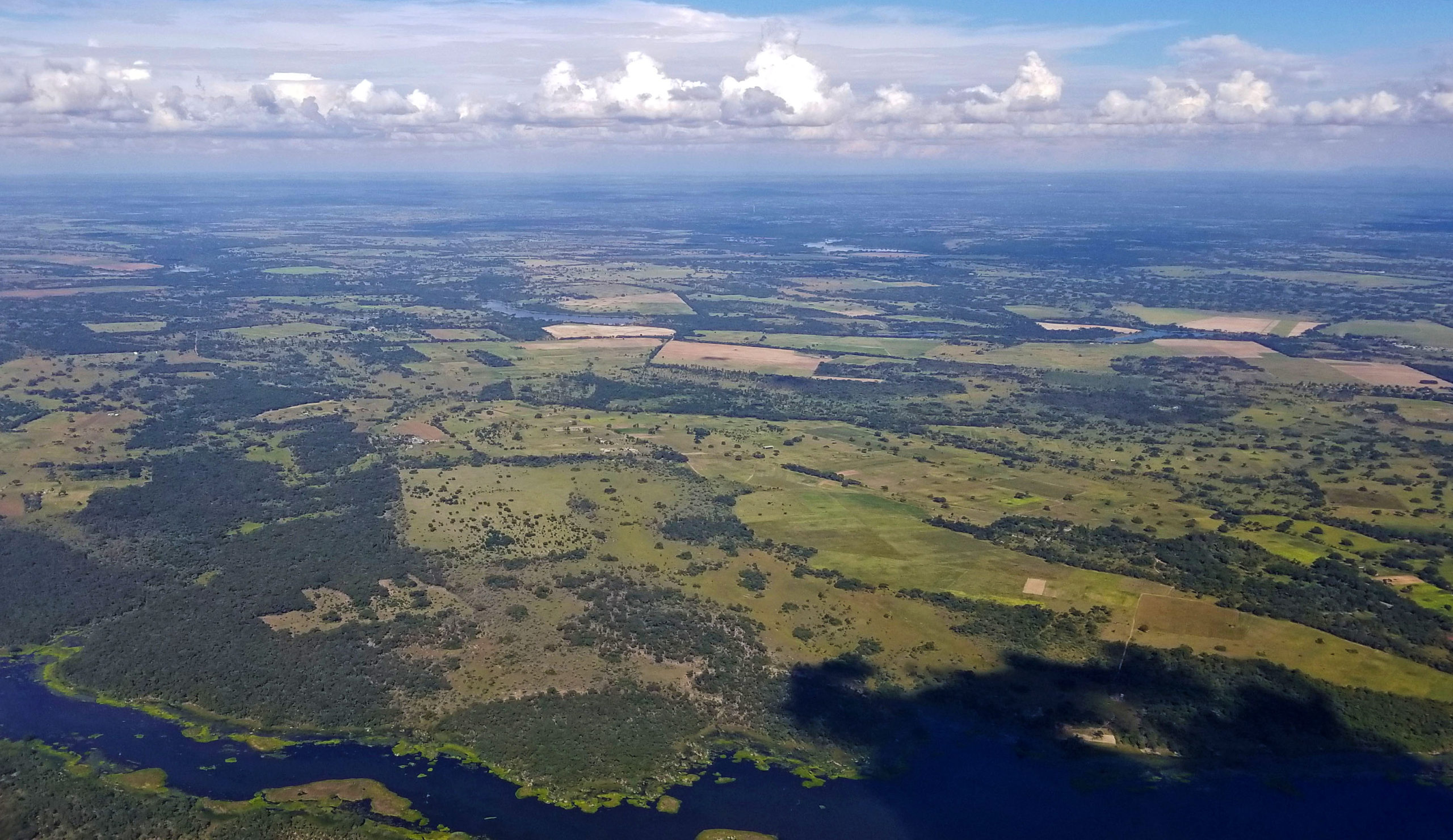 In the heart of Bulawayo Zimbabwe, a young couple, Eugene and Agnes Jackson, have created an amazing company called Pump and Steel Supplies, and in a few short years have grown it into a powerhouse of productivity, and now employ more than 300 personnel. They manufacture everything from Structural Steel to roofing materials to door and window frames, and everything in between.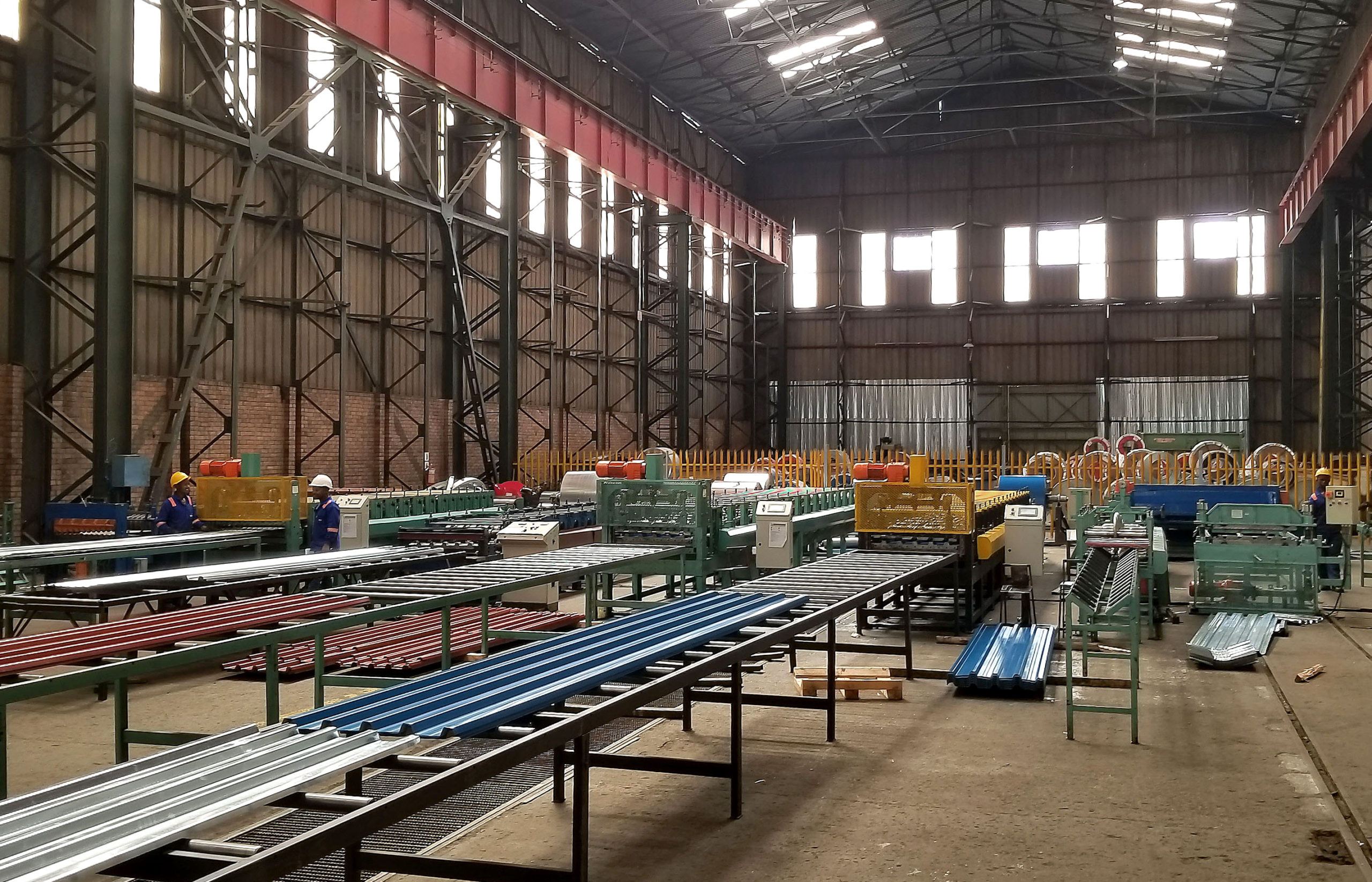 Roofing manufacturing lines at Pump and Steel Supplies
They currently operate from a 300,000 sqft building, previously the railways workshop building, and have started to transform this facility from an essentially manual operation into a state of the art CNC automated manufacturing facility.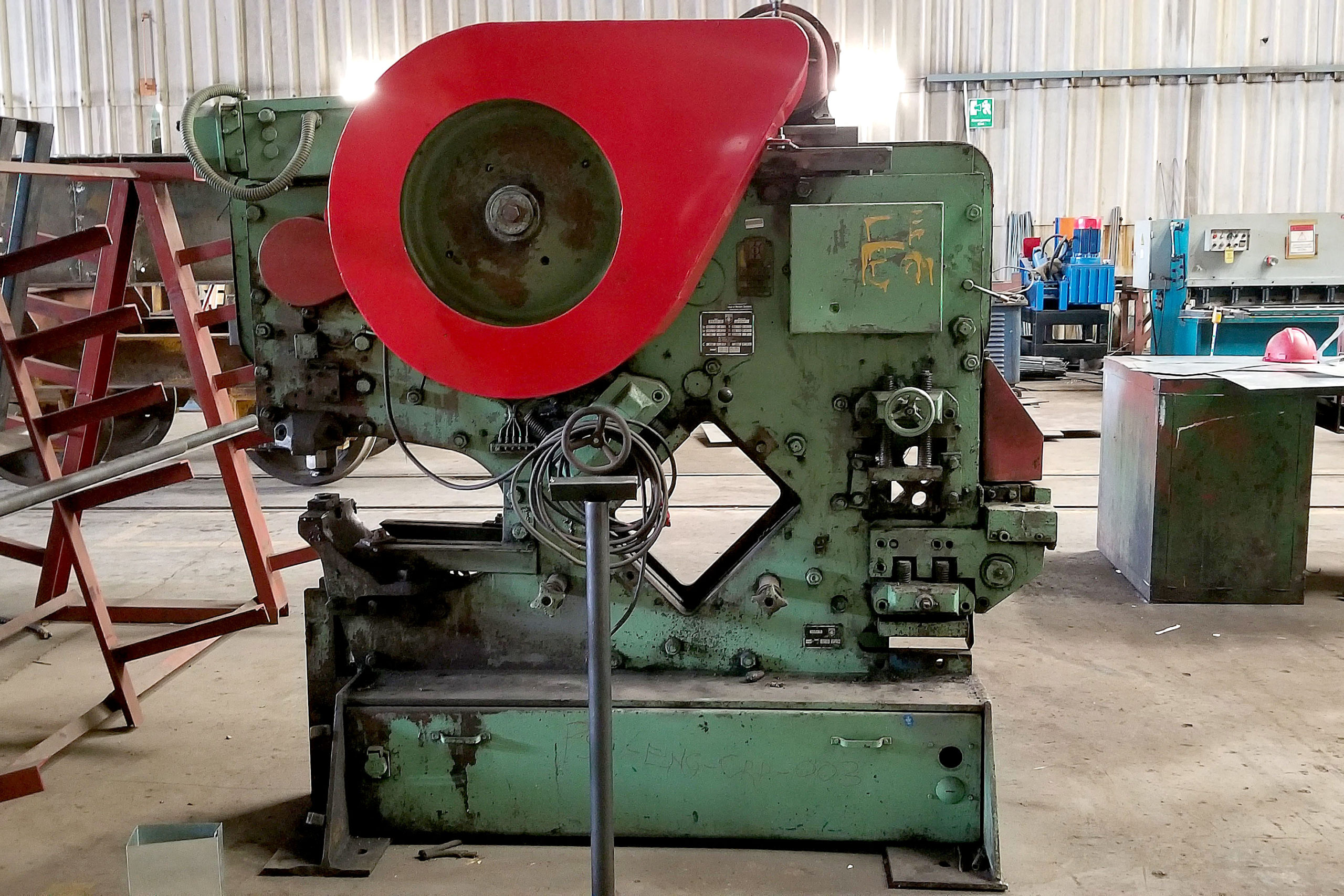 Peddinghaus 210AD Ironworker from 1971
One of the older machines in their floor is their trusty Peddinghaus 210AD Ironworker built in the Peddinghaus Germany factory back in 1971, and this machine still performs as well as it did when it was built, more than 46 years ago. This machine will now reside across from their most recent installation, a line featuring a dual column Terminator Band Saw and the formidable Ocean Avenger PLUS CNC Drill Line. And just across from the drill line is their new Ocean Clipper CNC Angle Line.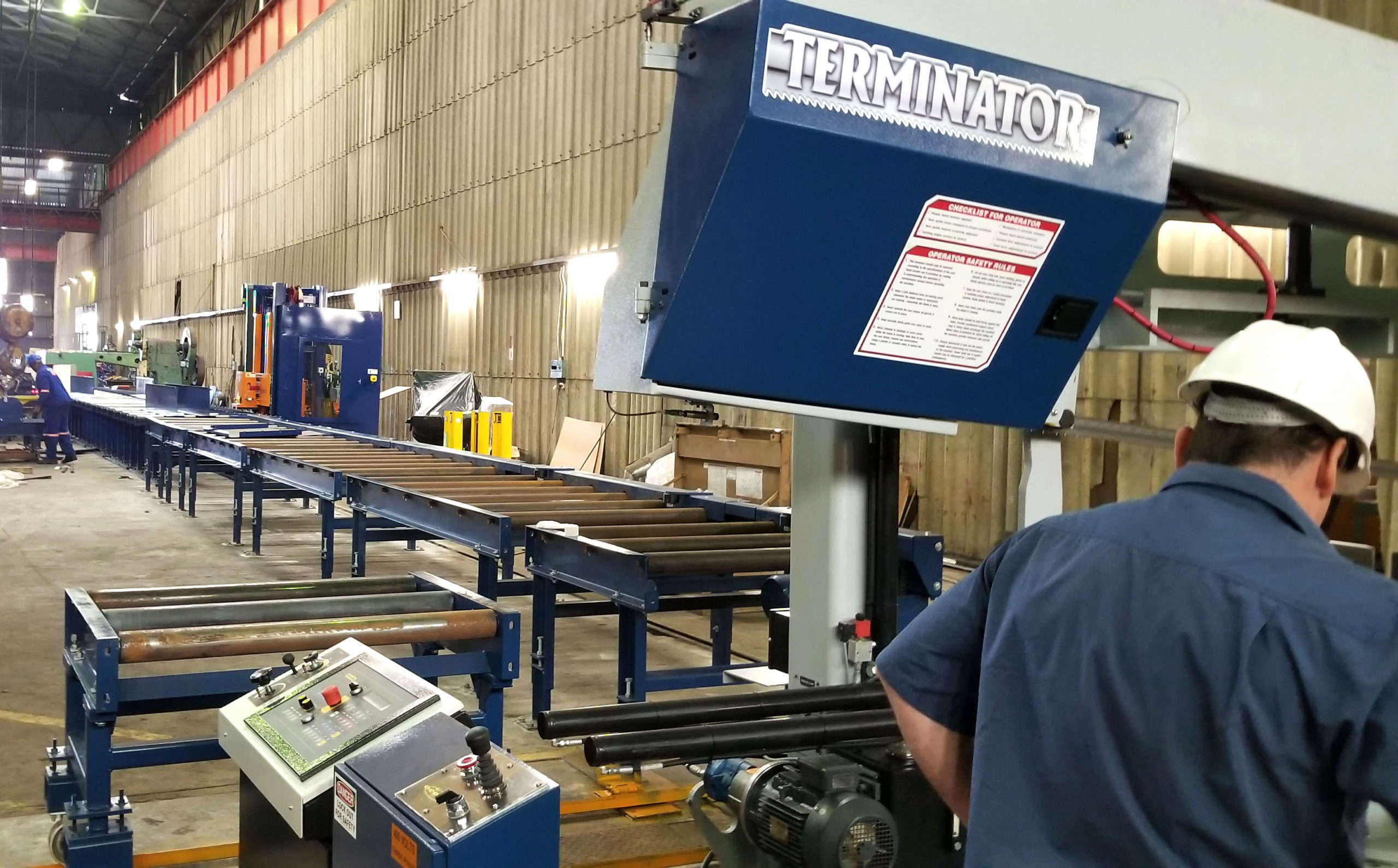 Recent installation: dual column Terminator Band Saw and Ocean Avenger PLUS CNC Drill Line
One senses that not only is Pump and Steel Supplies about to rewrite structural steel fabrication in the country, but the entire country of Zimbabwe is poised for a massive bounce as soon as investment capital rolls in. While the departing president Robert Mugabe might have been reviled, the one thing he really did well was invest in education of the citizens, and the talent and skill in Zimbabwe is ready to make their mark on the continent of Africa.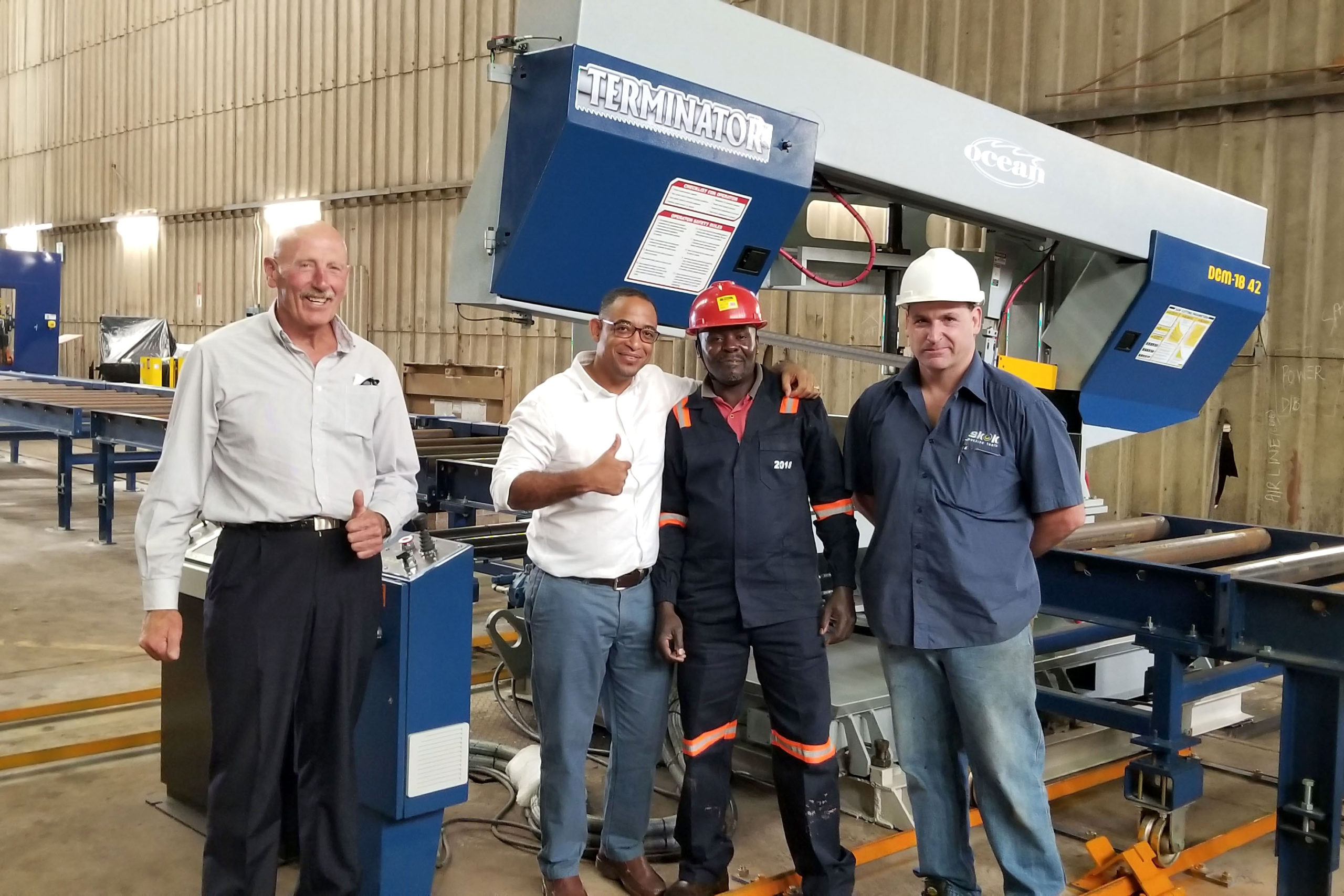 Left to Right – Ray Chellew (SKOK salesman), Eugene Jackson (Managing Director – Pump and Steel Supplies), Ndaba Mhlanga (Technical Director – Pump and Steel Supplies), Sean Devenny Skok Installer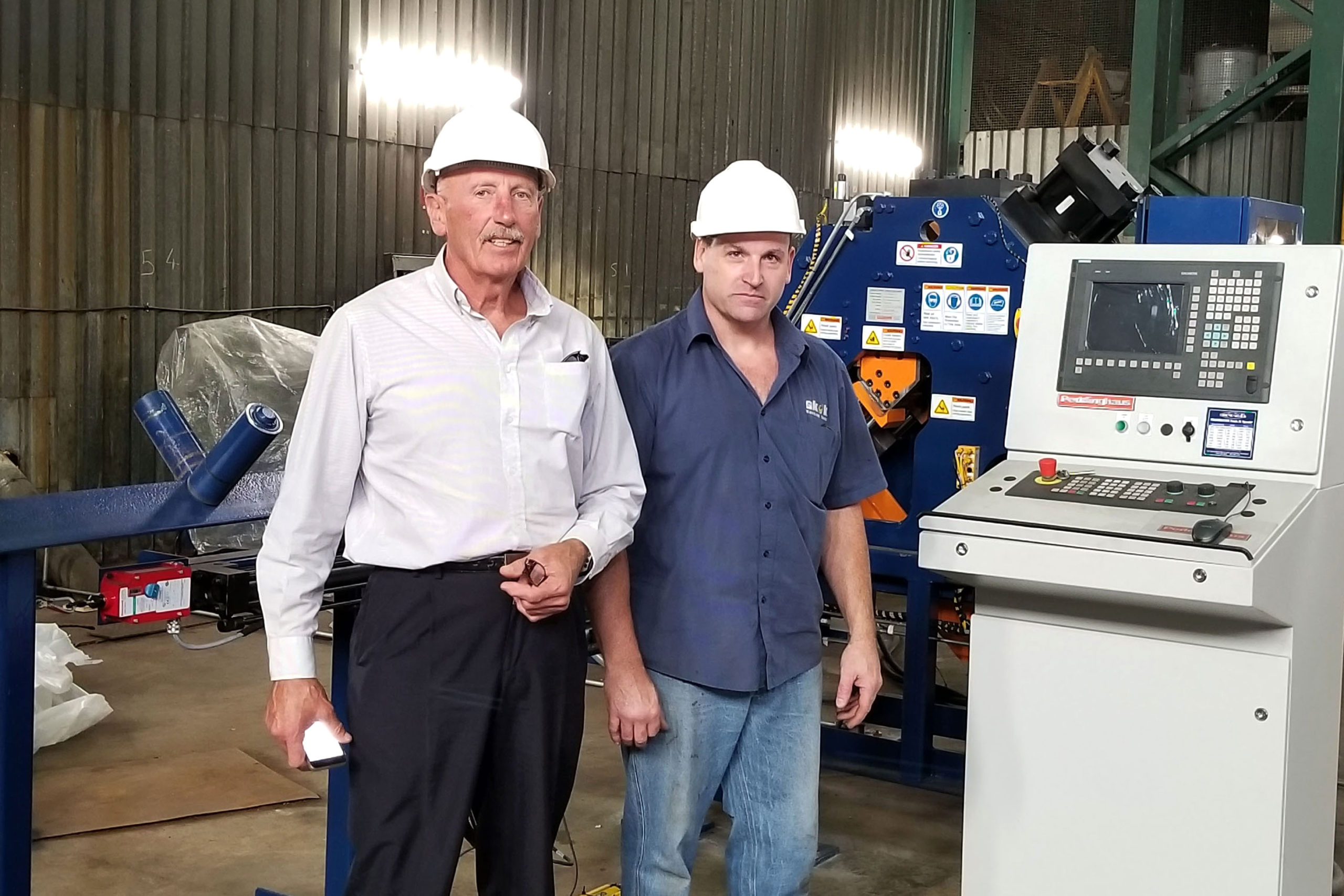 Ray Chellew and Sean Devenny of SKOK Machine tool in front of the Ocean Clipper CNC Angle Line at Pump and Steel Supplies Zimbabwe