Recent Shot Blaster Installations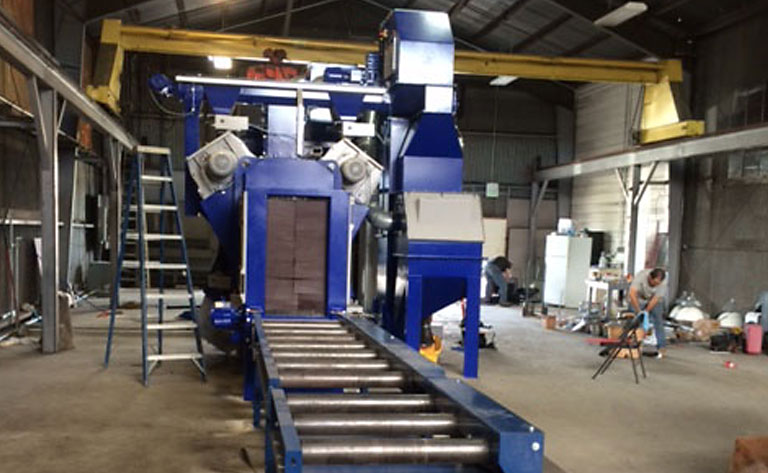 Think your shop is too small for a shot blaster? Think again!
The new ultra-compact, fully integrated, exceptionally efficient Ocean Blaster shot blast machine will fit any steel fabricators space and budget requirements. The entire Ocean Blaster, including dust extraction unit, requires only 13′ x 23′ of floor space and has a low overall height of 14′ (4m x 7m x 4m). It is ideal for even the smallest fabricating shops! Despite its compact size the Blaster will handle all profiles up to 40" tall and 20" wide (1m x 500mm).
Below are some photos from recent shot blaster installations in relatively small fabricating shops.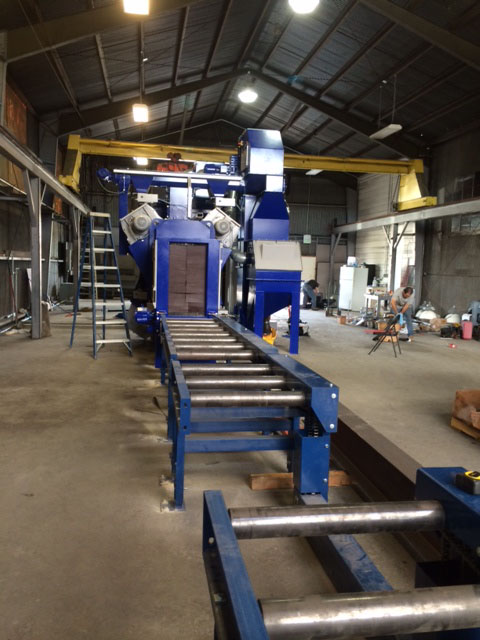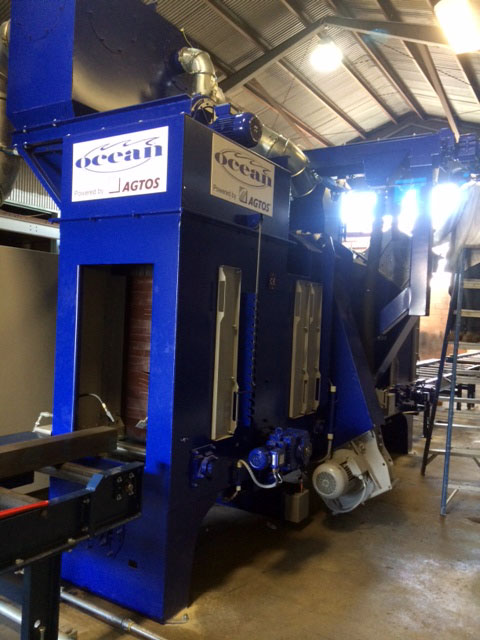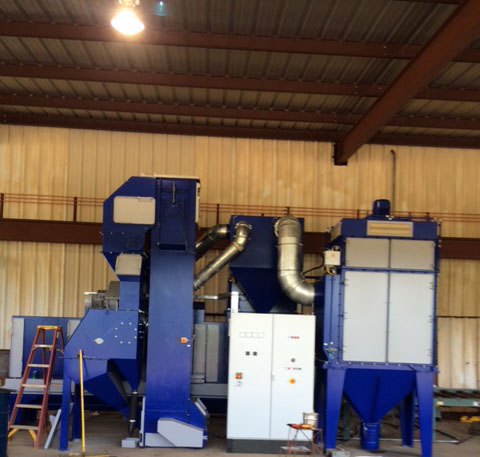 Read more about this exceptional shot blasting system for structural steel by visiting out webpage on the Ocean Blaster.