Team Persevere Perseveres at Baja1000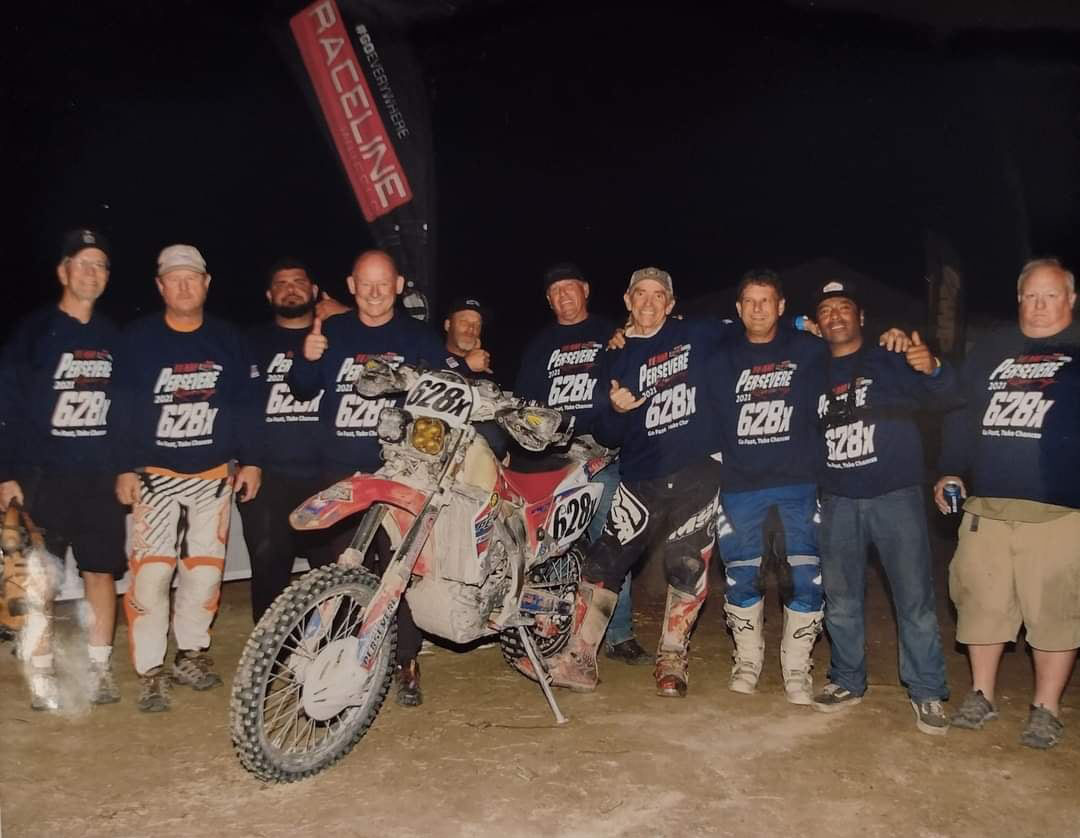 When our VP, Danny Steyn got the call to race the Baja1000 with Team Persevere in the ProMoto60 class, he immediately jumped at the chance. Steyn had competed in the infamous Roof of Africa Rally back in 1984, and the opportunity to fulfil a lifelong dream and race the Baja1000 was impossible to resist.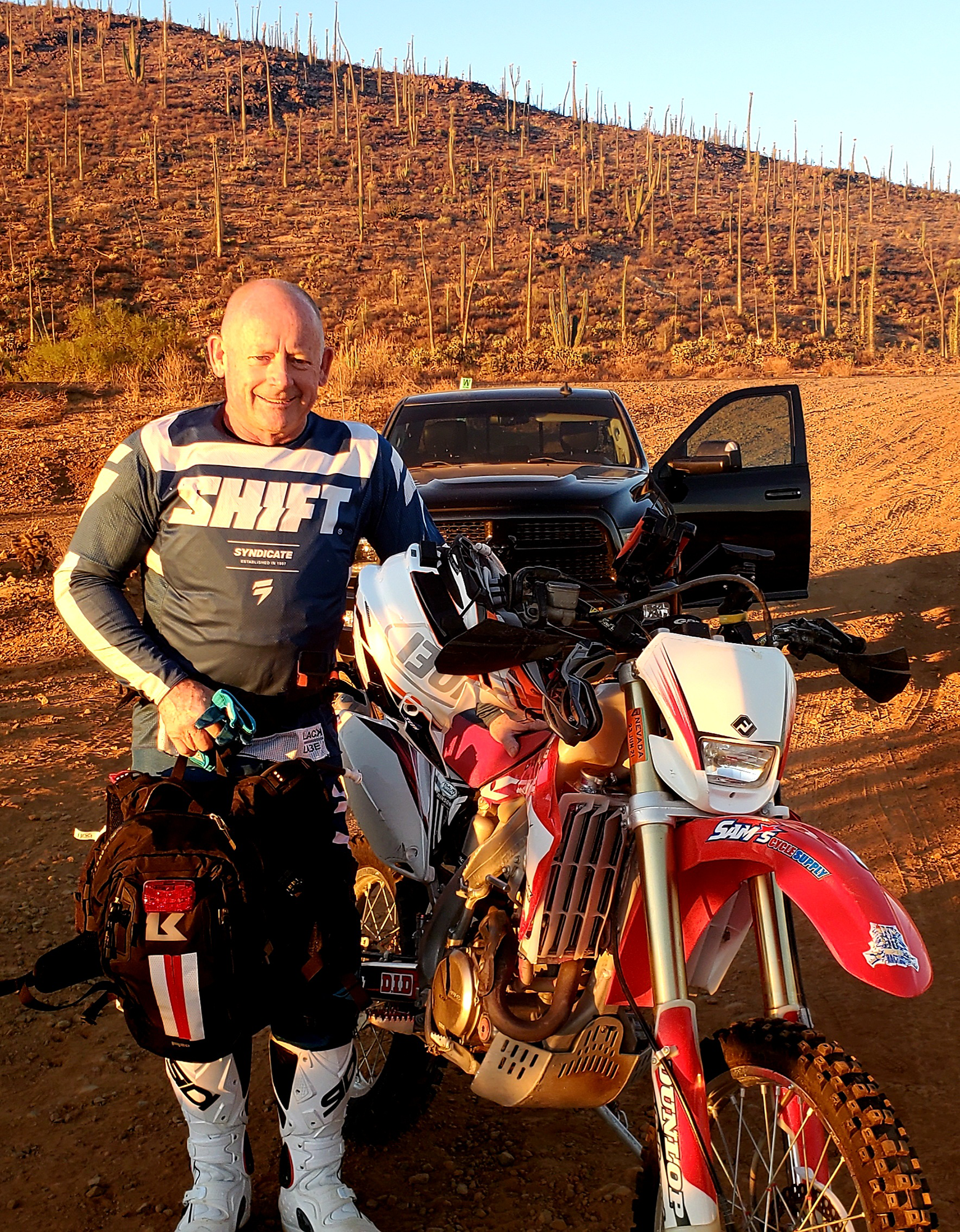 Baja1000 is the world's longest continuous off-road race and considered the most dangerous, where multiple racers have succumbed to its dangers over the years. It includes some of the most beautiful, remote and treacherous terrain in all of desert racing!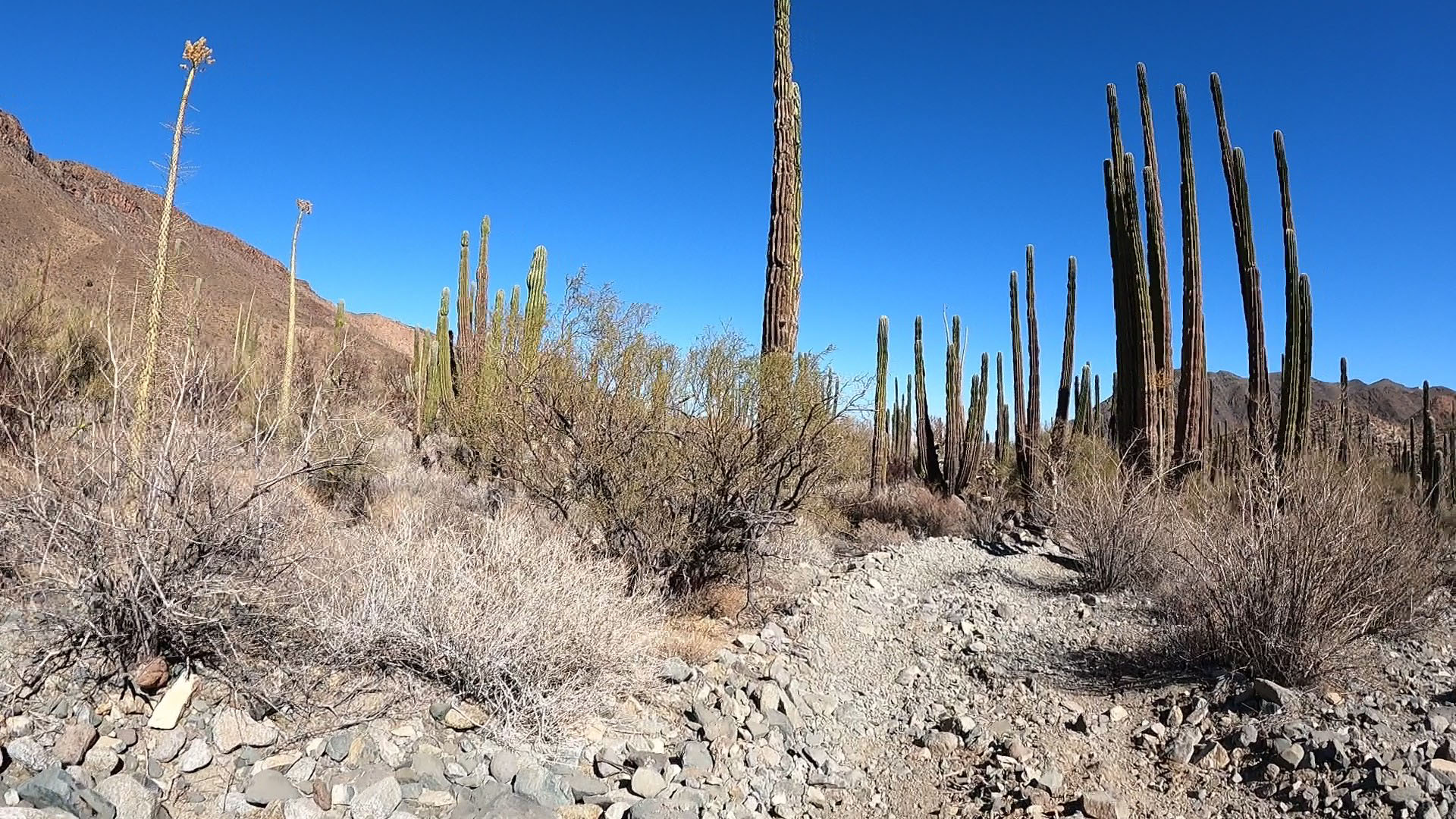 Team Persevere's seven racers, all over the age of 60, convened in Baja the week before the race to get their re-running in and make final adjustments to their equipment and navigation. During the race they suffered multiple crashes, fortunately with no major injuries, and had to deal with several serious mechanical issues, but persevered to the end.
Despite this, they finished the 1,227 mile Peninsula race from Ensenada to LaPaz in 44h:57m, and finished 2nd in their class!