Top amateur Sports Car drivers compete at Sonoma Raceway!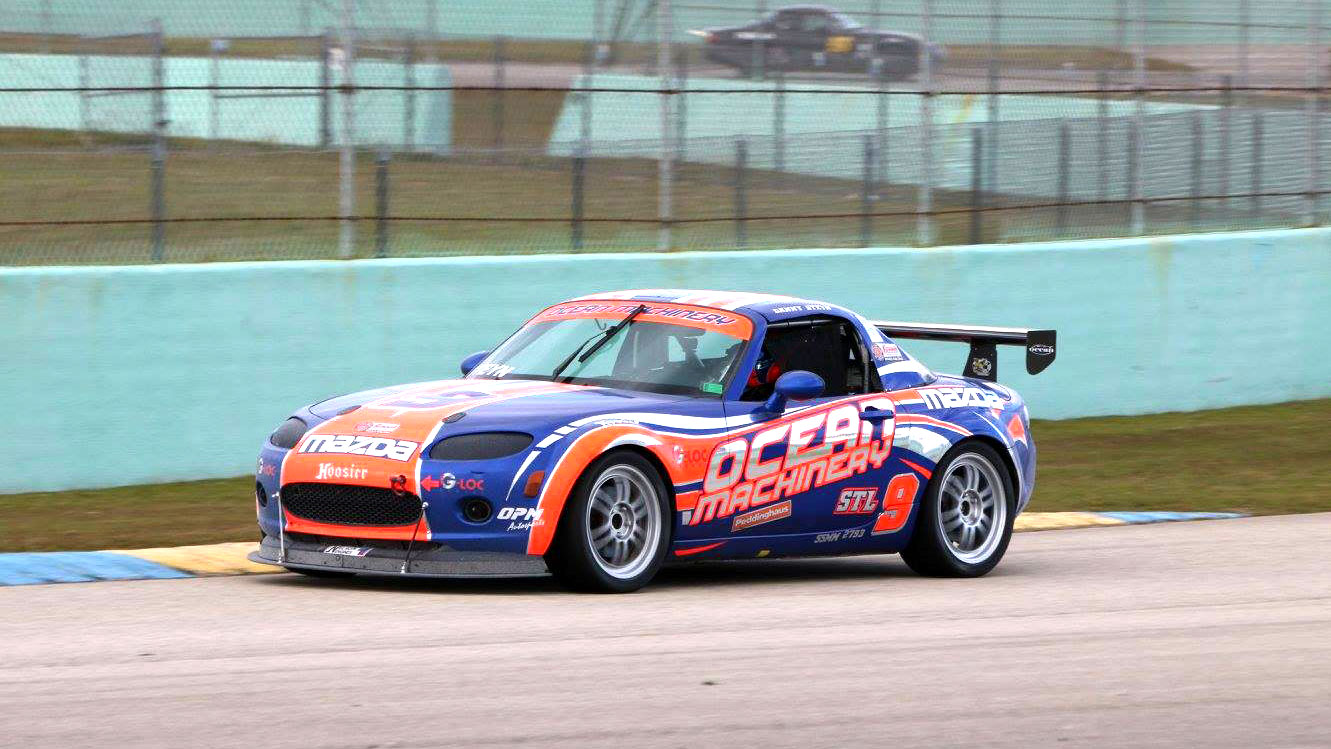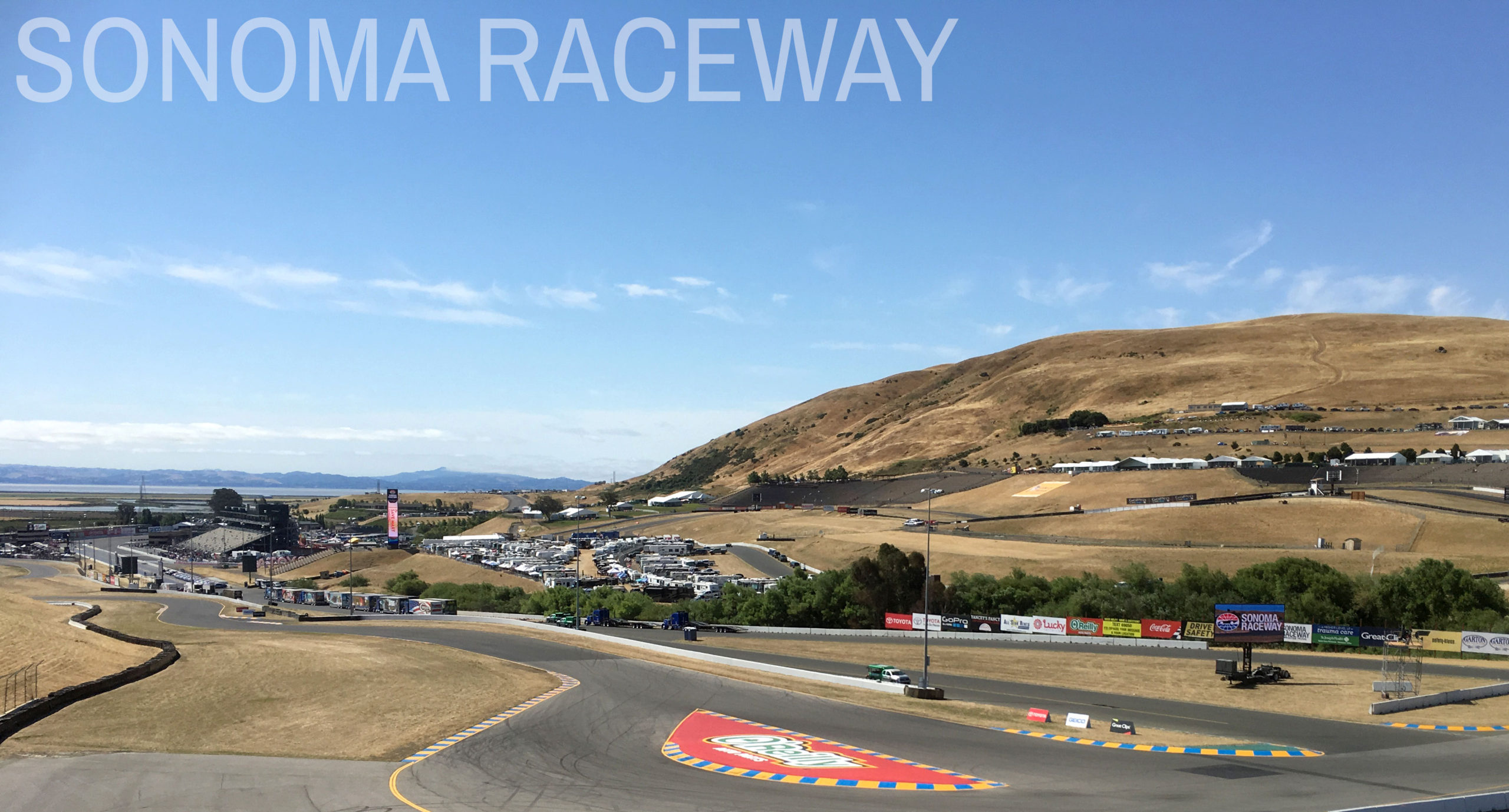 Sonoma Raceway – Sonoma, California
The top US amateur sports car drivers, as well as a few international drivers, are heading to Sonoma California this week for the 55th running of the SCCA Runoffs, the winner-take-all finale, that caps the Club racing season.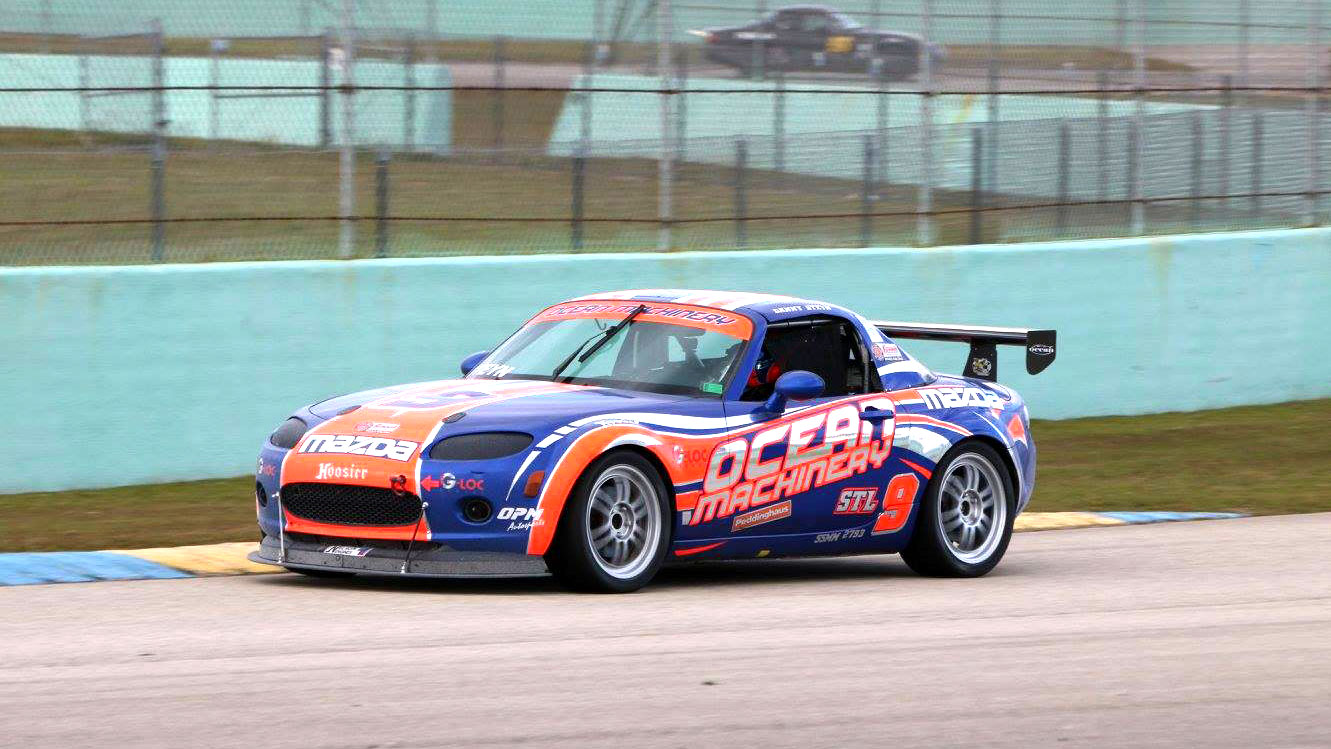 Hoosier Super Tour STL class points leader – Ocean VP, Danny Steyn
Ocean Machinery's VP, Danny Steyn, currently sits atop the Hoosier Super Tour points for the Super Touring Lite class with a slim 1-point margin over fellow Mazda driver Nick Leverone. While the two of them have gone door handle to door handle all season, the Honda's have yet to show their strengths and will also be a major threat in the STL class. While Steyn has 4 wins and 3 additional podiums this season, both he and Leverone have not turned a single lap at Sonoma Raceway yet, so they will be at a distinct disadvantage to the local racers, on this exciting but nuanced race track.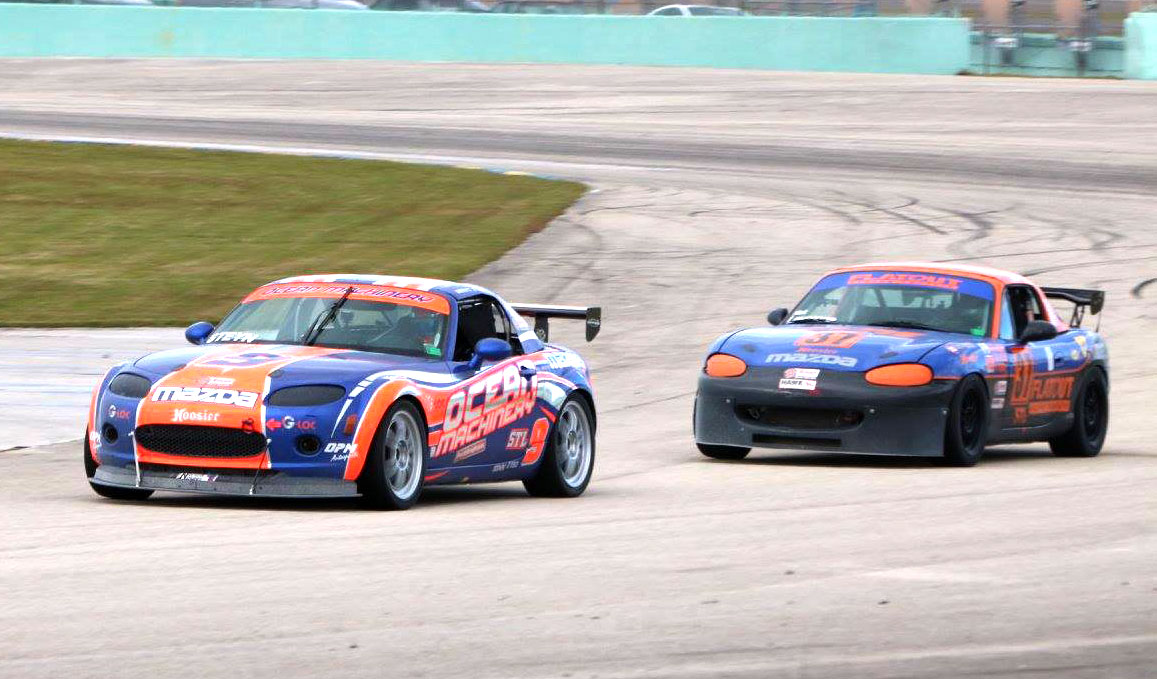 The Ocean Machinery sponsored STL class, Mazda MX-5
Steyn will also compete in Spec Miata, arguably the most competitive class in all of club racing in the USA. Steyn sits in 5th place in the Hoosier Super Tour standings, with only a single win and 3 additional podiums in the 2018 season. Steyn has finished on the podium in two previous Runoffs, and recently won the NASA TOYO Tires Spec Miata Classic at the Circuit of the America's.
The Spec Miata race takes place on Saturday Oct 20th at 1:30pm PST
The Super Touring Lite race takes place on Sunday Oct 21st at 11:45am PST
Racing will be televised live at www.scca.com/live