AVENGER PLUS Used as a Carpenter's Router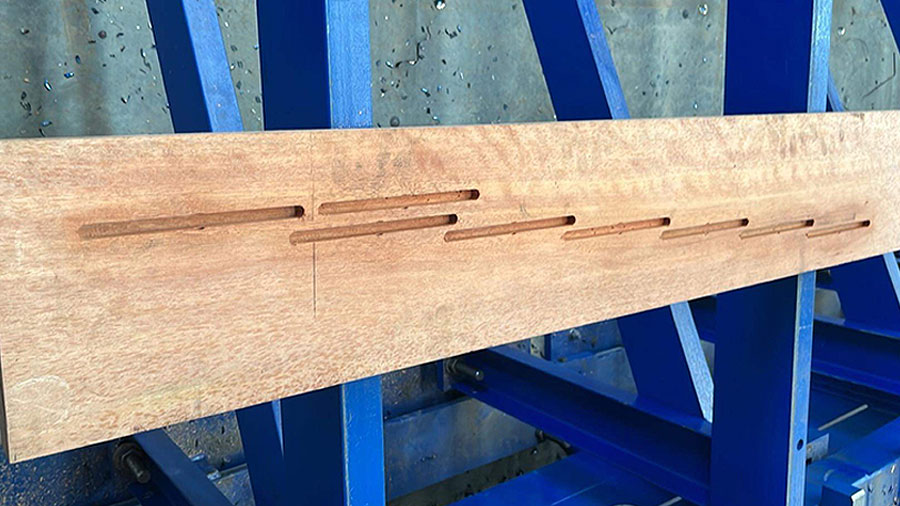 Now we have seen everything! We always knew that the Ocean Avenger PLUS CNC Multifunction machine was the most versatile drill line on the planet, but this latest genius application takes it to another level.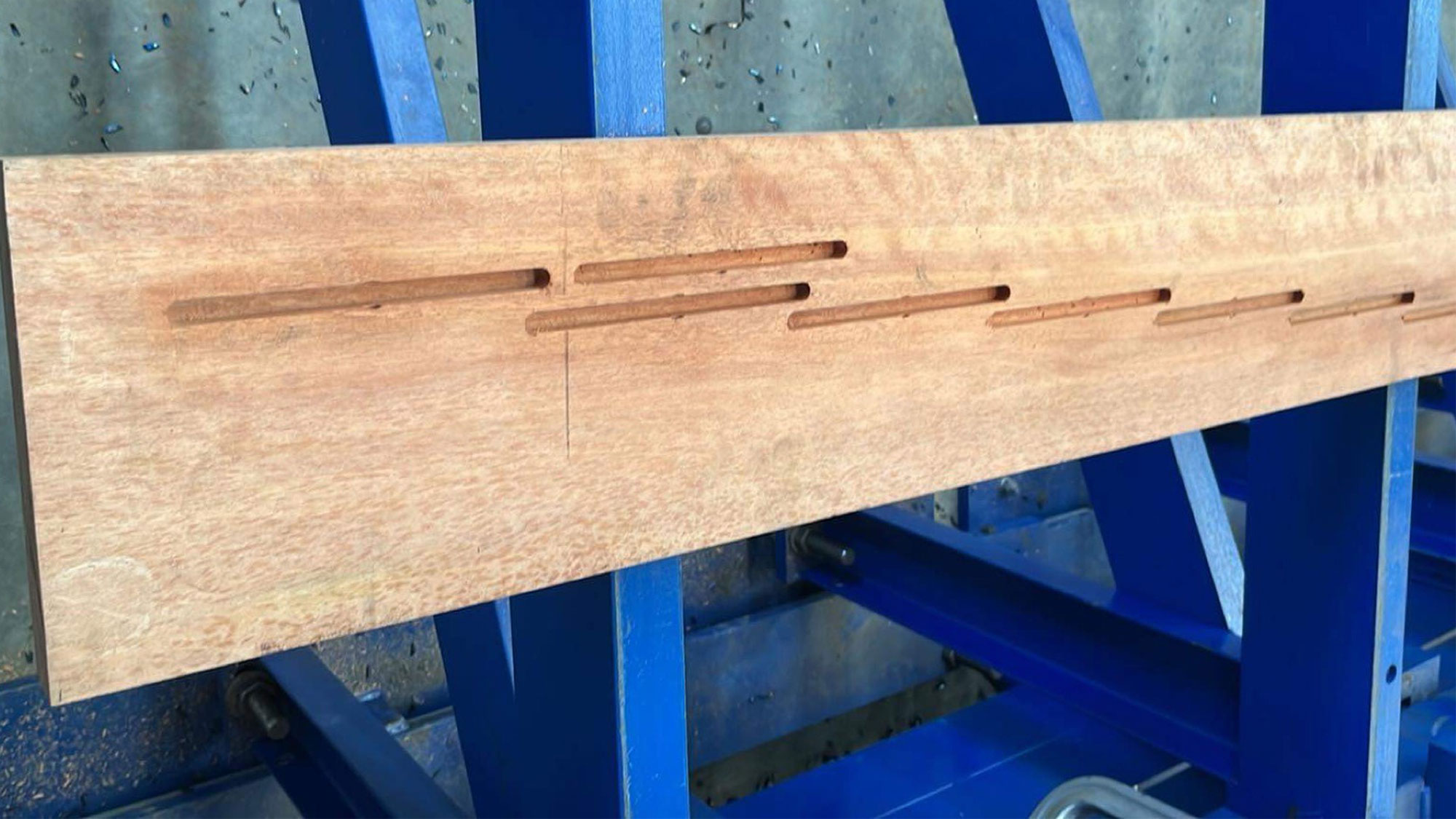 We had seen the Avenger PLUS drilling holes in various timber applications, but we had never seen it routing precision blind slots to receive steel inserts.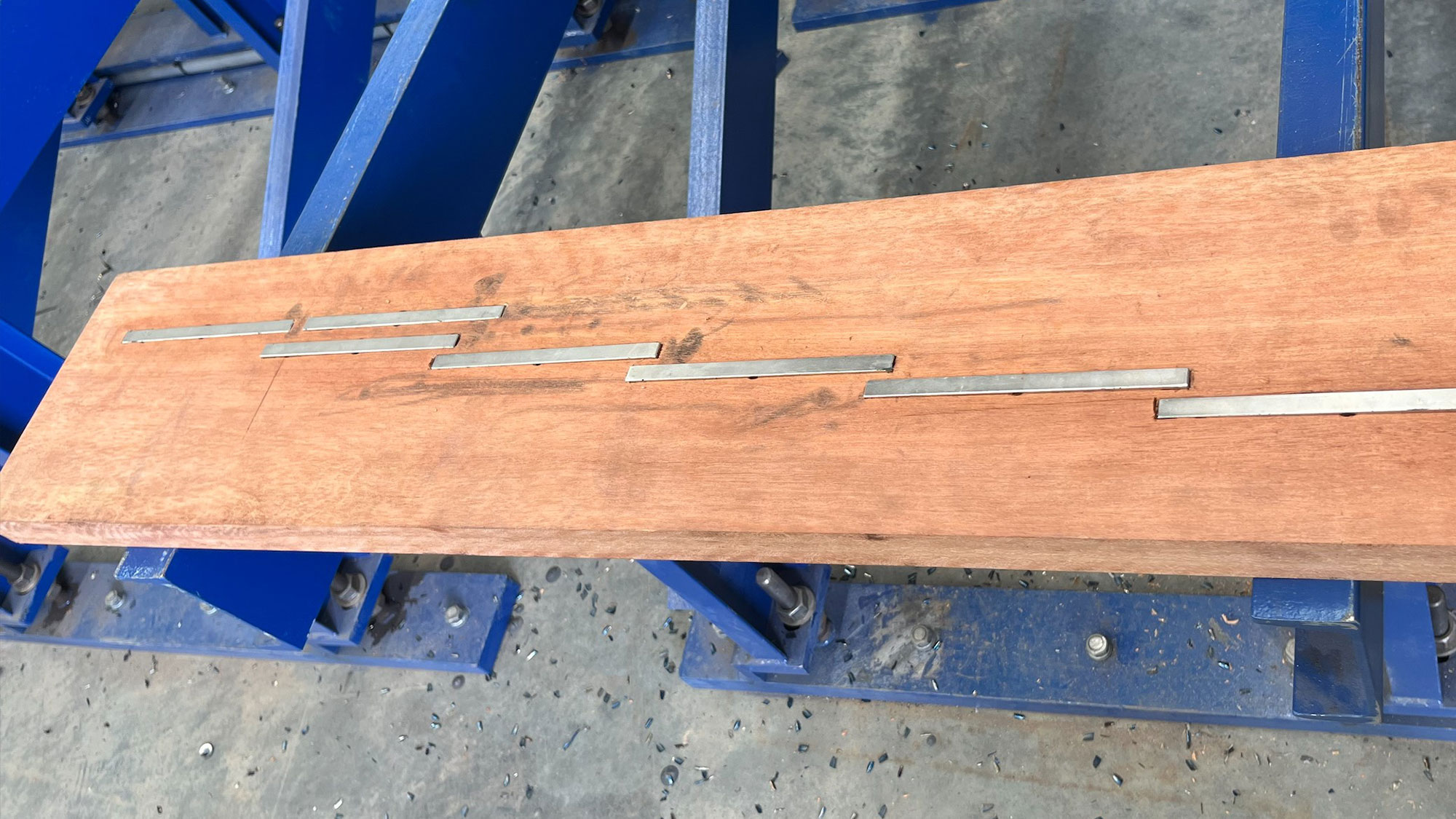 As always we are blown away by the ingenuity of our customers and many thanks to Simon Eady of Range Steel in Australia, for the latest submission to our every growing Ocean Customer Hall of Fame!