CUSTOMER SPOTLIGHT: S&H Welding – Sacramento, CA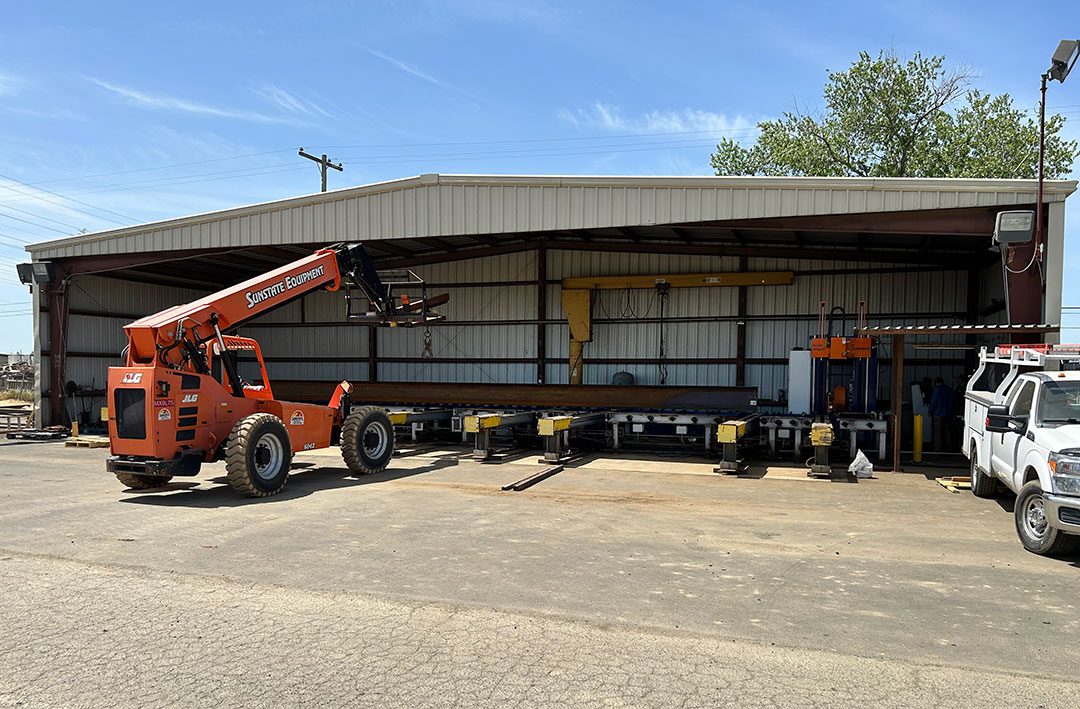 S&H Welding, a structural steel fabricator established in 1990 is based in Sacramento, California. John Jones, President, purchased their first Avenger Drill Line in 2005 to streamline the manual layout a drilling of structural steel profiles.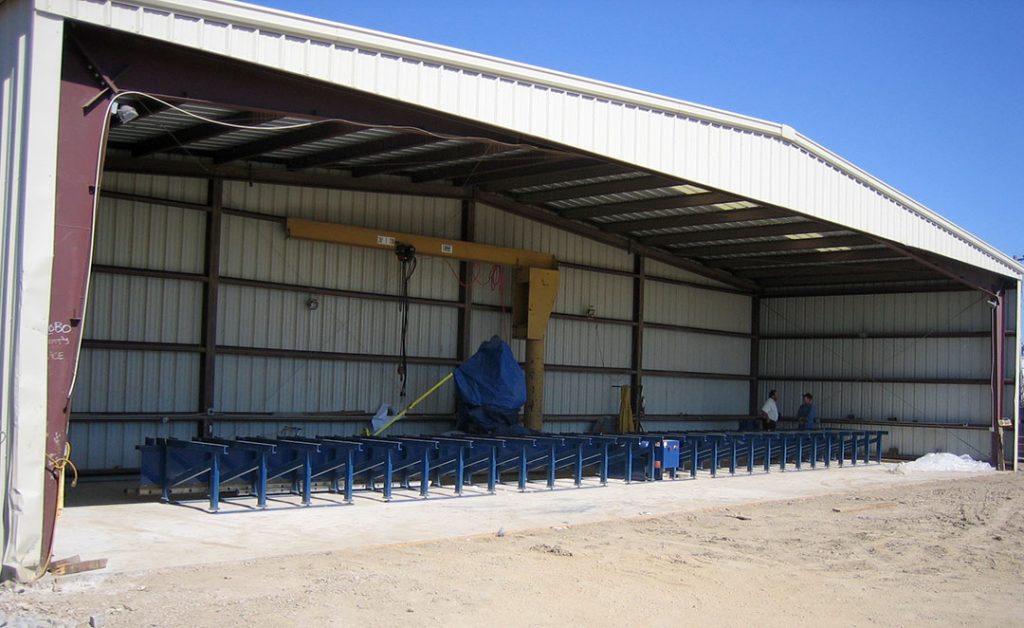 Their 2005 Avenger drilled well over a million holes and after almost 18 years in service was retired and replaced with the more advanced AvengerPLUS multi-function Drill Line in April of 2023. With some slight modifications, Peddinghaus was able to install the new machine in the same location and take advantage of the existing saw, conveyor and cross transfers.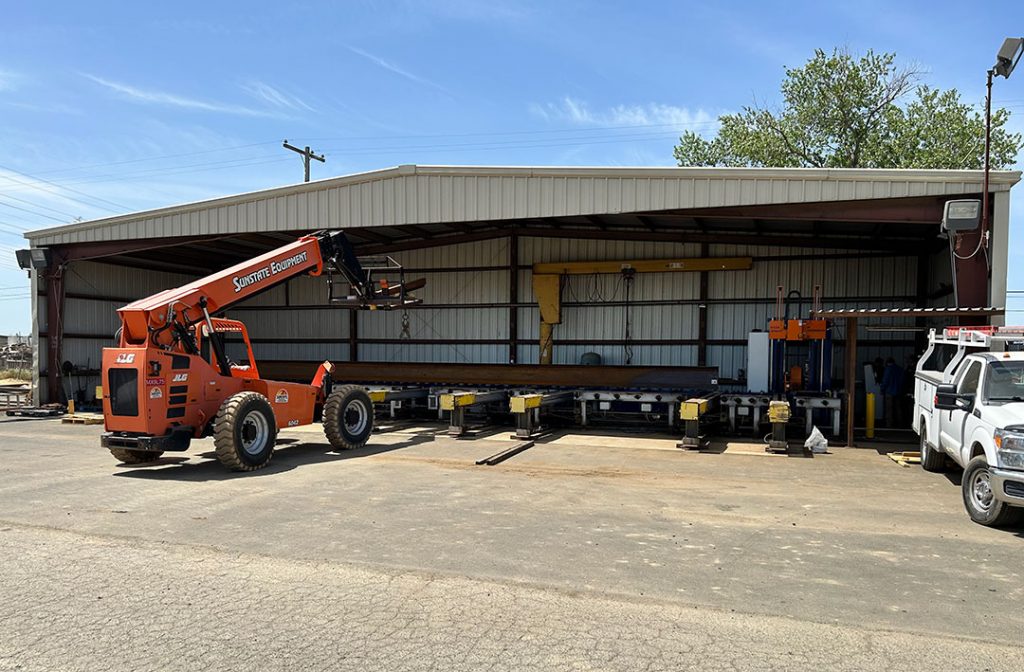 Their new AvengerPLUS will drill, mill, slot and scribe layout lines and part numbers and perform some coping functions. Ocean values our long standing clients and appreciated the opportunity to earn S&H Welding's business once again.