Scribing layout of welded attachments with Avenger PLUS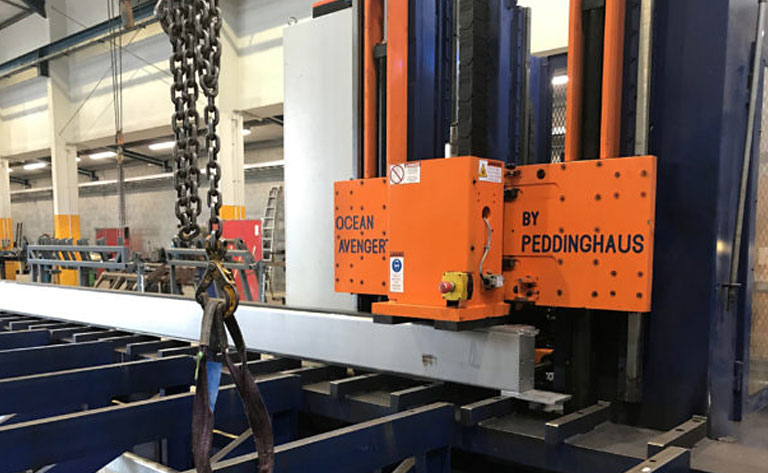 So many of us purchase feature loaded devices, and then use only a fraction of the features. Just think of how much functionality goes wasted in our fancy smartphones every day, and yet we always feel the need to upgrade to the latest version.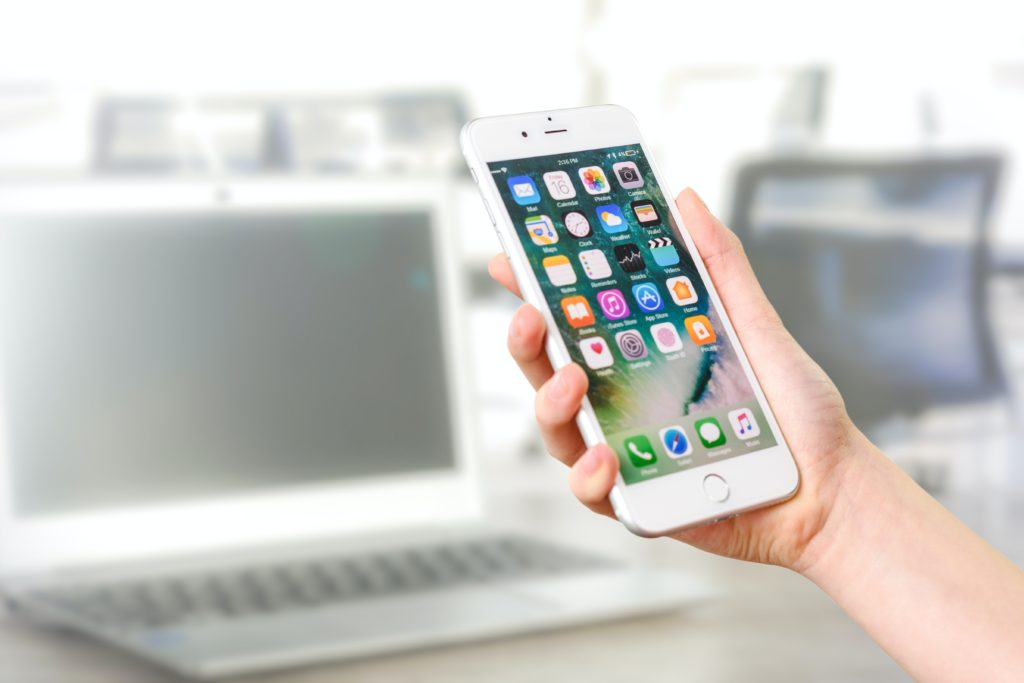 So when we see our customers using all the amazing functionality of our Ocean Avenger PLUS, it is really satisfying that they are getting everything out of their machines.
The Avenger PLUS has a fantastic scribing and part marking capability, and it goes a long way to eliminating the costly tape measure from the shop floor. Having your fitter, read a drawing, grab his tape measure, framing square and chalk, and then layout where the attachments are to be welded is a time consuming and expensive task.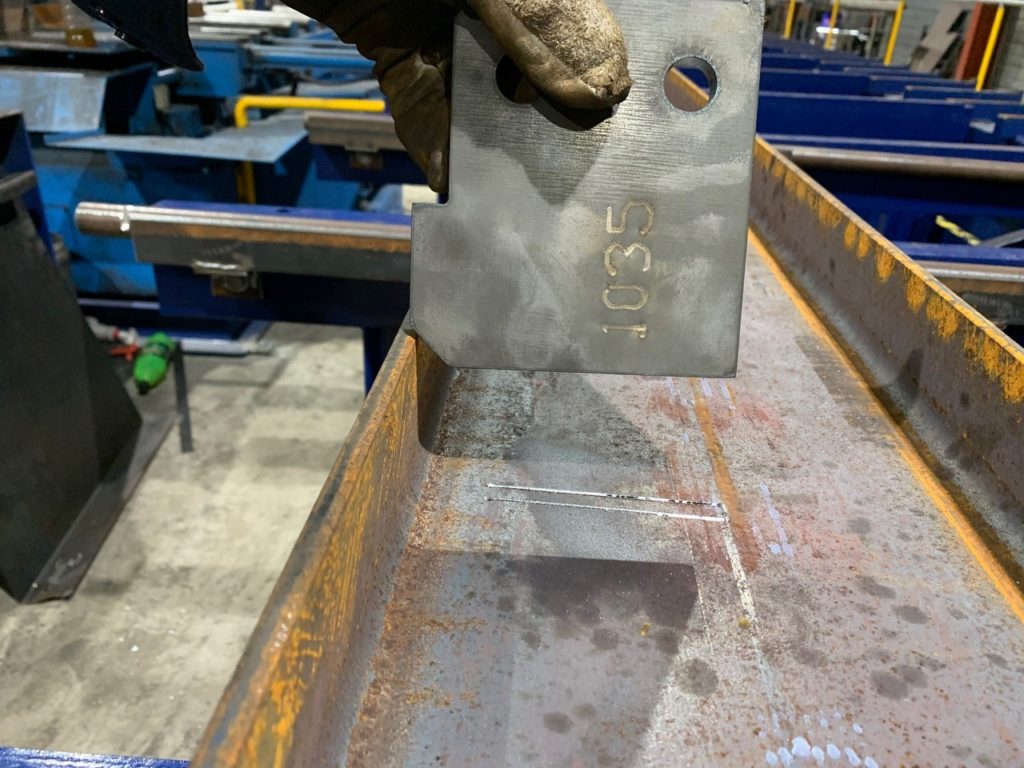 Using the powerful scribing tool on the Avenger PLUS to layout exactly where to weld the attachments helps reduce costs, increase margins and make for a sustainable business.