Darryl Thornhill celebrates 10 years with Ocean Machinery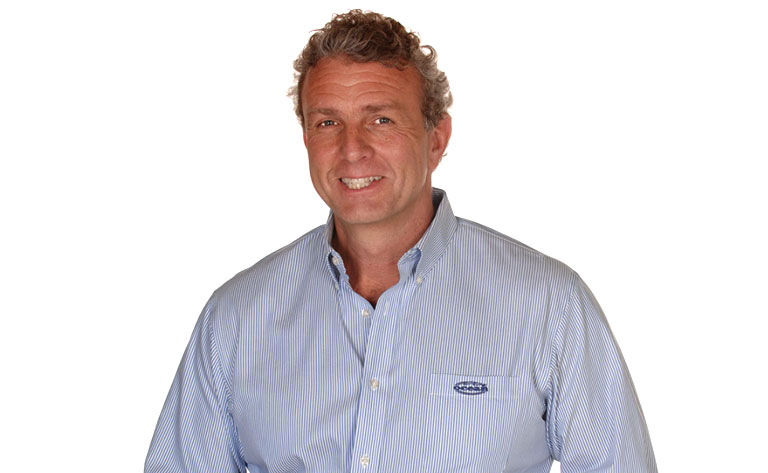 On August 2nd 2013, Ocean Machinery was proud to present to Darryl Thornhill, their North American Sales Manager, with a beautiful Rolex watch to celebrate his 10 years of dedication to the company.
"Darryl is one of those unique individuals that knows what he has to do, and how he has to get it done. Darryl is a dedicated salesman, and his contribution to Ocean Machinery has been exceptional. We are proud to have him represent our brand ", says Hunter Fry, Ocean Machinery's President.
Vice President Danny Steyn recalls meeting Darryl. "I had a chance meeting with Darryl at a neighborhood bar more than ten years ago and was instantly struck with Darryl's sincerity. Darryl and I chatted about business in general and I left the bar thinking, I have to persuade him to join Ocean. Less than a year later Darryl was on the road selling our machines and we have never looked back!"