Ocean Clipper Expedites Production at TPI Engineered Systems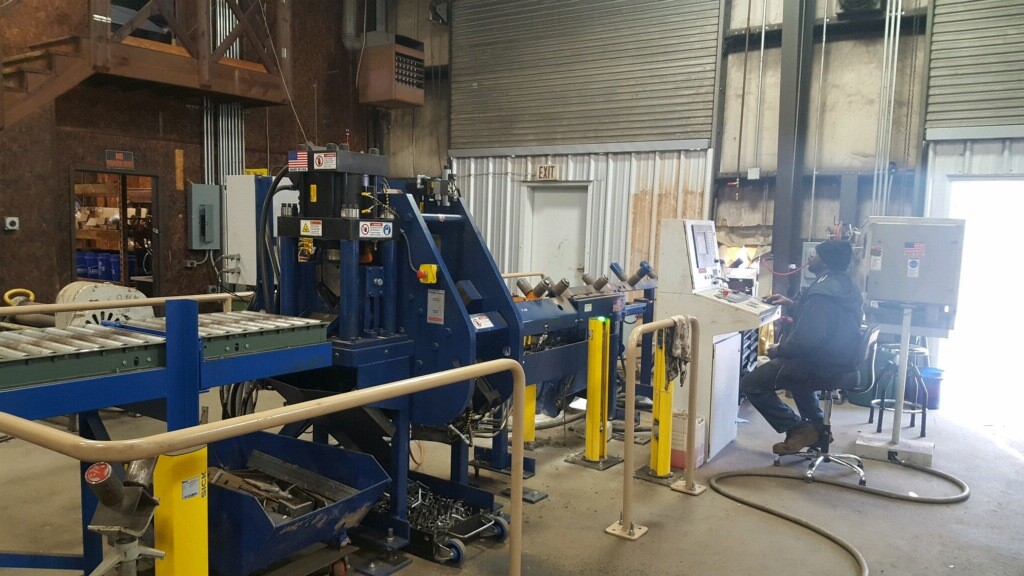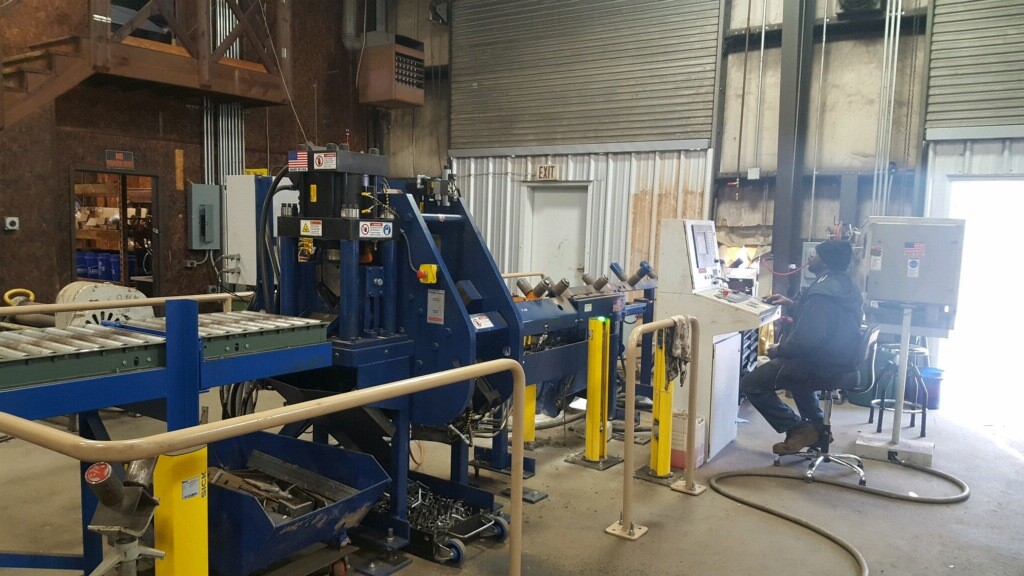 TPI Engineered Systems in Bowden, Georgia is really putting their new Ocean Clipper to work and loving every man-hour saving minute of it. A recent conversation with Robbie Morgan, Plant Manager on the Ocean Clipper Angle Line addition to their current Avenger Drill Line revealed the following:
– Prior to Clipper they had two, sometimes three men fabricating angle manually with an iron worker
– A 2″ x 2″ x 3/16" angle profile that was 3-4 feet in length requiring holes and slots on both legs would take 80-man-hours to saw, stack, layout, and punch 400 feet of material
– They ran this same job on the Clipper Angle Line in about 5-man-hours, saving 75 man-hours for other work.
– Accuracy and hole tolerances were greatly improved using the Clipper CNC Angle Line.