CUSTOMER SPOTLIGHT: Standley Batch Systems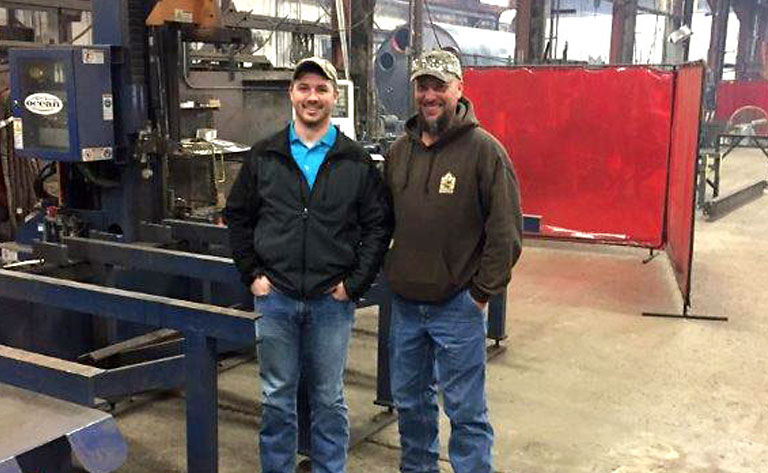 Standley Batch Systems in Cape Girardeau, Missouri, is a leader in design and fabrication of concrete batch processing automation systems for new and existing plants, including conveying systems, storage bins and silos.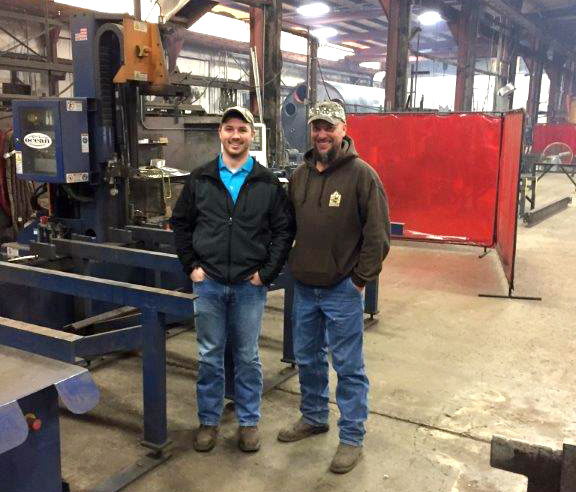 Robert Holzum, Salesman and, Scott, their Operator, beside their Avenger Drill Line installed in 2014
The Avenger Drill was installed in 2014 and production has benefited from improvements in layout and drilling  times, as well as more accurate field installations and fit-up.  In the photos below they demonstrate their custom modification; air-actuated pistons which assist in moving the profile to the Avenger's datum line for processing.


Air-actuated pistons assist in moving the profile to the Avenger's datum line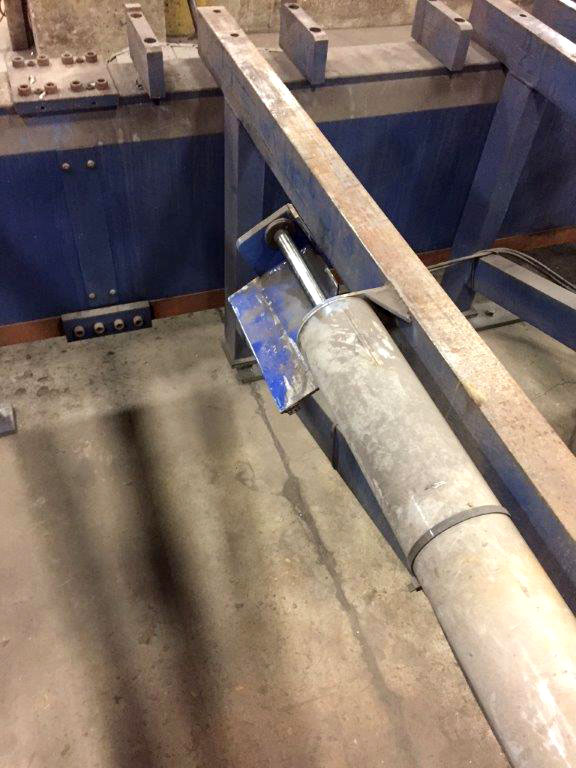 Air-actuated piston