Danny Steyn wins his 3rd SCCA Runoffs National Championship at Indy!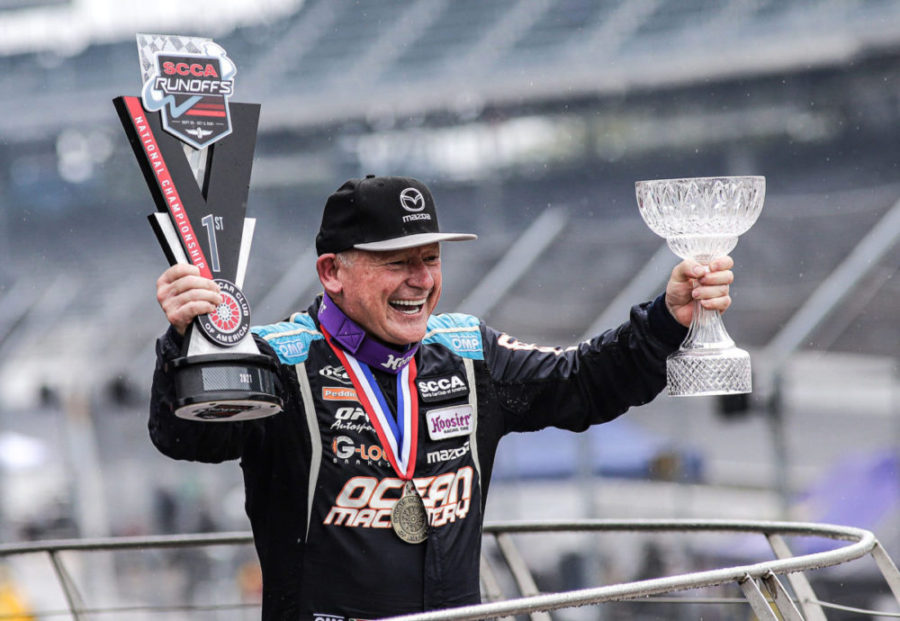 Ocean Machinery's VP, Danny Steyn, fulfilled a childhood dream, to stand on the top step of the podium at the famed Indianapolis Motor Speedway.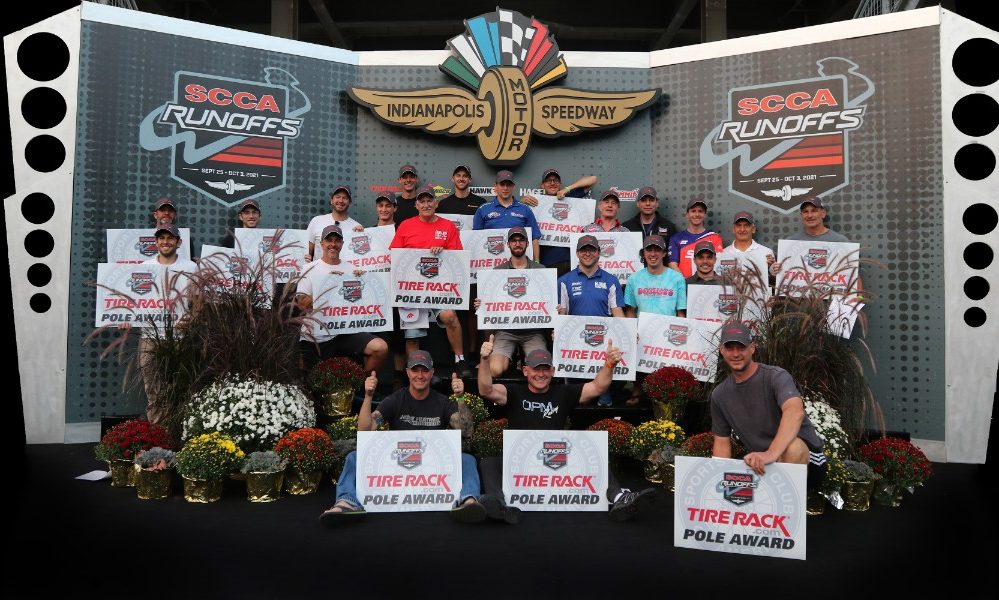 During the qualifying week, Steyn showed his form, wheeling his Ocean Machinery-Peddinghaus Mazda MX-5 to his fourth consecutive SCCA Tire Rack Pole Award for the fastest time in qualifying in the Super Touring Lite class.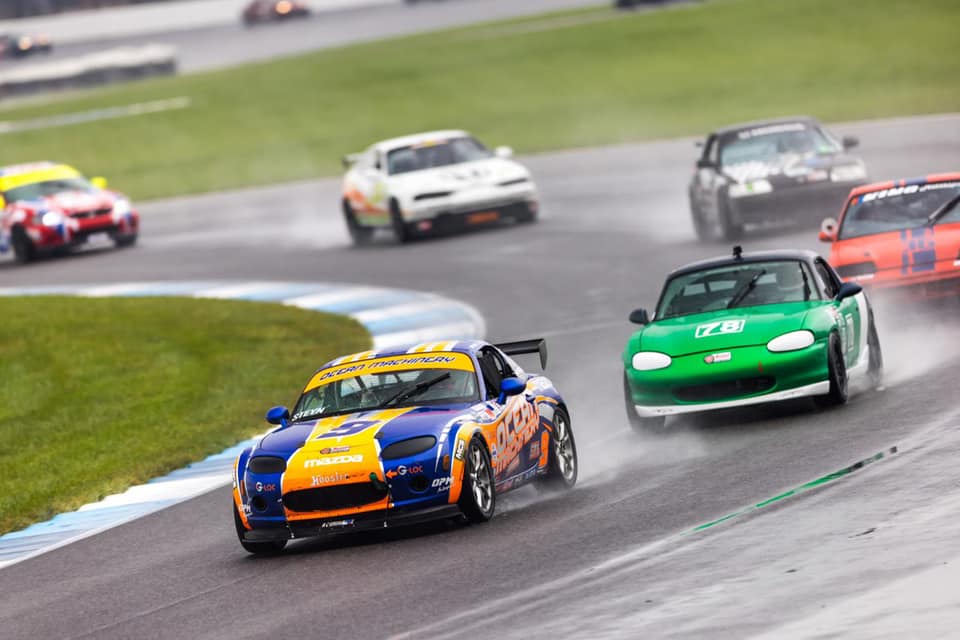 However, by the time Sunday's race arrived, the famed Indy Road Course was under water and rain continued to fall for the entire race. Not a single driver in the STL class had any Indy wet-weather experience, so it was a complete unknown and the conditions would prove to be challenging for all.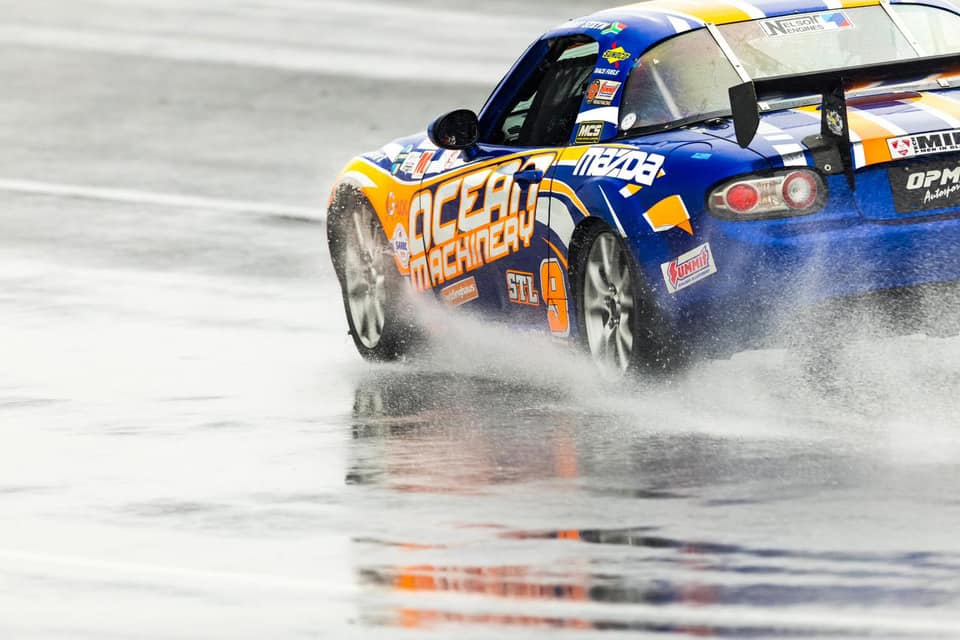 Despite starting from pole, Steyn got swallowed up at the start, and entered the first turn in 4th place. But by Turn 6, Steyn was in the lead again. However, Steyn misjudged the braking distance needed and went in too deep at Turn 7, but was able to recover and get back to the front, and was never again challenged for the lead.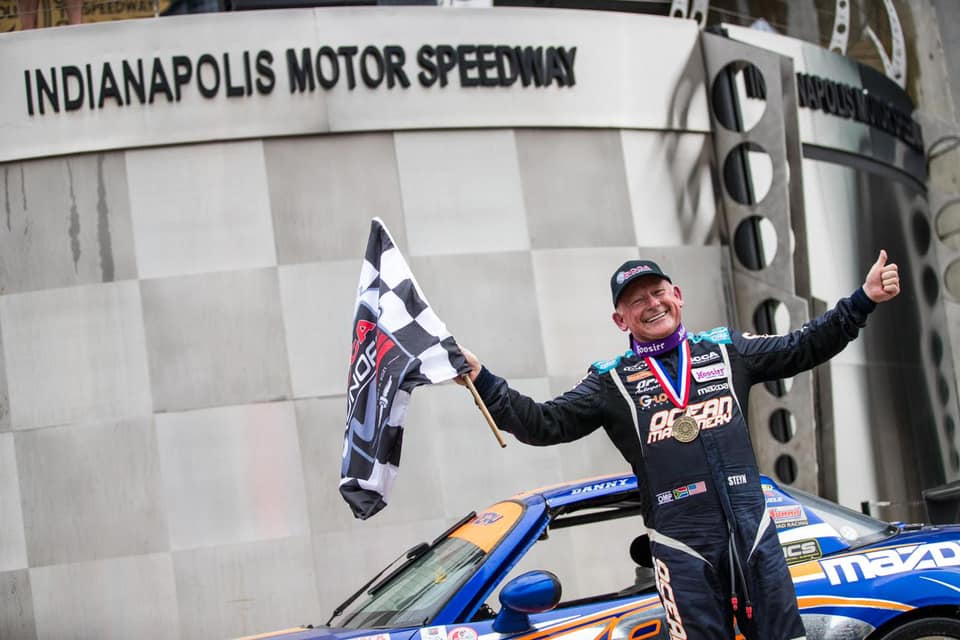 This victory marks Steyn's 3rd SCCA Runoffs National Championship title in the Super Touring class. He also has a National Championship title in the Spec Miata class in the NASA sanctioning body.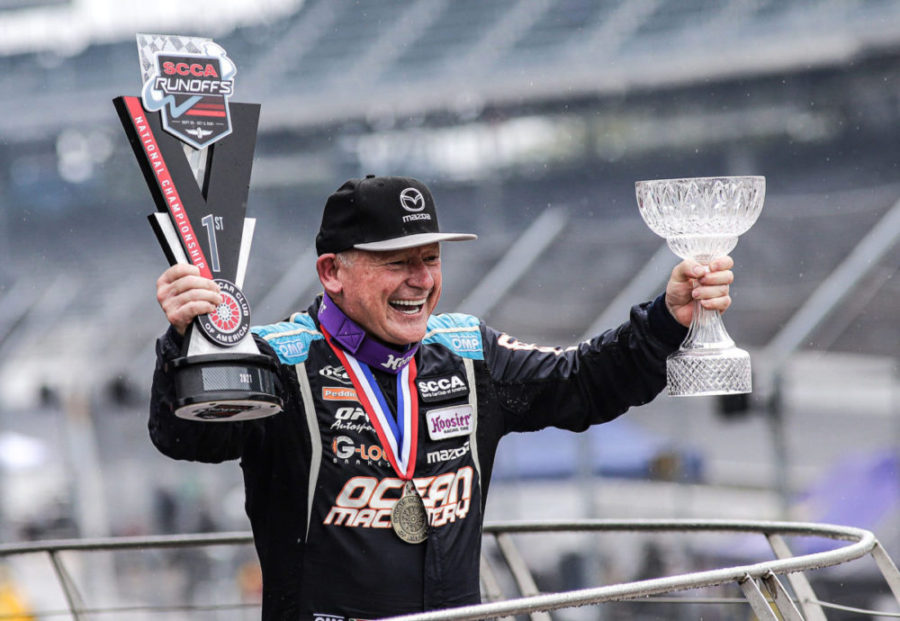 Not only did Steyn win his 3rd SCCA National Runoffs Title, but he also won the prestigious SCCA Super Sweep Award, which is presented to drivers who win a U.S. Majors Tour® Conference Championship, a Hoosier Racing Tire SCCA Super Tour Nationwide Points Championship, and the National Championship Runoffs race at Indy, all in a single class. And this was Steyn's 2nd Super Sweep Award, cementing his status as a wheelman!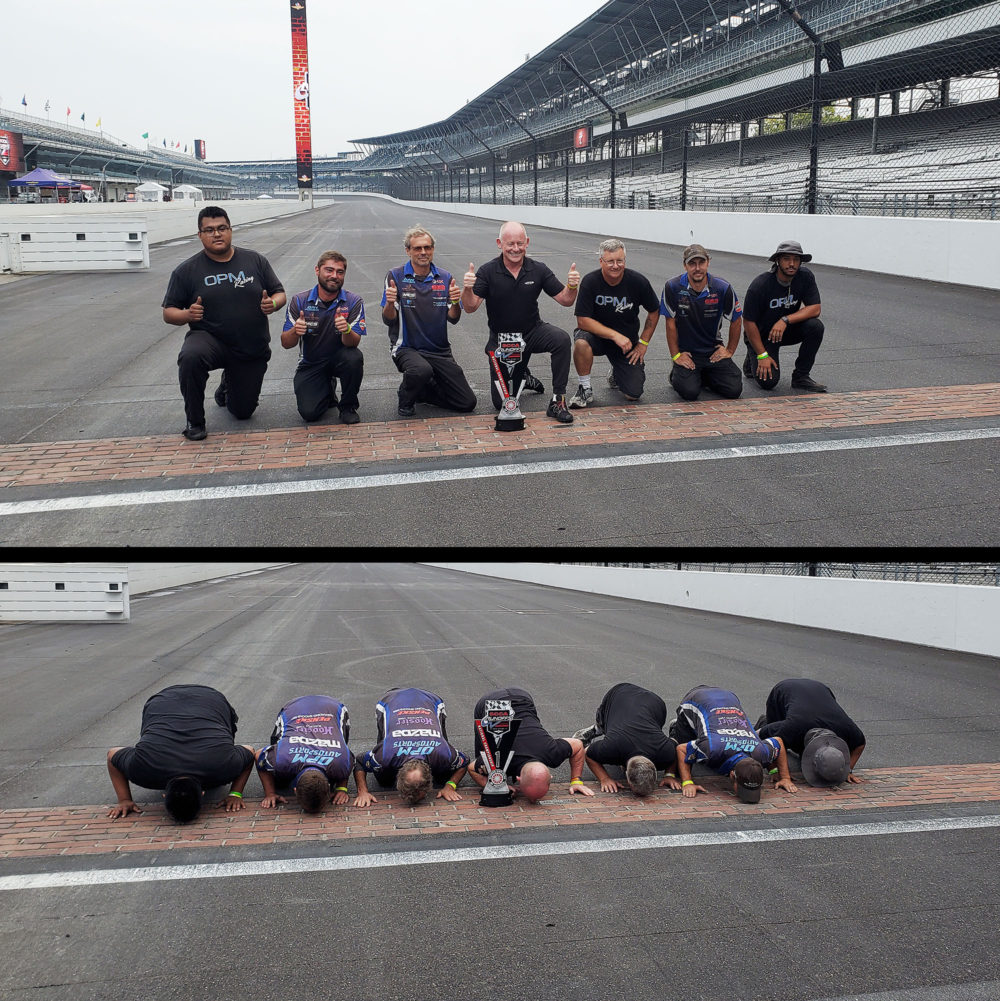 Steyn's team at OPM Autosport took to the track at the end of the day to kiss the hallowed Yard of Bricks, reserved for drivers and teams that achieve a win at the famed Indy race track. The bricks are the actual remaining bricks from the original speedway surface.


What an end to an amazing season of Racing.