The Ocean Avenger Does Much More Than Just Drill Beams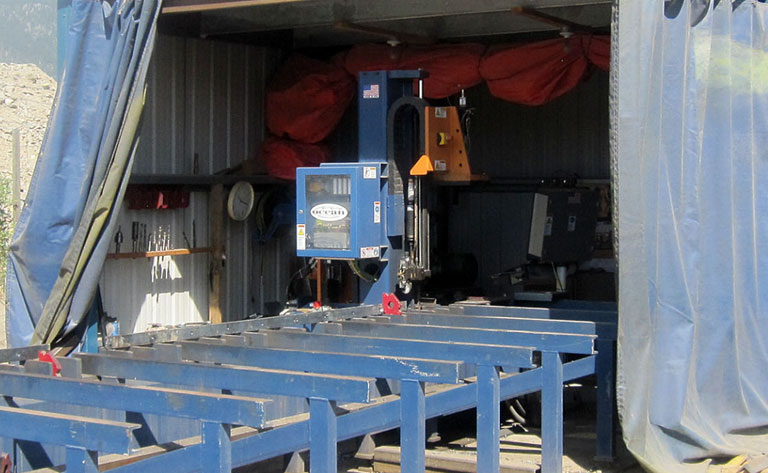 Often people assume that a beam drill line solely serves the purpose of drilling beams. With the Ocean Avenger, this could not be further from the truth. The versatile Ocean Avenger can drill holes in beams, columns, channel, flat bar, angle, rail, round and square tube and much more. We are often amazed when we see what some of our Avenger customers are doing with their machines.
We recently visited an Avenger Client, Specialty Machine Works in Penticton, British Columbia with the area Sales Rep from Akhurst Machinery. Specialty Machine works is primarily an industrial fabricator specializing in material handling and conveying systems for oil and gas exploration, saw mill and logging, minerals mining and refuse conveying and storage. They also fabricate commercial buildings and pedestrian bridges.They are able to drill many different parts using their Ocean Avenger, not just beams.
We toured the shop and the owner pointed out all of the various profiles drilled with his Avenger. The pictures show various conveying components being fabricated for a large pellet mill. He was able to drill most all components requiring holes or layout marks using the Avenger Drill.
Here are some of the unique applications being done at Specialty Machine Works: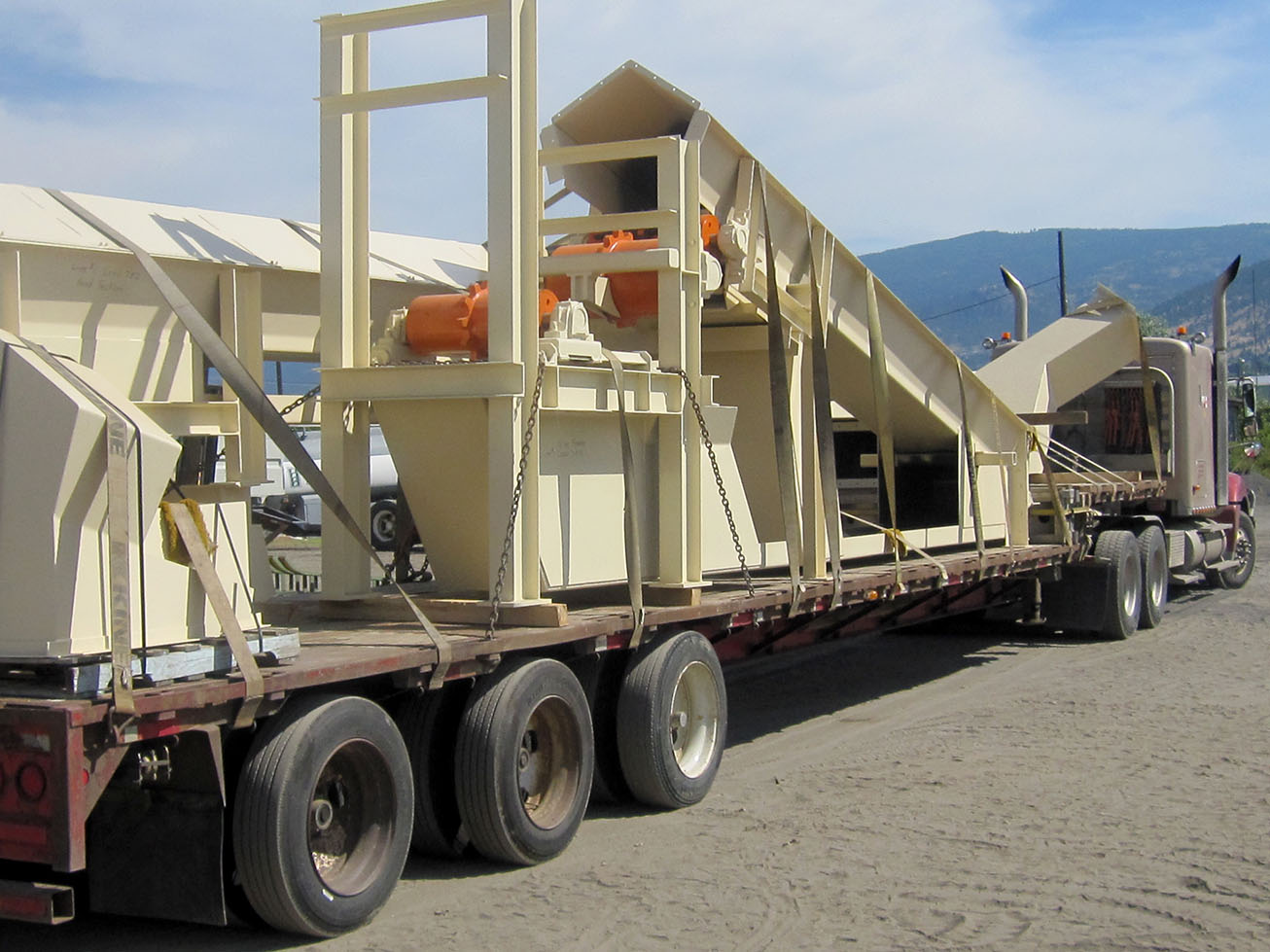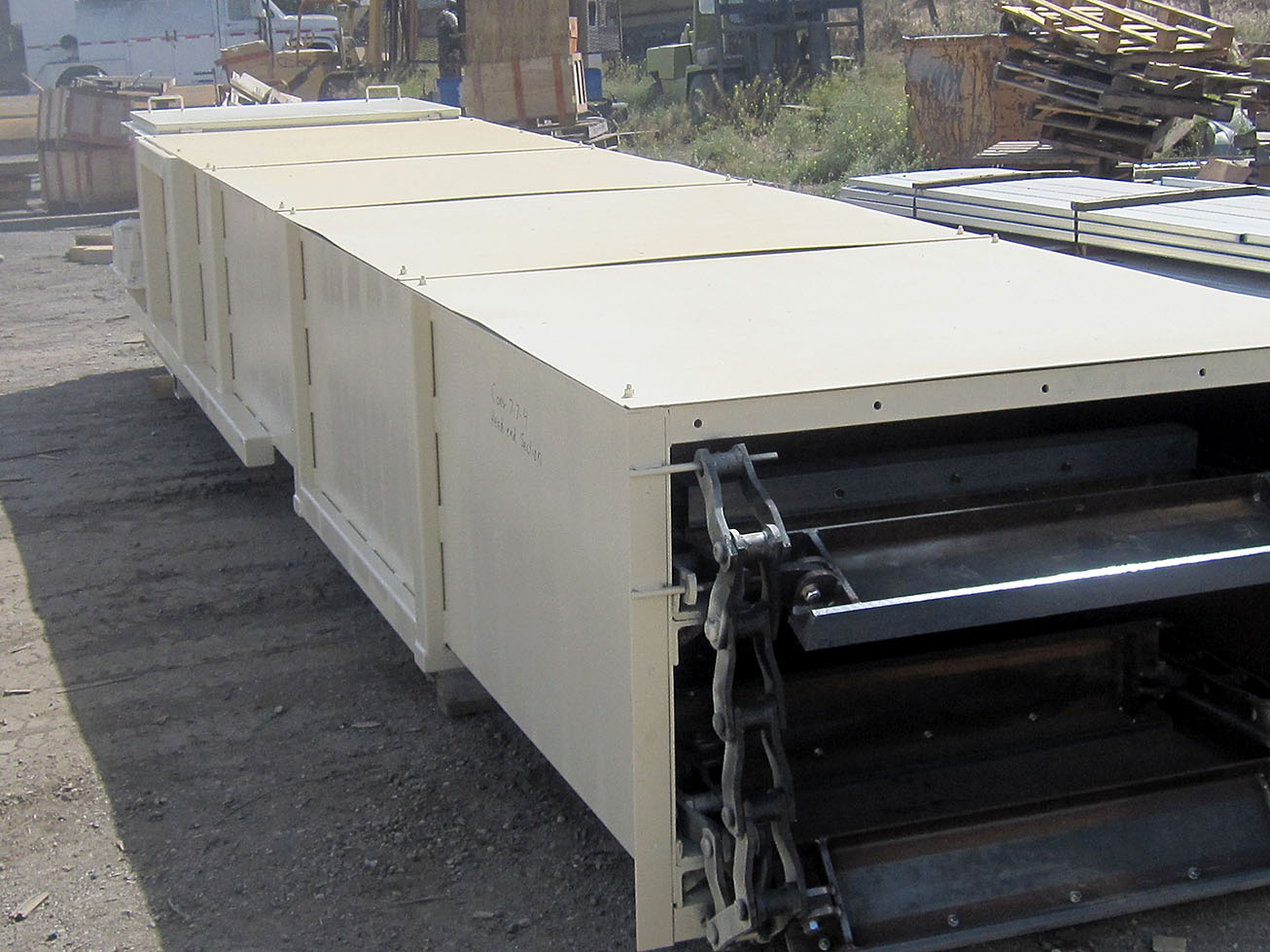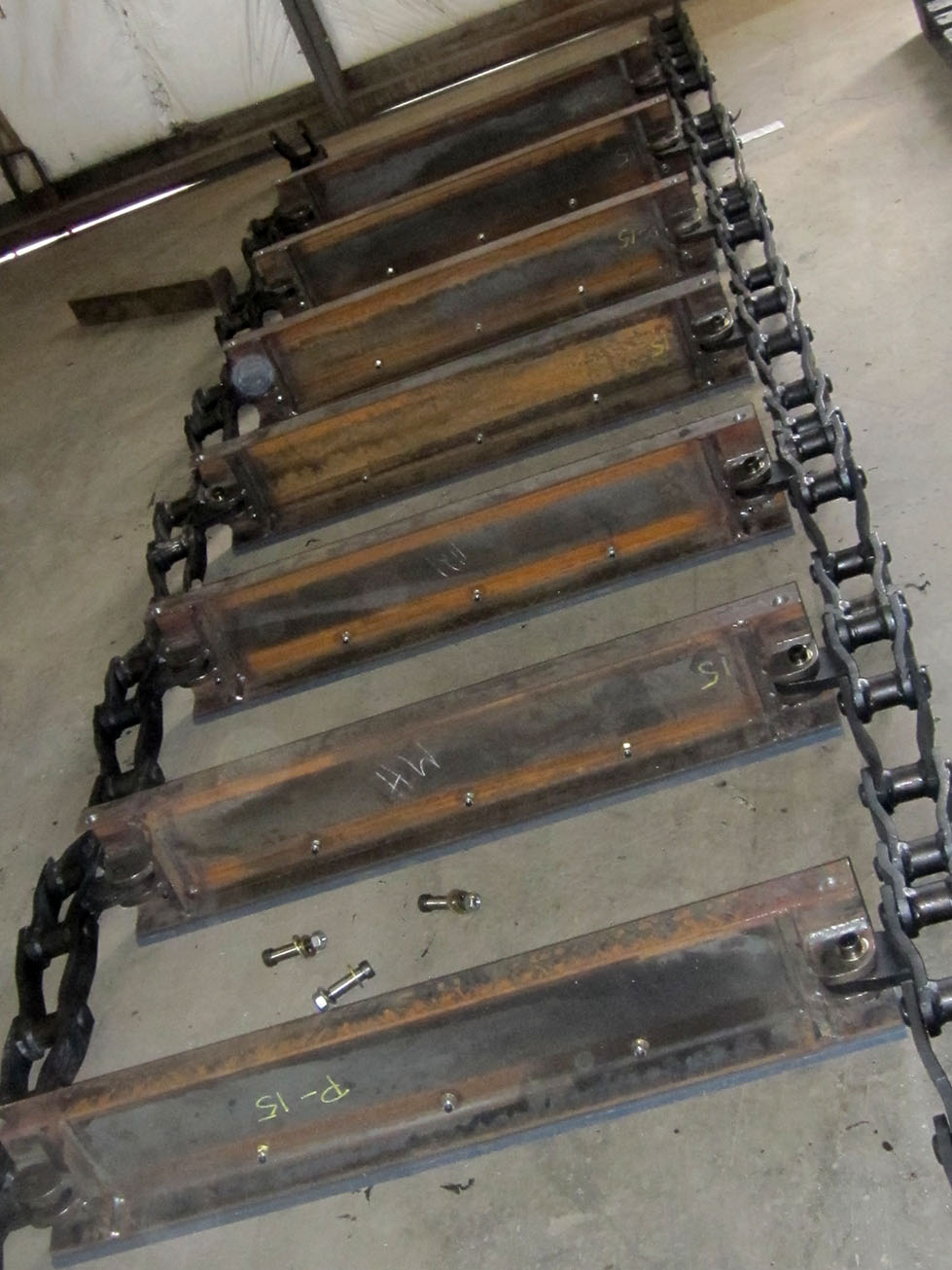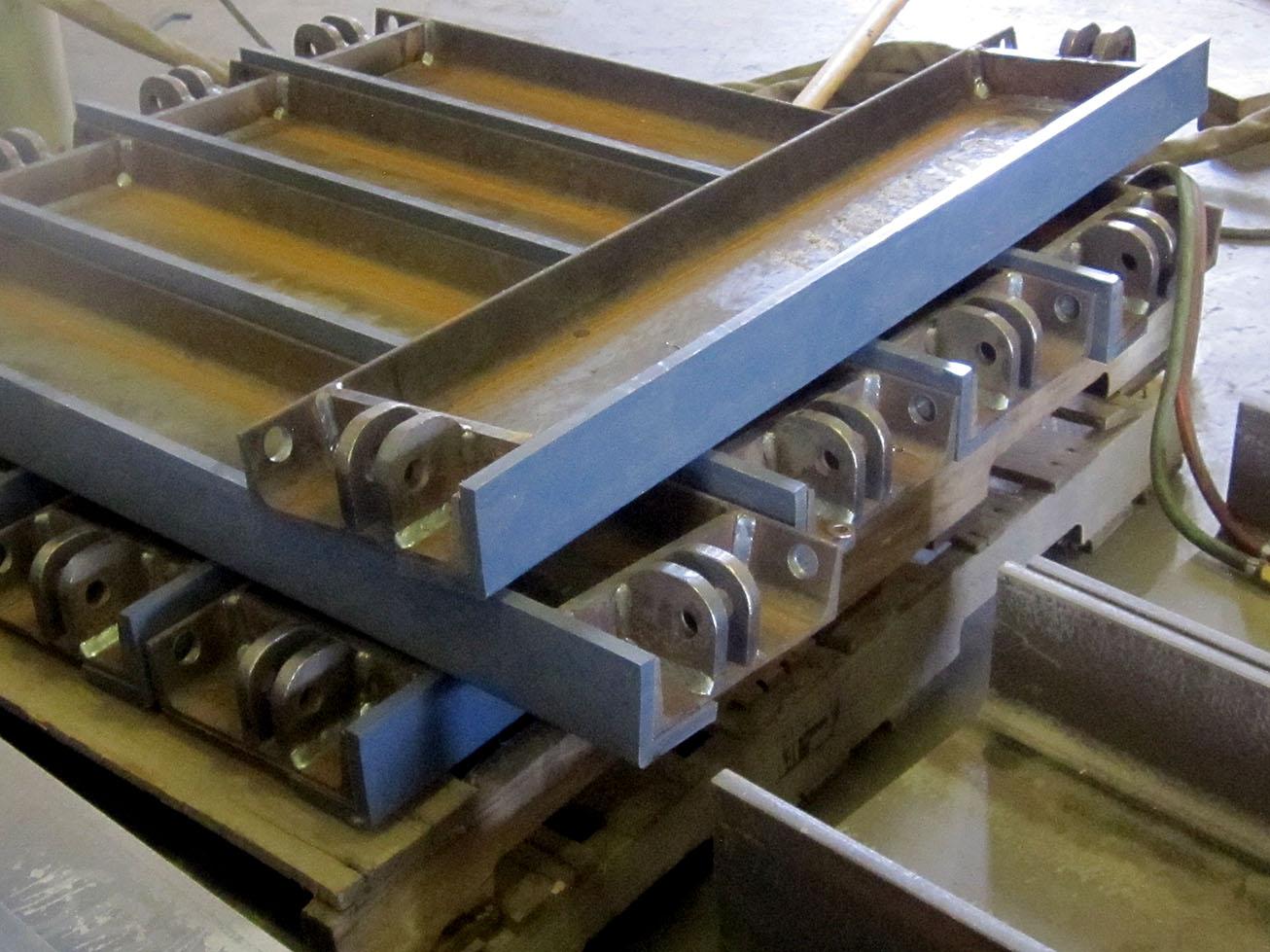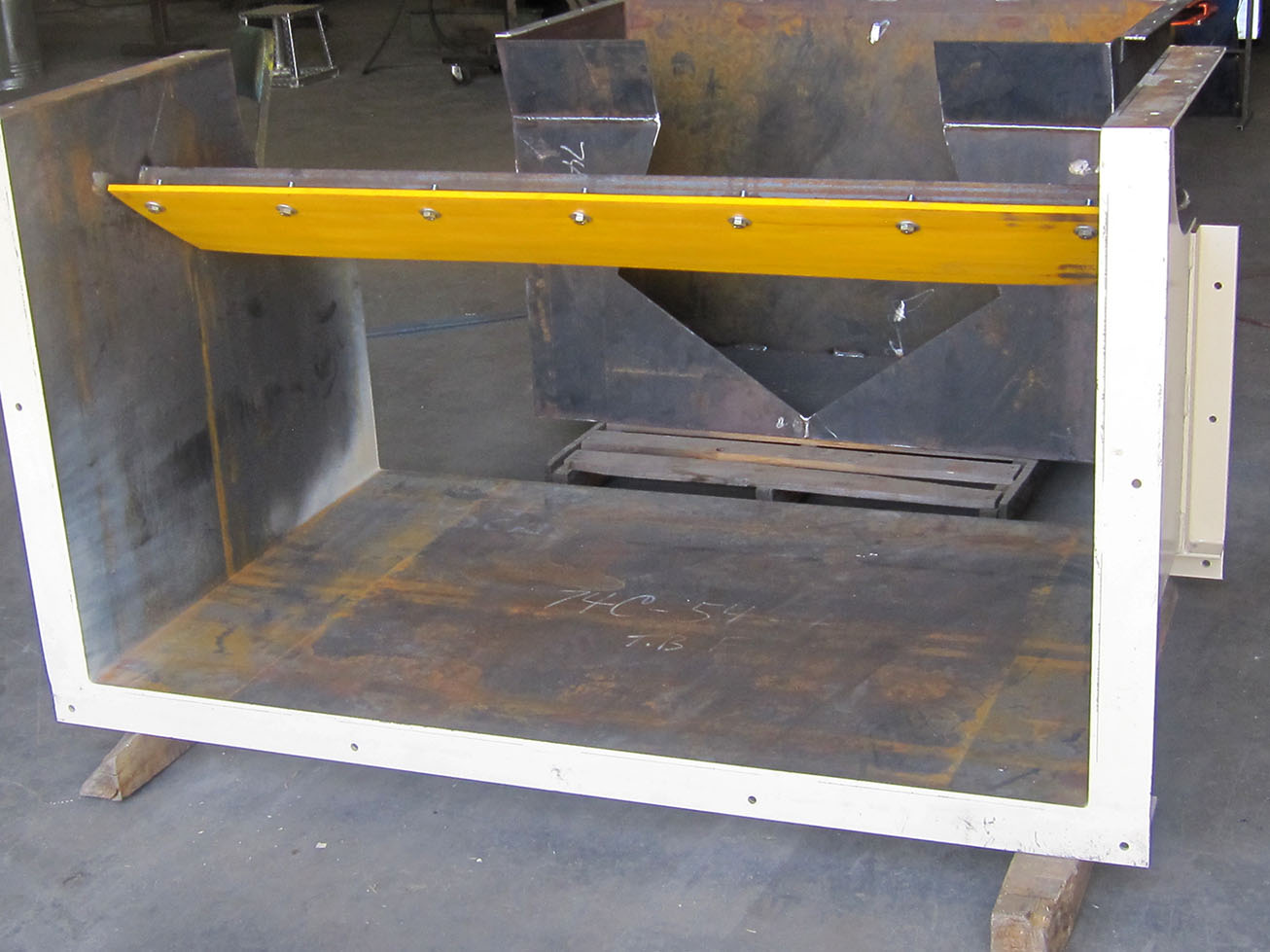 The owner purchased an Ocean Avenger Drill in December of 2013 and placed it outside the shop housed in a shed to protect it from the weather.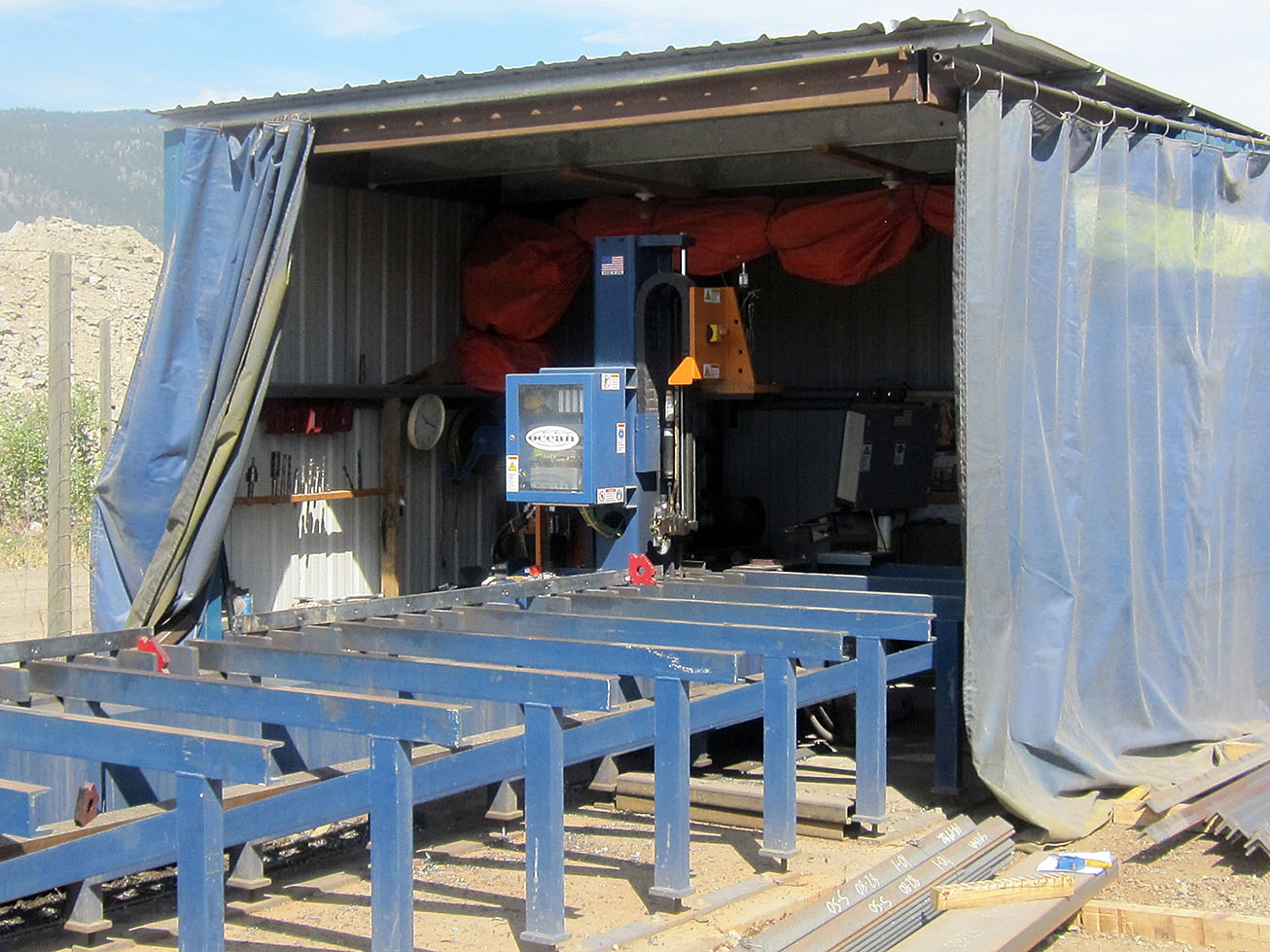 For more information on this versatile Beam Drill Line, contact Ocean Machinery today at 1-800-286-3624!